Wedding days are elegant, serious, romantic, and beautiful, but at the same time they are also funny, loud, joyous and absolutely crazy.  Sarah and Brian road this roller coaster of emotions with style during their perfect celebration at the Children's Museum of Pittsburgh.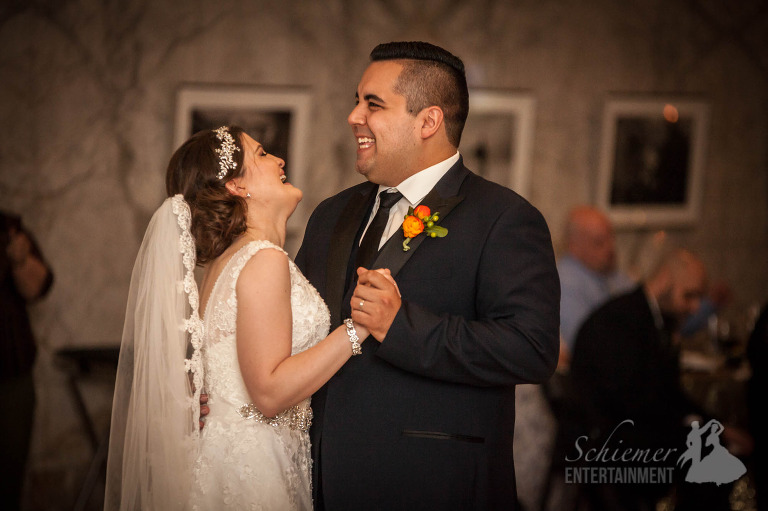 The art studio at the museum makes the most amazing location for a ceremony!  Once Sarah and Brian tied the knot, guests made their way to the wonderfully decorated Big Red Room for dinner and a wild dance party.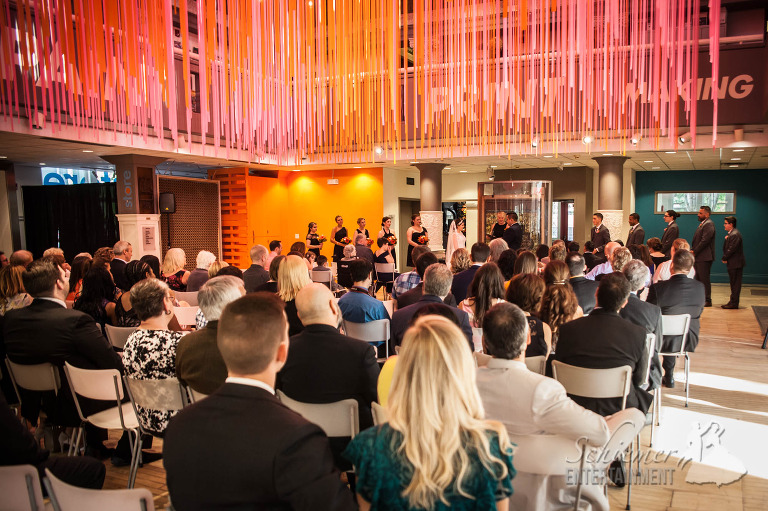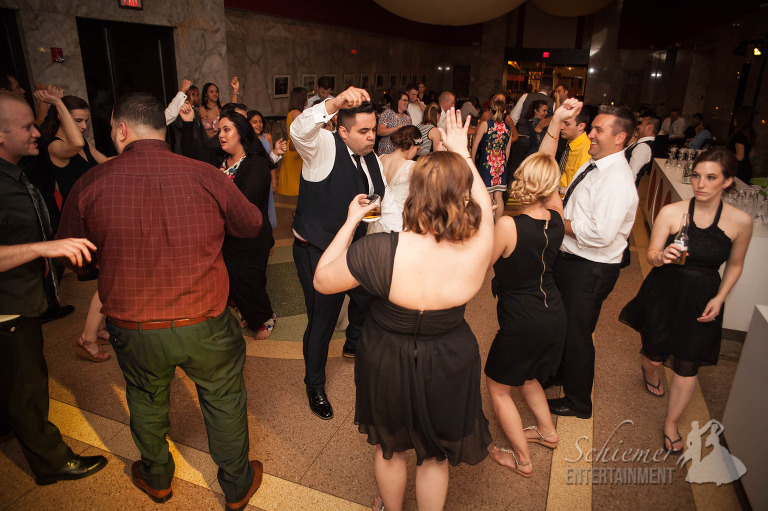 Sarah and Brian made the most of their big day by making sure to spend lots of time with their friends and family.  They also took time to join in the dancing and singing all the way until midnight!  The couple will soon embark on their honeymoon where they can reflect on their wonderful and successful wedding day!