Here's another amazing wedding from the past couple of years that never made it to my website.  Maria Gaydosz and Steve Calvery held a spectacular reception at the Renaissance Hotel in downtown Pittsburgh.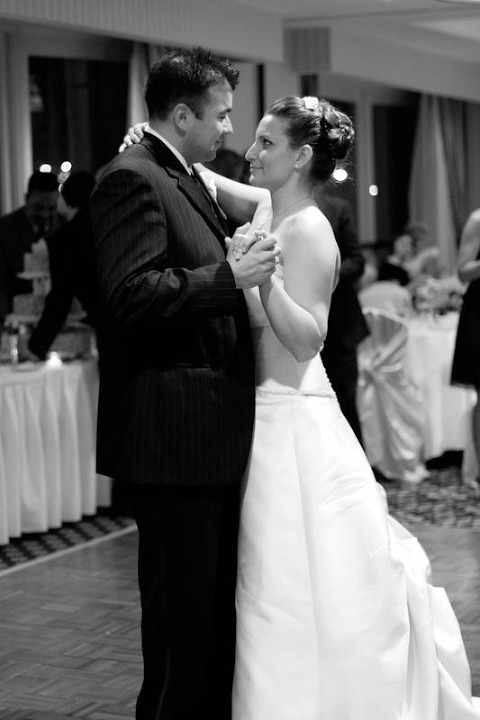 The Renaissance Hotel is a spectacular place for a reception.  The view of the city from the ballroom is simply breathtaking, and their attention to every detail is simply perfect.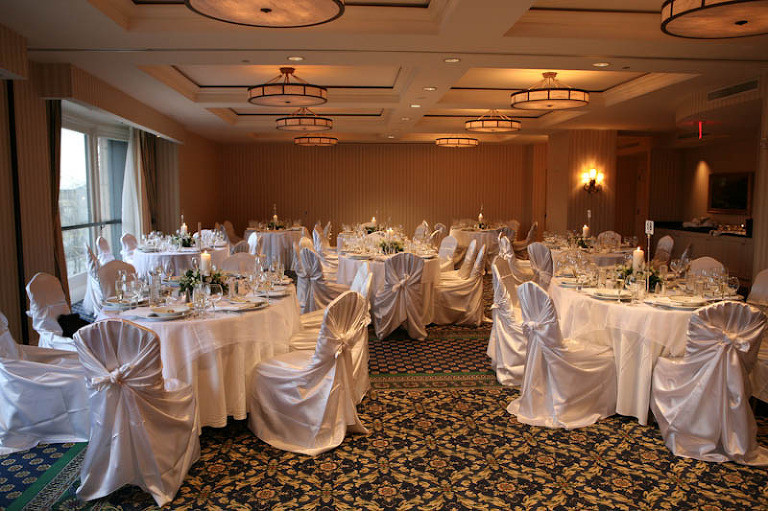 Once again, I had the chance to work with Heather of Weddings By Heather.  She is so great at capturing wonderful moments.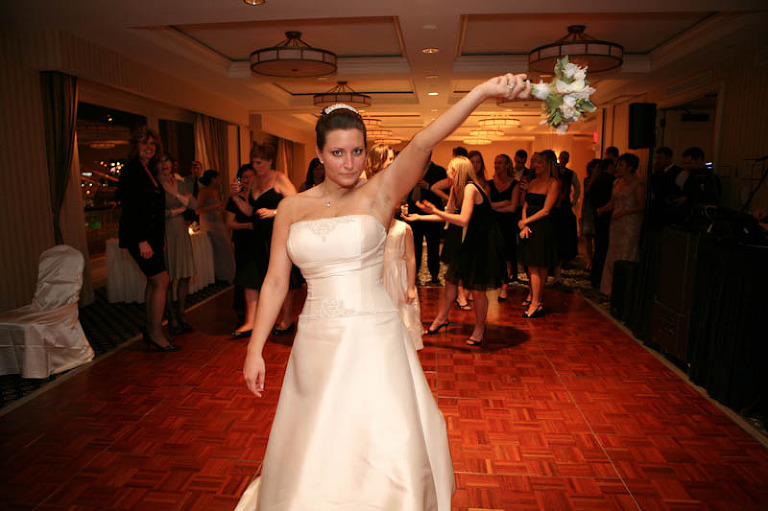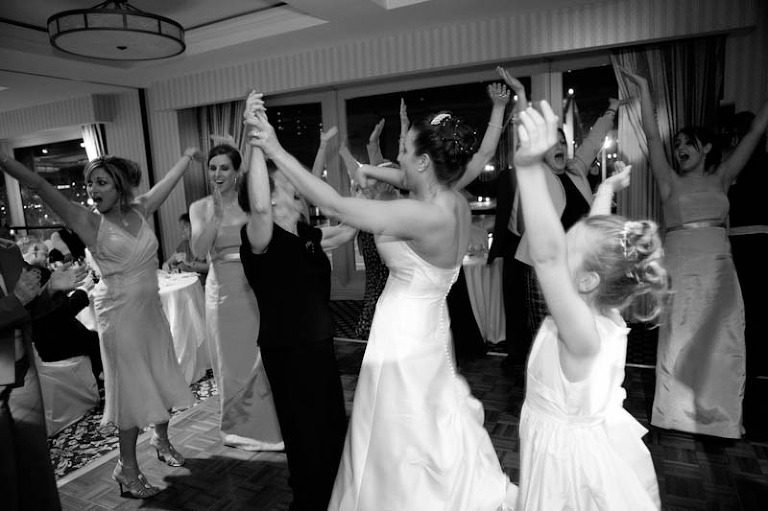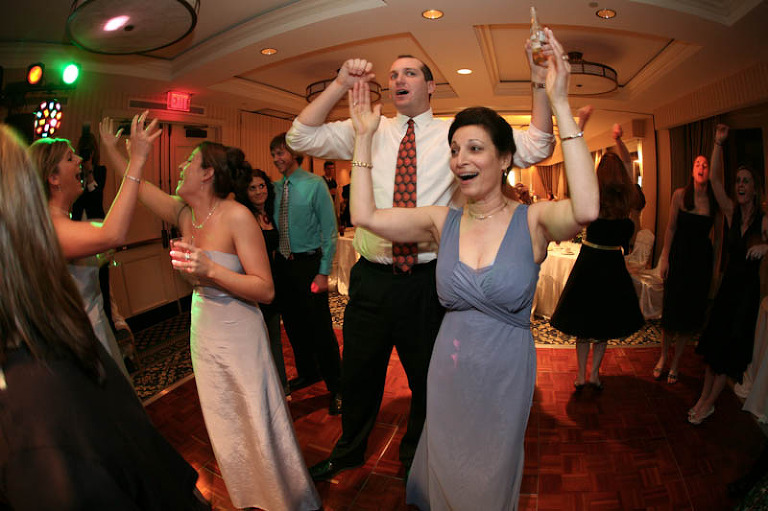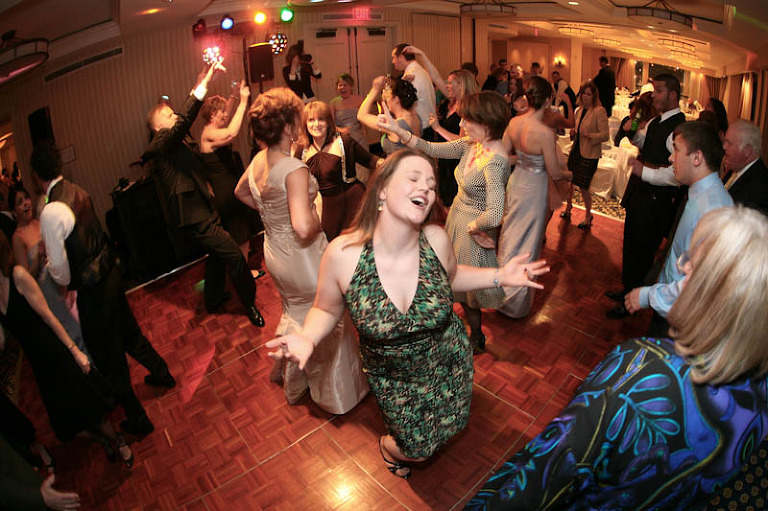 As you can tell by these photos, Maria and Steve's wedding was one crazy fun party.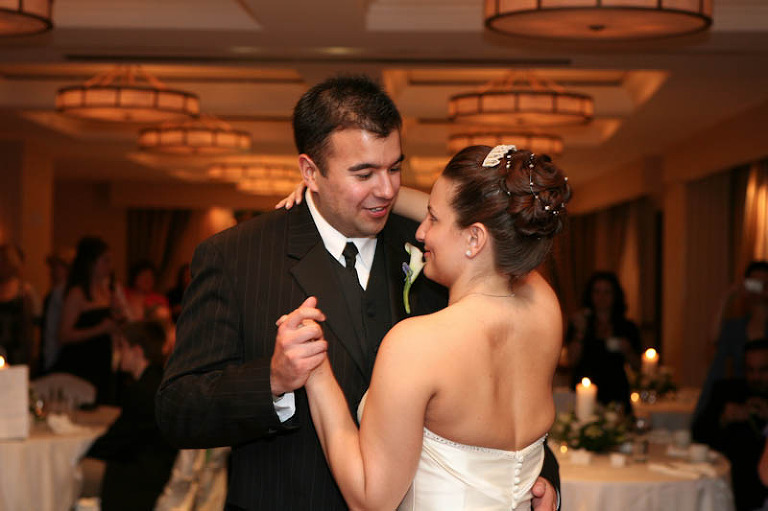 Maria and Steve were kind enough to write me a fantastic reference after their wedding.  I feature it on my testimonials page because it so perfectly addresses the important concerns potential clients have. I have such a wonderful time at this reception, I was glad to get know this sweet and wonderful couple.