At the end of the each year, I tend to look back at all the marvelous weddings that I've been fortunate enough to DJ. I love keeping a blog where I can highlight these amazing events, and try to point out the special ways that couples make their day unique and elegant. I recently was the DJ for Niki and Neil's reception, held at the Mansions on Fifth in Shadyside. These two newlyweds included many of the elements that I think really help make a wedding spectacular.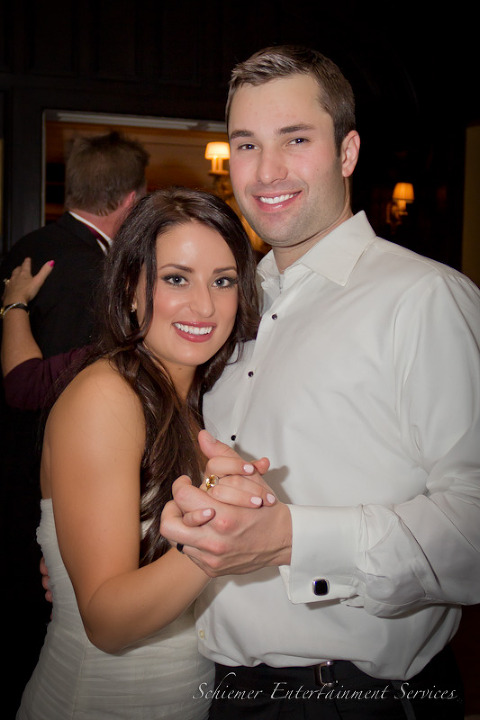 One thing I talk about a lot is finding a venue that truly meets your style.  Mansions on Fifth is one of Pittsburghs newest choice which offered a one-of-kind feel for the reception.  The mansion was decorated for Christmas which really added to the intimate and homey touch of the rooms.
Niki and Neil shared a story with me of how they went through a variety of my previous wedding playlists and had a blast picking and choosing the songs for their big day.  I love when people take the time to consider the role that music will play throughout the night. 

Another thing that the bride and groom considered was how they wanted to spend their time during the reception.  They knew they didn't want to waste a lot of time with wedding traditions that weren't important to them.  This gave them lots of time for visiting and dancing.  They did include a beautiful first dance after their entrance down the main staircase at the mansion.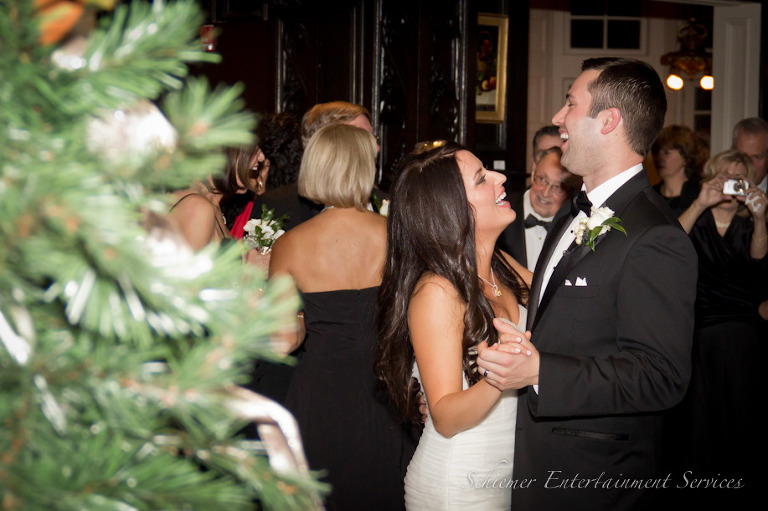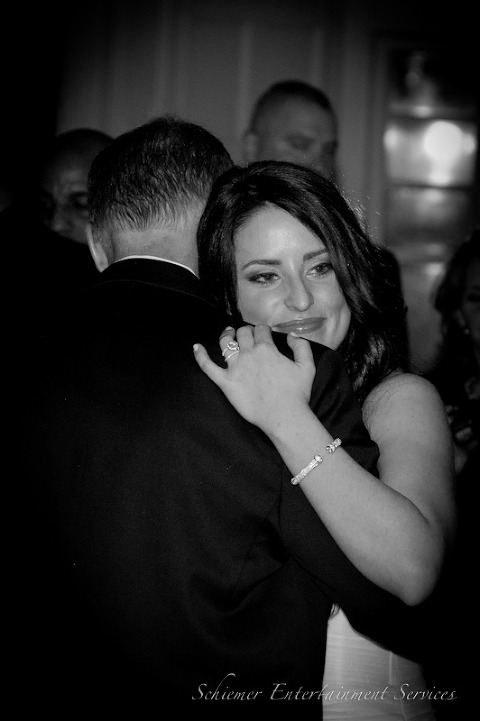 After dinner and dances with their parents, everyone crowded the dance floor for over 2 1/2 hours of celebration.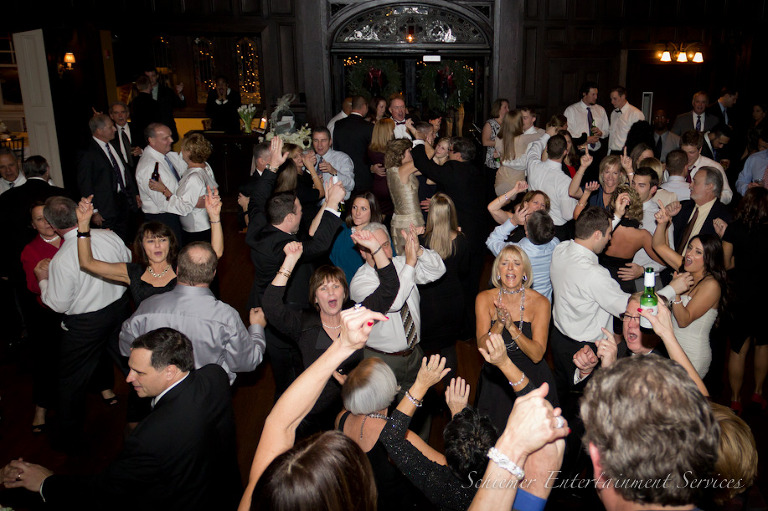 A little bonus for me was getting to see Kate & Pete Nicholas whose wedding I played a few months ago.  I was thrilled that they had referred me to Niki & Neil.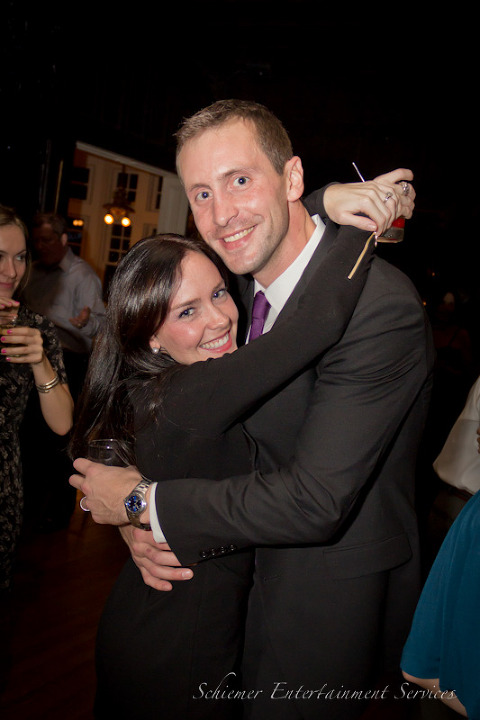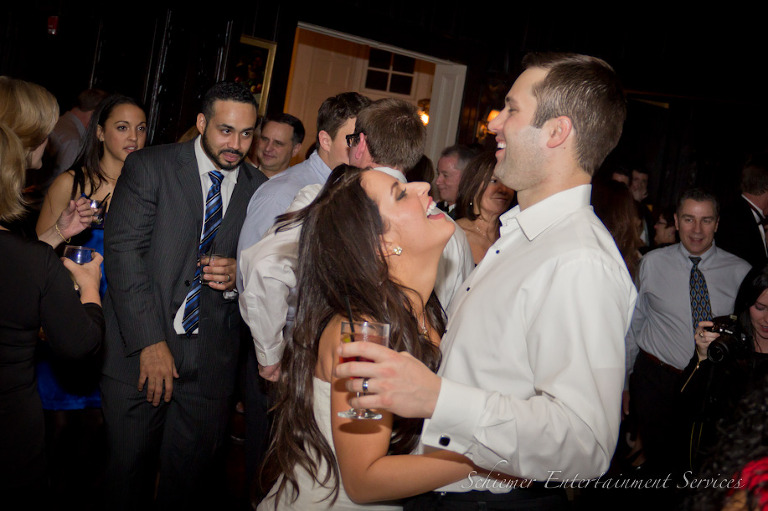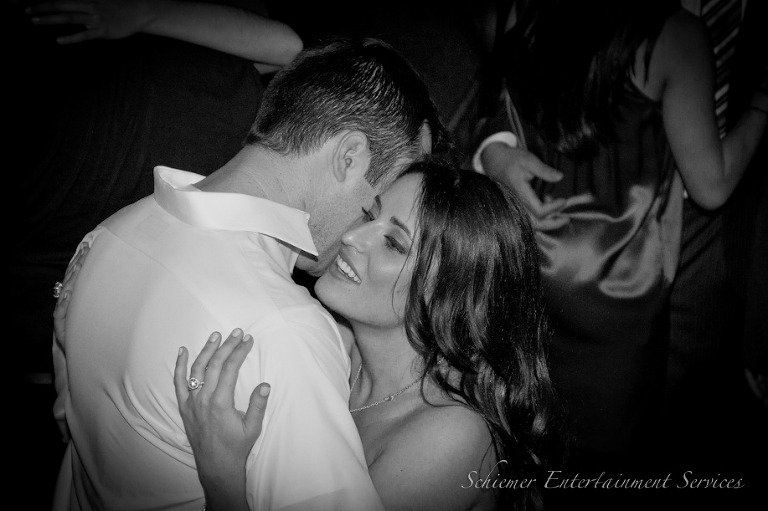 At the end of the evening, many of the guests stayed around for a pizza party in the bar of the mansion (yet another fabulous idea!) before heading off to their rooms.  So many guests had come to be a part of a day that was truly unique, and no one left disappointed.  The newlyweds headed off for St. Lucia, confident in the fact that they had created the perfect beginning for their new lives together.