No matter when you get married…they will come.  People LOVE to join the wedding celebration.  It doesn't matter when or where you hold it, your friends and family will be there.  This was certainly the case for Dottie Dutchesne and Daniel Miller when they said their vows on a beautiful Monday afternoon at Shakespeare's in Ellwood City, PA.  Around 250 came from all over to be a part of their perfect day.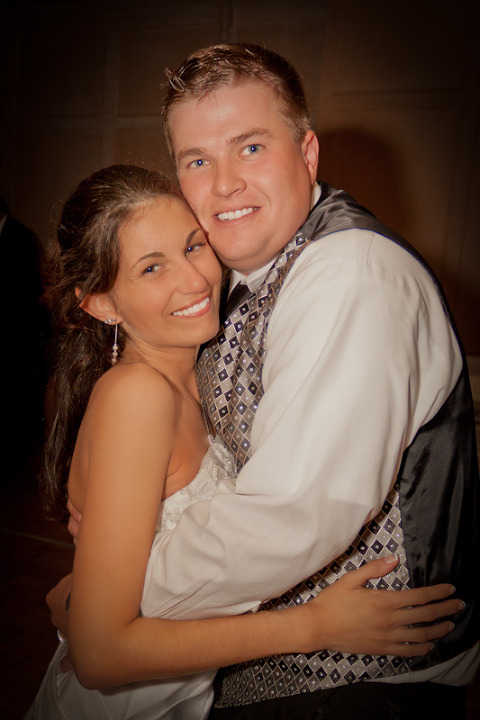 What can you say about Shakespeare's?  Clearly it's the best castle in Western PA!  A wonderful venue for a fairytale wedding.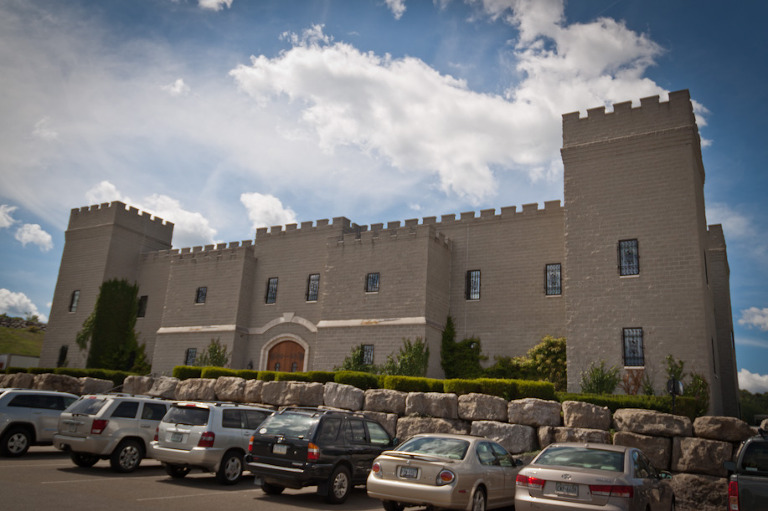 Dottie and Daniel were married on the balcony.  I was able to provide music and sound for the ceremony. I love the chance to play a part in the entire day.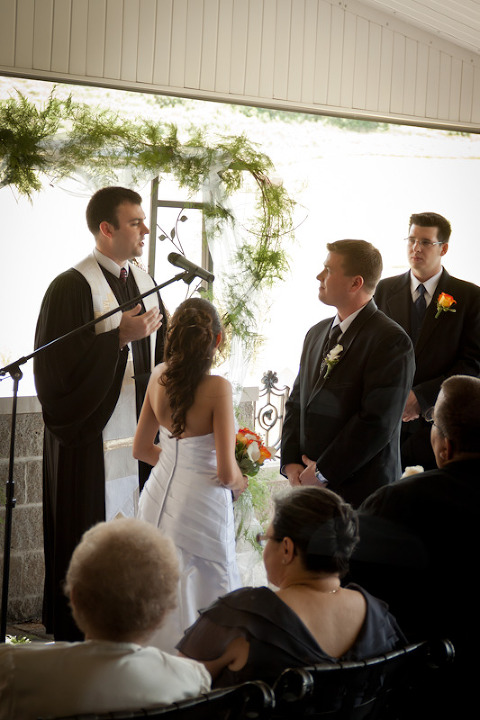 When I met with the couple, we had a great time talking about music and finding ways to include a wide variety (including Hanson) into the festivities.

After a wild introduction featuring some awesome rap tunes, Dottie and Daniel had their first dance to Keith Urban's "I Wanna Be Your Everything".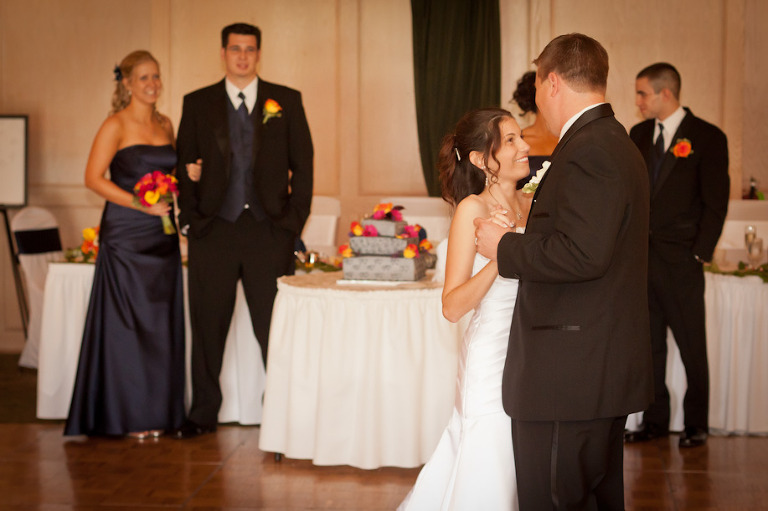 The recent heatwave we've been having gave way on this Monday to a wonderfully cool and breezy day.  The guests were able to dance & party and then go relax on a cool summer evening.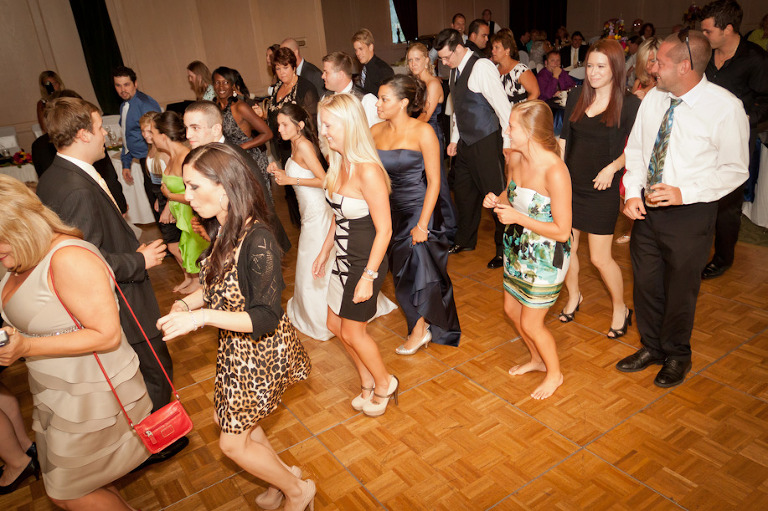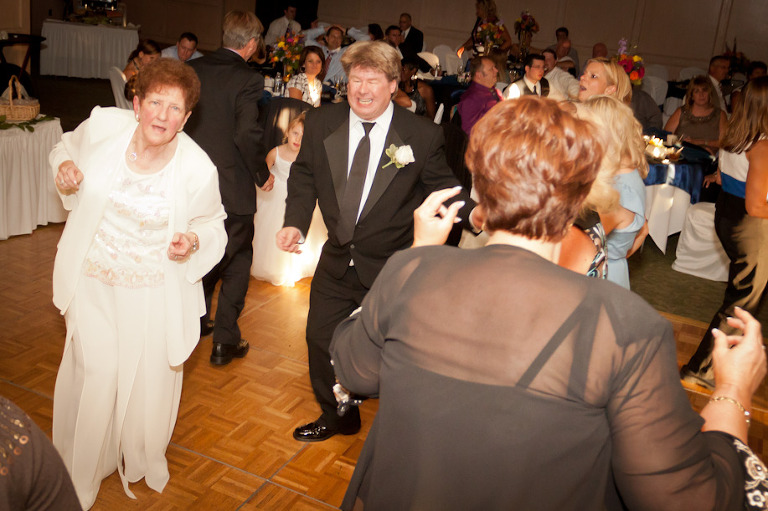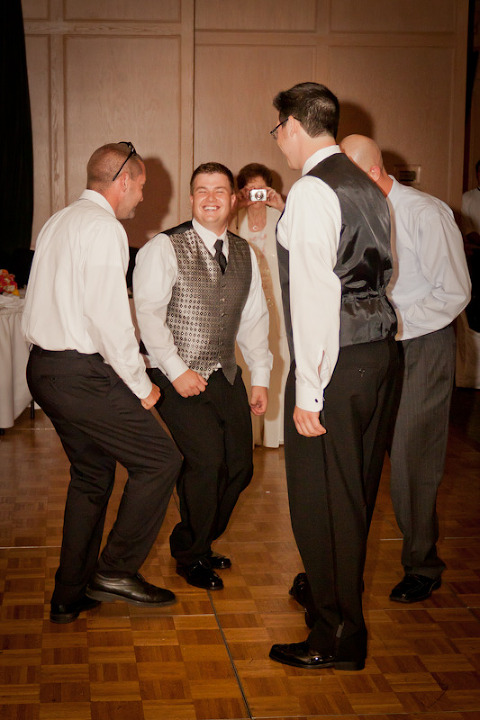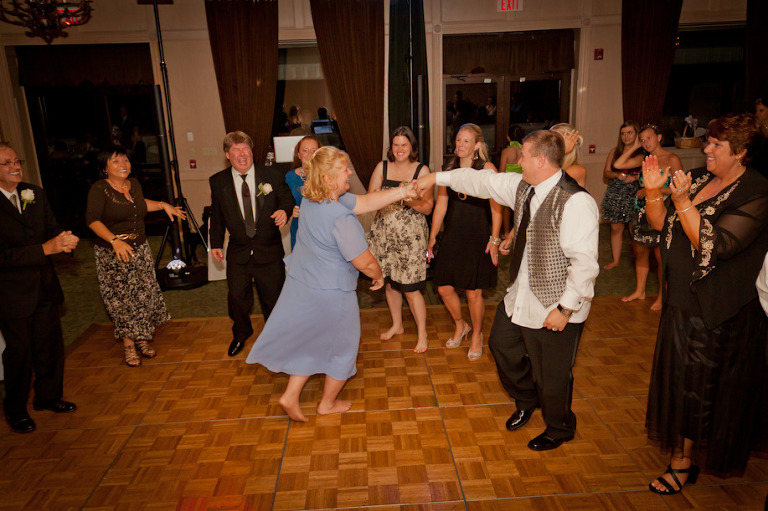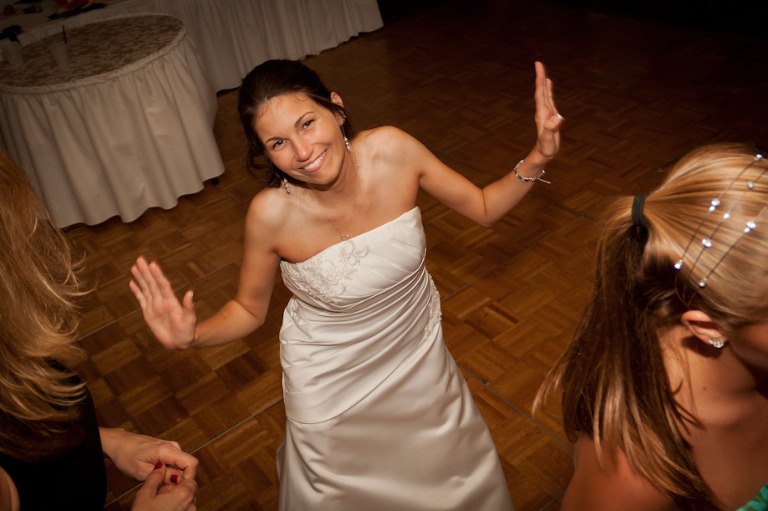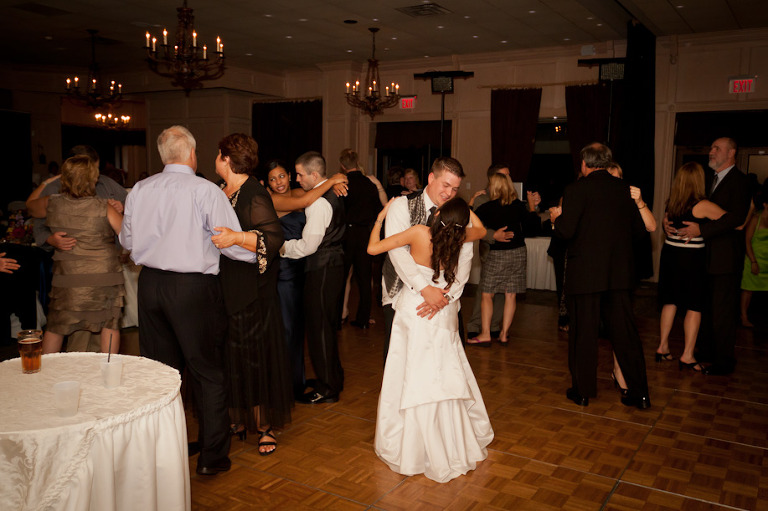 Dottie and Dan had to extend their evening since so many guests were still enjoying themselves.  Their guests didn't seem to mind, or perhaps were even enjoying the fact that it was a Monday evening.  These newlyweds took a day that most people dread and turned it into a day that their guests will never forget.   Now they get to spend this Tuesday preparing for their getaway honeymoon to St. Croix.