One of the great honors I've had is playing receptions for members of our military.  Not only do I have great respect for the men and women who serve our country, but also their friends and family know the value of spending time together, and are always ready for a celebration.  This could not have been more true than at Emily & Brendan's reception at the Twelve Oaks Mansion in Mars, PA.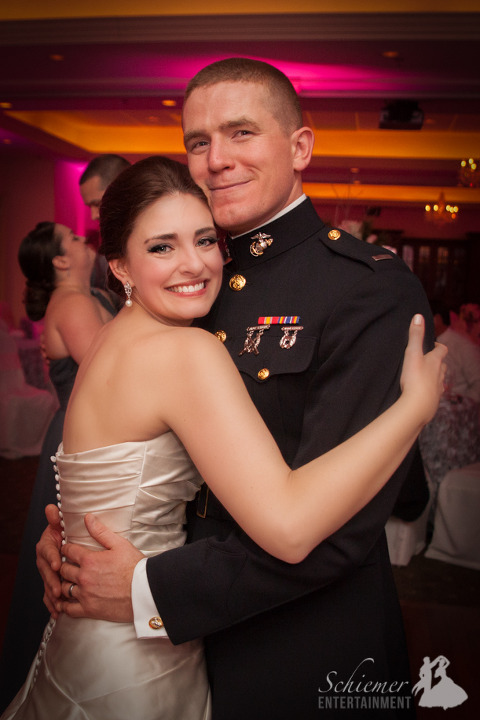 Twelve Oaks Mansion was beautifully decorated with elegant linens and a beautiful winter wedding cake.  I was thrilled that they chose me to provide uplighting for dinner and dancing.  Emily surprised Brandon by having 2 songs for their first dance so they could both have the song of their choice.  Talk about compromise!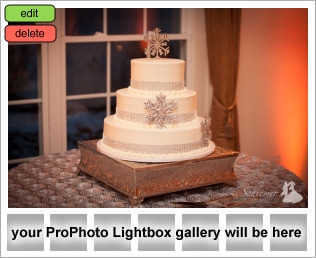 After lots of celebrating and singing (and a fantastic dance to N'Sync's "Bye, Bye, Bye"), the night ended with Emily and Brendan's friends and family surrounding them on the dance floor for the final song.  I can not imagine a better way to end 2013 than by being a part of this wonderful celebration for such a sweet and kind couple.