When it comes to having the perfect wedding, attitude is everything.  It can be easy to get so distracted or caught up in various details of the day, that you lose focus on the things that matter most.  Ashley and Sean knew exactly what was important for their amazing wedding day, held at The Lodge at Brady's Run Park.  Their relaxed and fun attitude made sure everything was going to be great.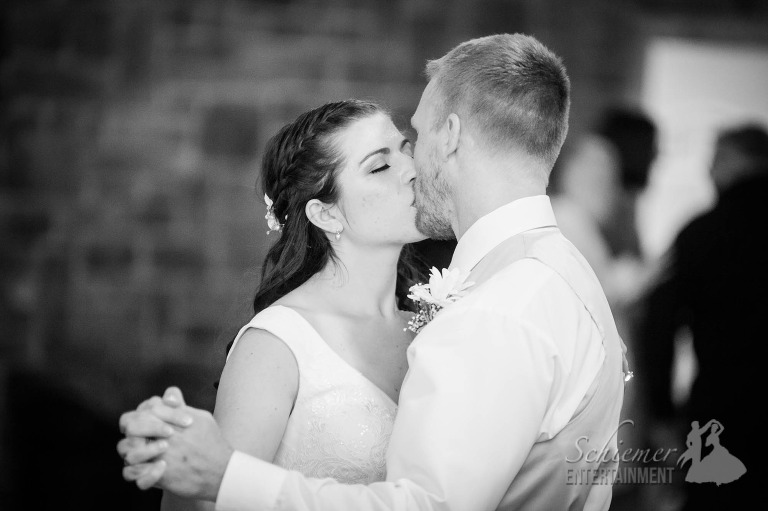 While the forecast called for cold and rain all week, it ended up being a beautiful spring day for their outdoor ceremony.  Ashley and Sean never worried about the weather, since no matter what, they knew their friends and family would be there to witness their vows.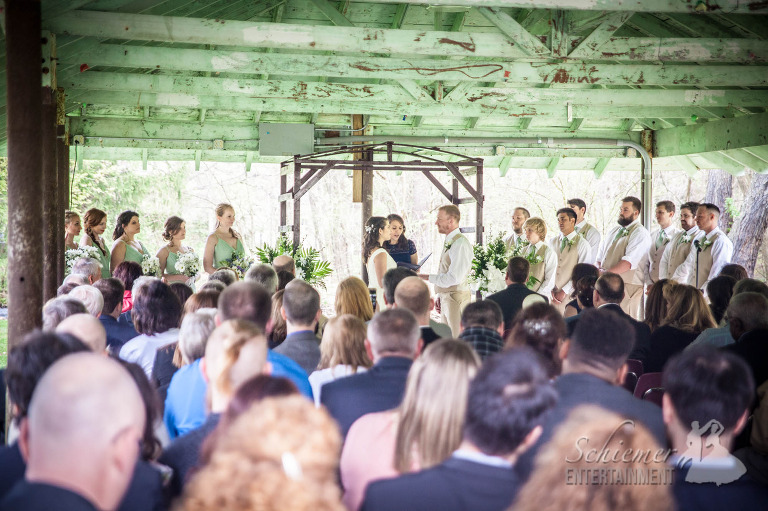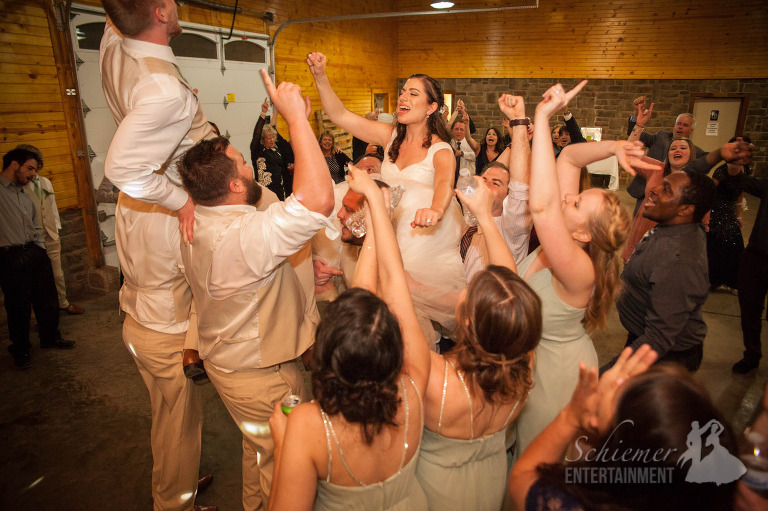 Ashley and Sean also knew the importance music would play during their big day.  They planned a lot of time for their guests to dance and no one was shy about getting up to join in the fun.  With a large dance floor and a wide variety of music, there was an epic celebration like no other.  The happy couple now gets to head off to Ireland for a well-earned honeymoon.