It's always a bittersweet feeling for me when I DJ the last wedding of my season each year.  While I do enjoy having a little time off to spend with friends and family, I miss having the chance to participate in so many wonderful and happy occasions.  I can't think of a better way to end my 2019 season than to be a part of Ashley and John's beautiful wedding reception held at the Pittsburgh Renaissance Hotel.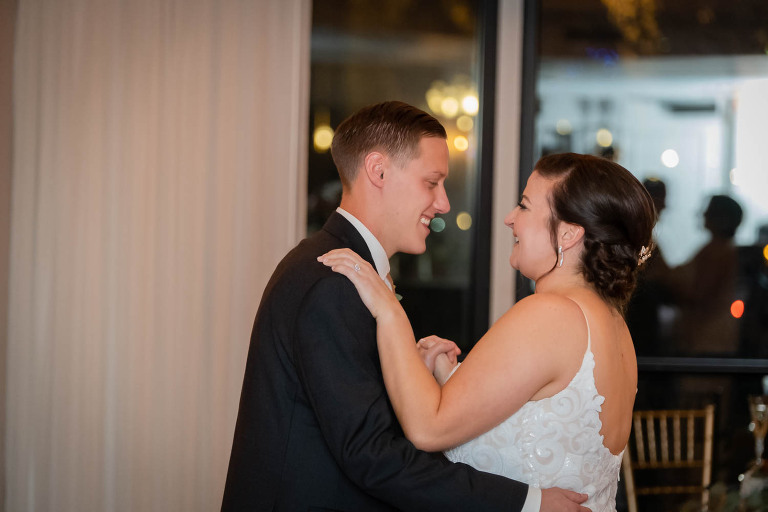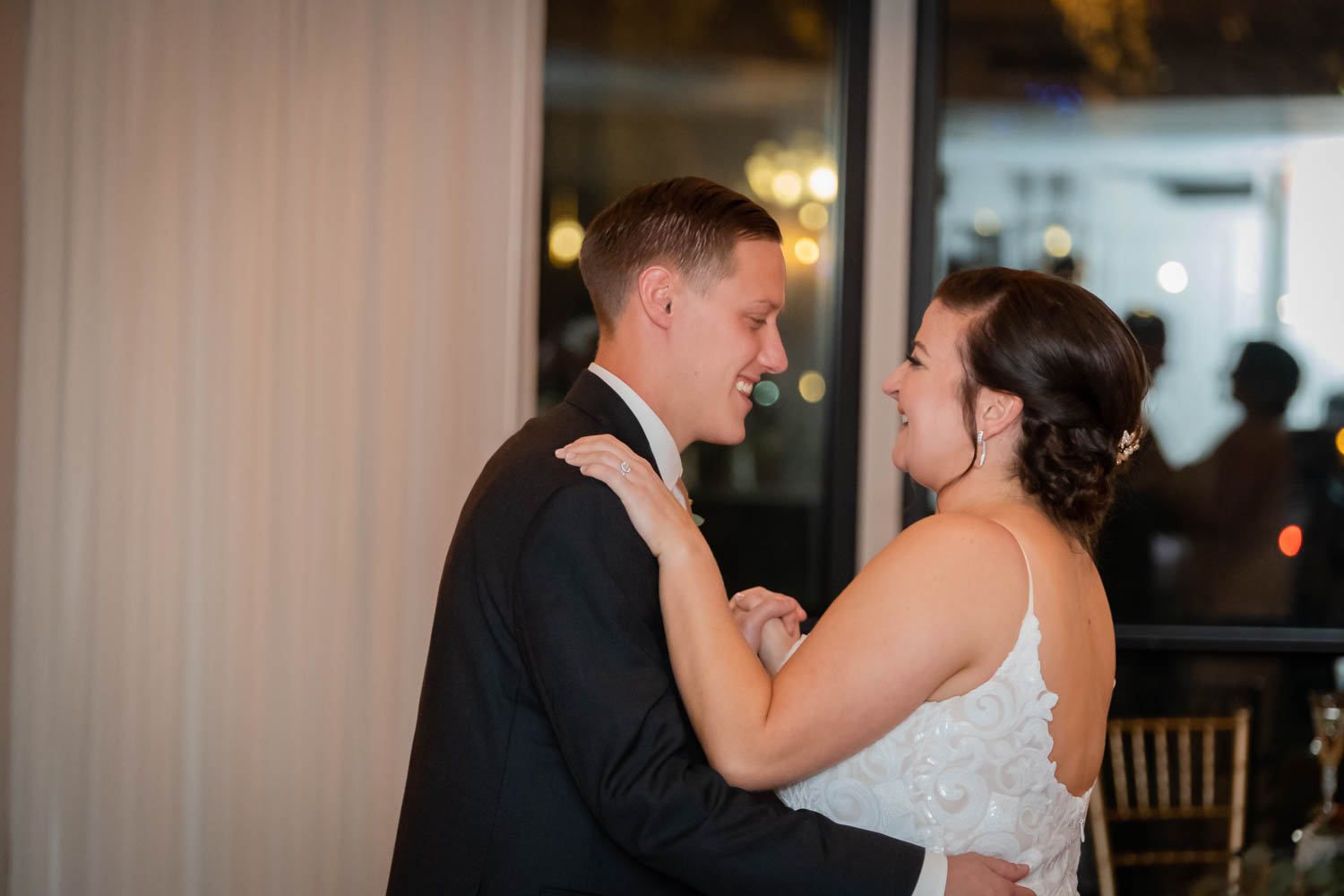 Ashley and John did an amazing job decorating the hotel, and included lots of special details including chocolate covered apples at each place setting!  The view from the ballroom was a great way show off Pittsburgh to their out-of-town guests.  It also made the perfect spot for an epic dance party!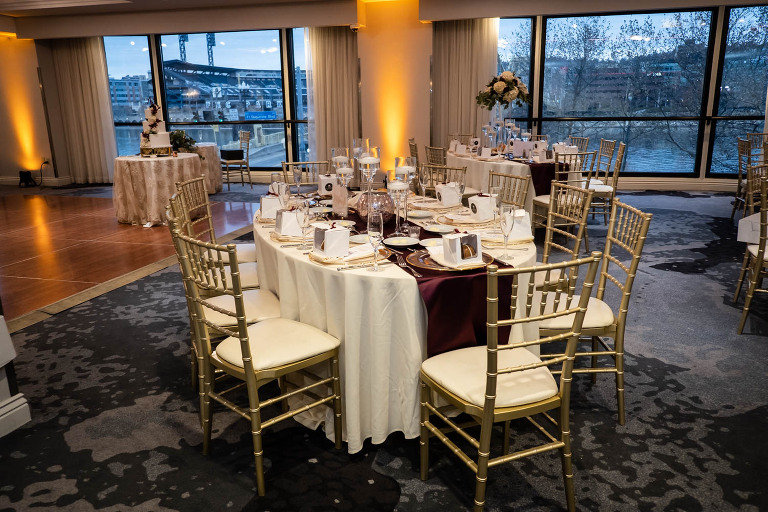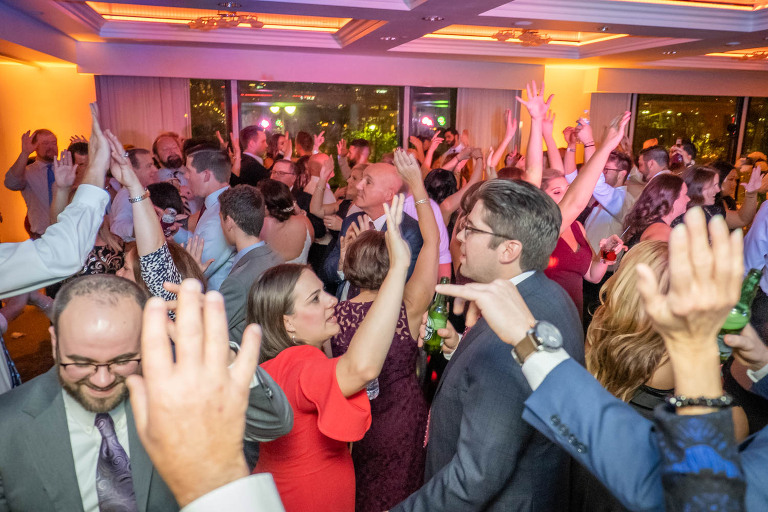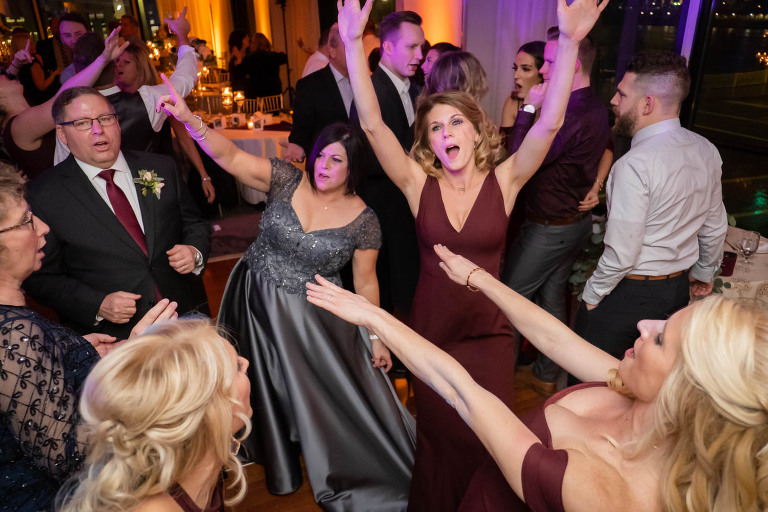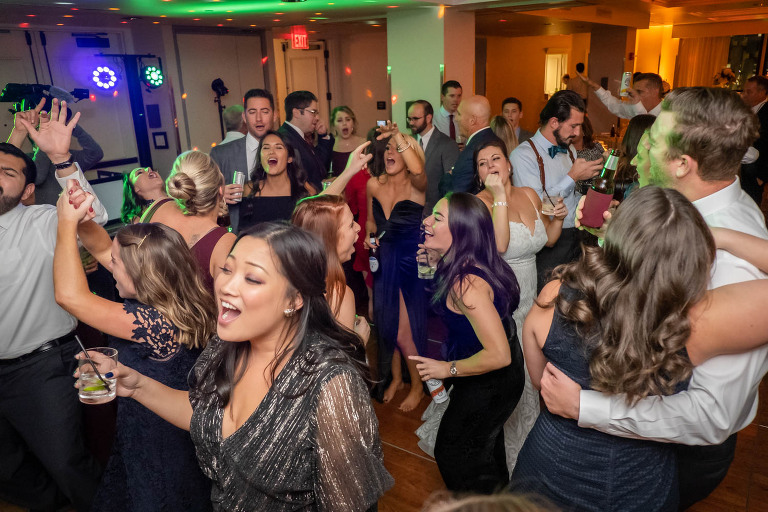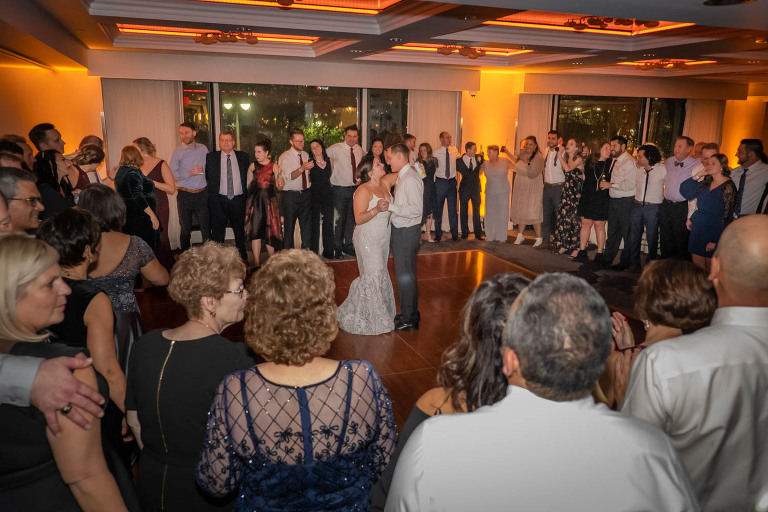 Ashley and John were great fun to work with.  Their fun, relaxed and genuinely kind personalities let me know their reception would be a great time for everyone.  The guests had a wonderful time dancing to a wide variety of excellent music from yesterday and today.  At the end of the night, the newlyweds were surrounded one of the largest dance circles I've ever seen.  It was clear no one wanted to miss an opportunity to enjoy every minute of this terrific celebration!