There's been a lot of unknowns this year, but I find comfort in the fact that no matter what challenges we face, people will always find ways to show their love for each other.  Ellen and Robin's wedding day was a wonderful example of this, as not only could everyone see their love for each other, but everyone had come together to make their wedding day absolutely perfect.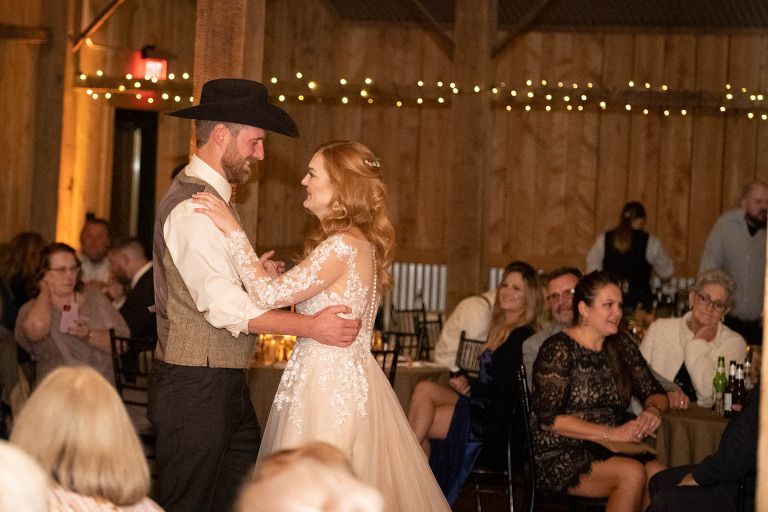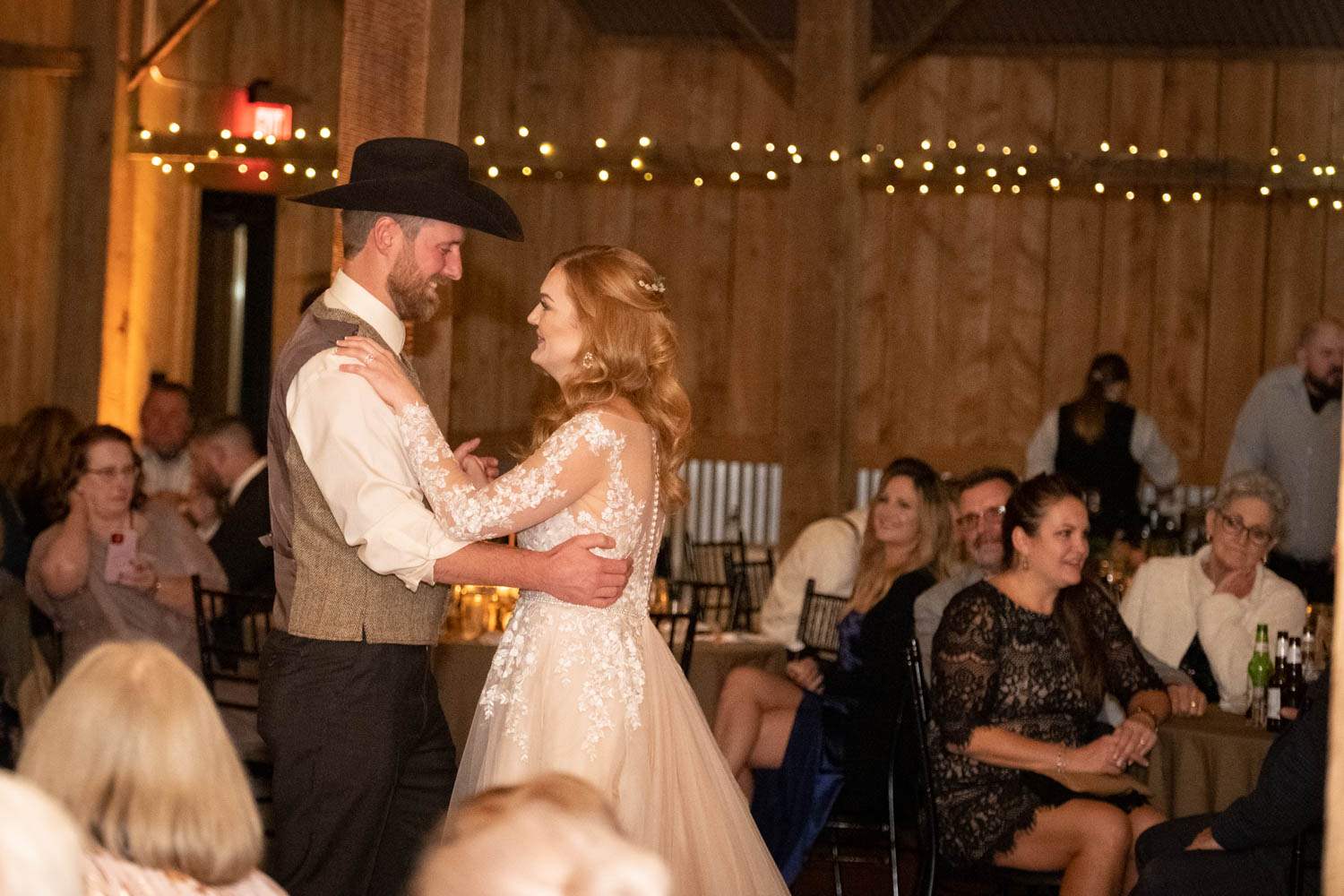 The ceremony and reception were held on a stunning Fall day at the beautiful White Barn in Propsect, PA.  There were custom details everywhere you looked throughout the venue.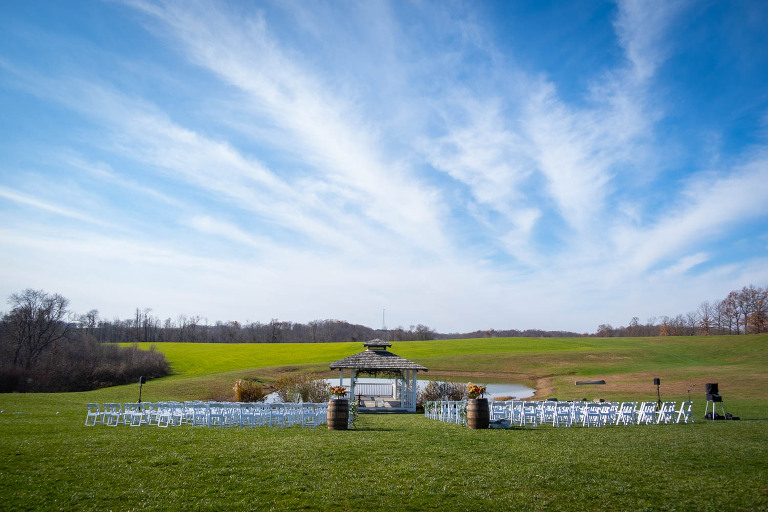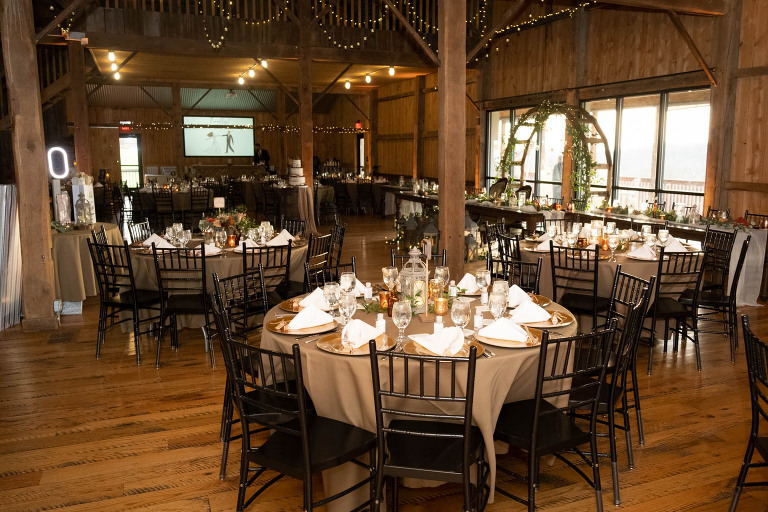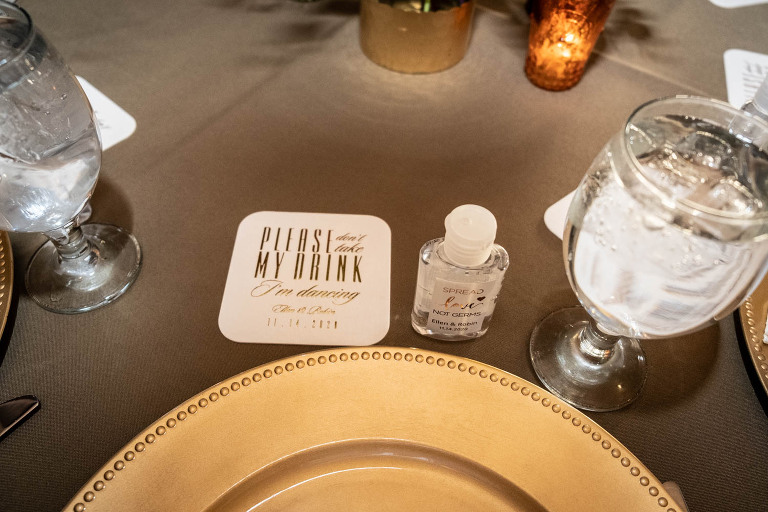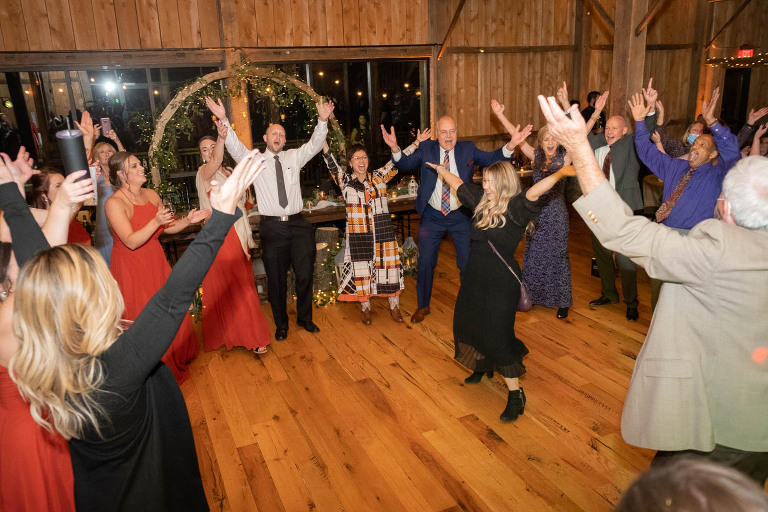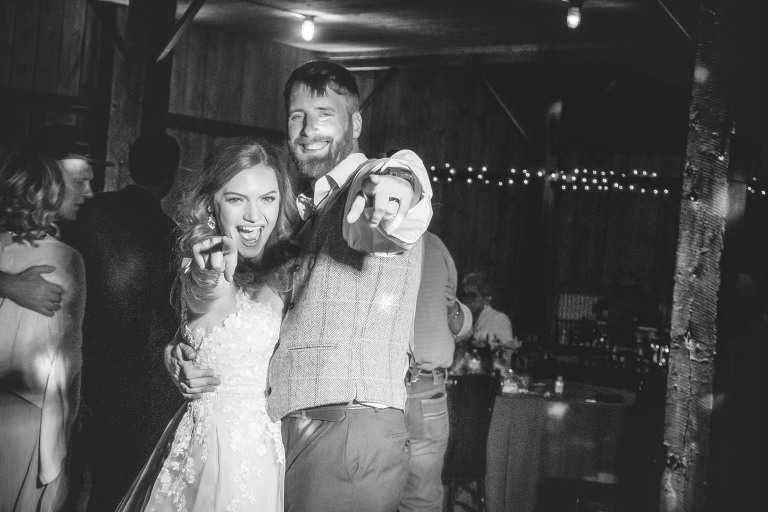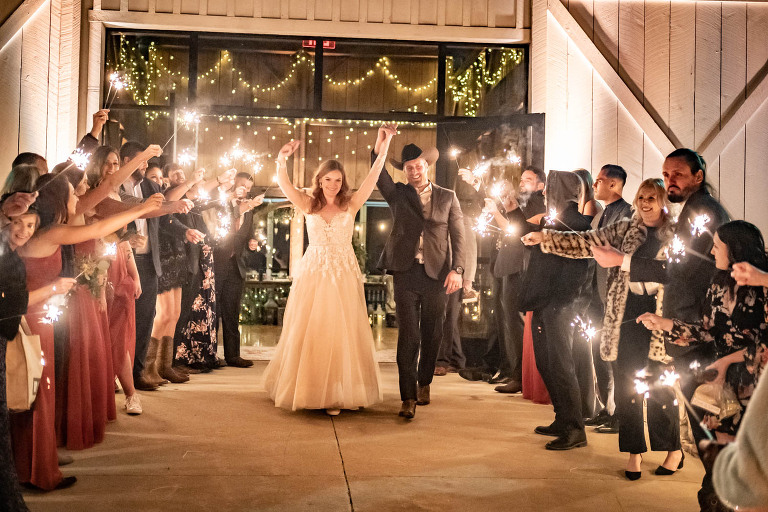 It was clear the amount of time and effort that the newlyweds and their friends family put into making everything extraordinary.  I can't think of a better way for people to express their love for each other than with so many acts of kindness.  Ellen and Robin are soon headed off for an adventure-filled hunting-moon, and later will get to enjoy an even more adventurous honeymoon in Ireland.