One of the coolest parts of being a wedding DJ is that I get to work with wonderful couples who are about to experience one of the most exciting days of their lives.  I love the chance to get to know them as we figure out the details that will play out during the wedding day.  Kameron and Nick's fun and friendly nature let me know immediately that their reception would be a wonderful time for all of their friends and family.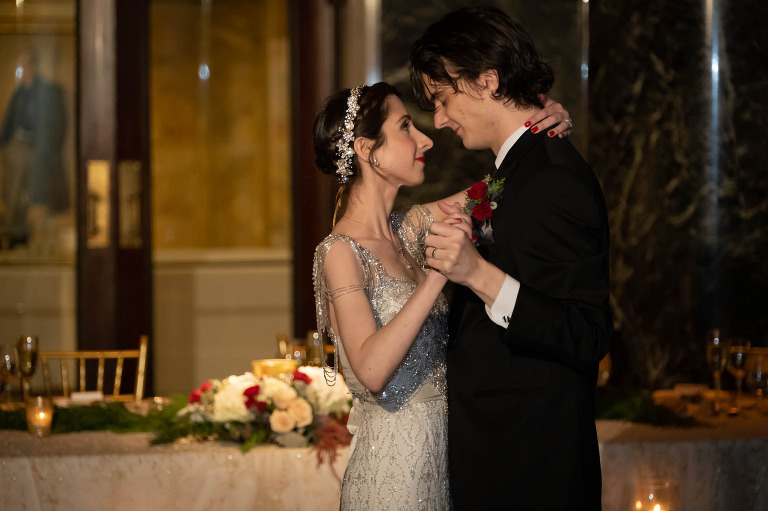 Their reception was held at the amazing Carnegie Museum.  I've been the DJ for over 25 weddings at the Museum before, and I'm always blown away by the stunning beauty of the Music Hall.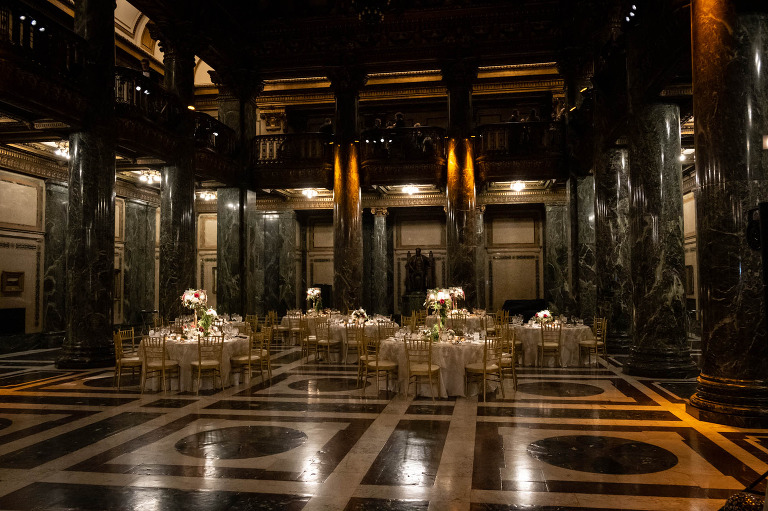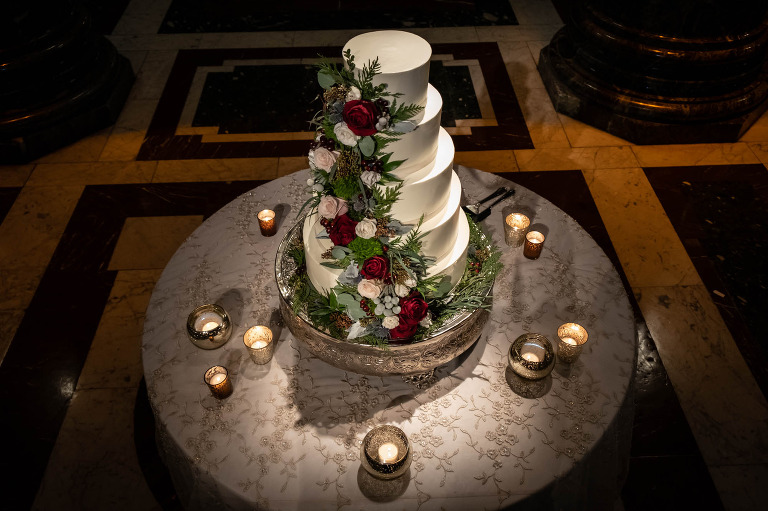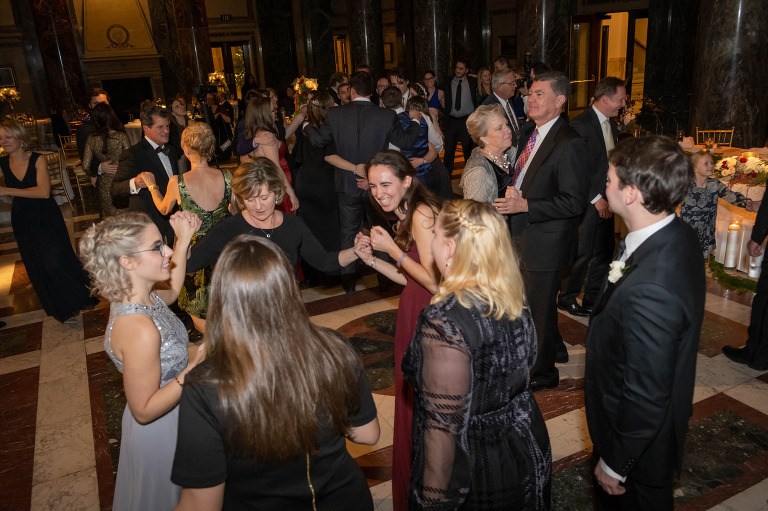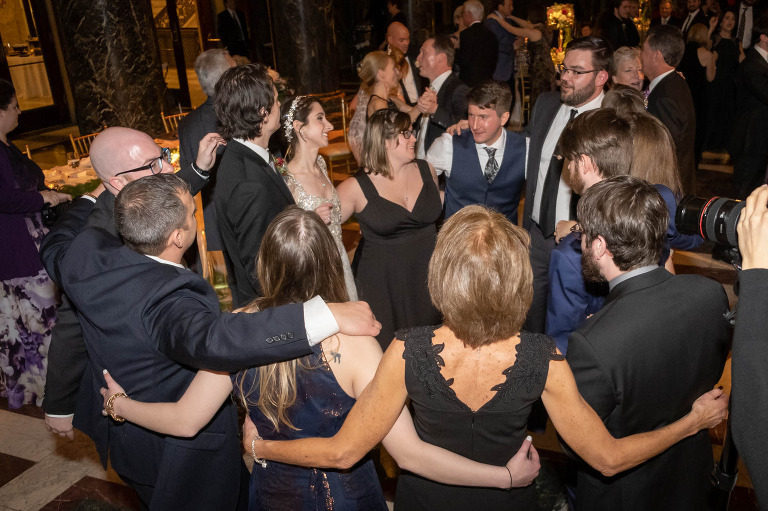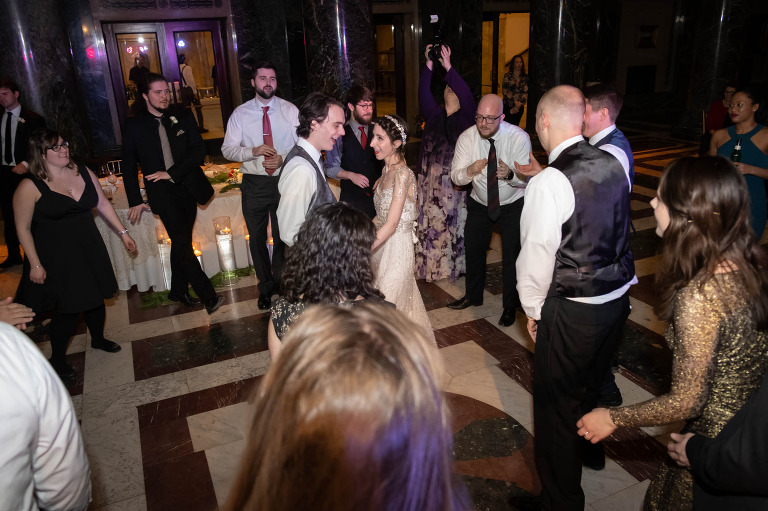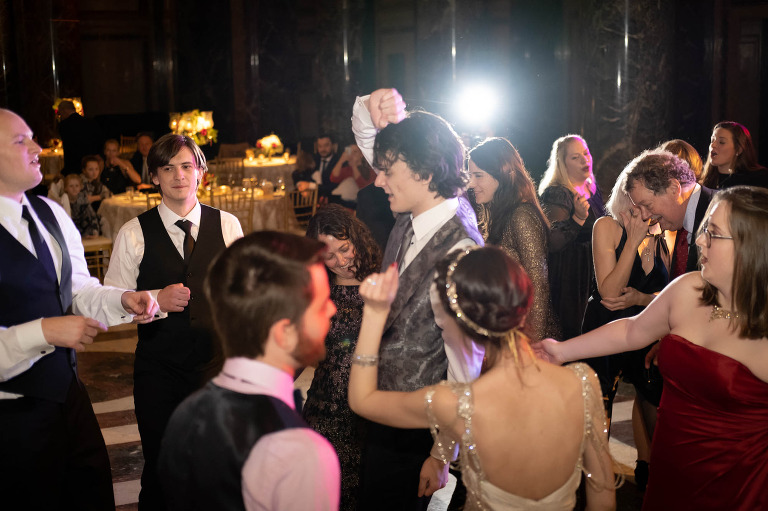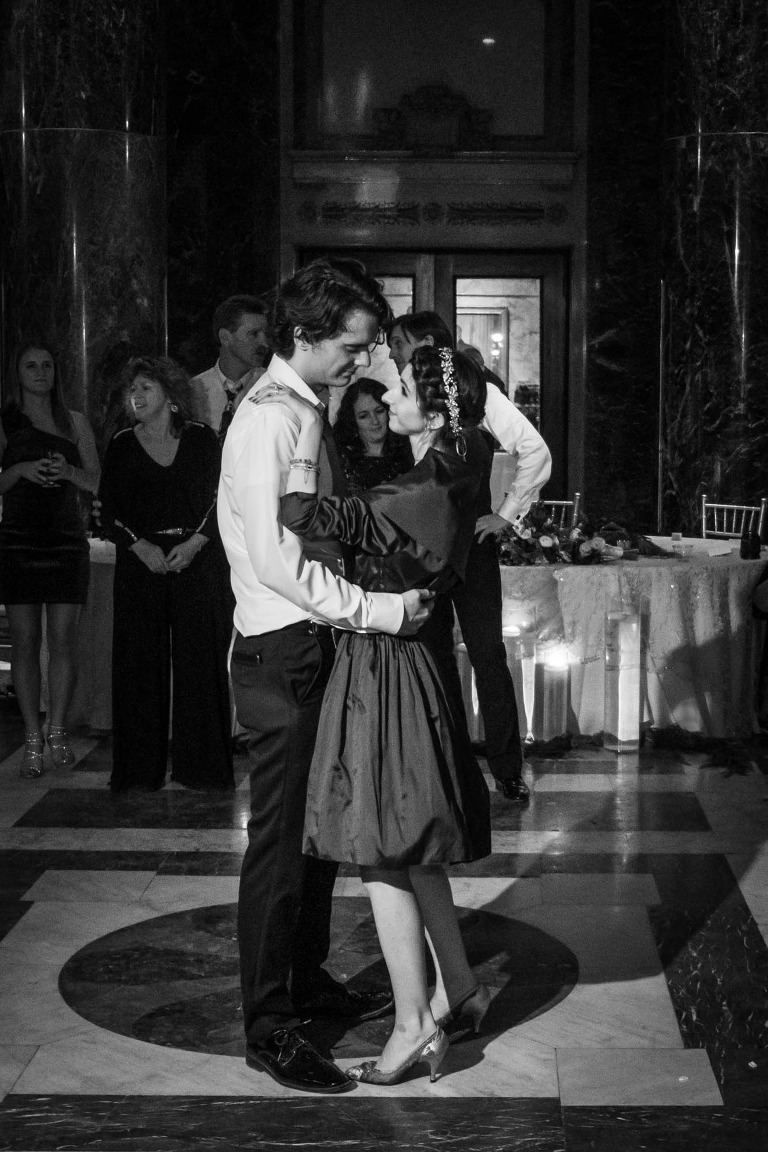 Kameron and Nick chose a few songs that I've actually never played before, and they were HUGE hits with their guests.  Their celebration was as fun and unique as they are, and the end result was a wonderful evening that was a great time for all.  Their friends and family joined in the fun as they all wished them the best on their new lives together.