This year I've been talking a lot about couples who have needed to adapt quickly when wedding plans suddenly have to change.  Patty and Jack handled their change in venues perfectly to accommodate their large guest list and have a day that really showed the importance of spending time with family and friends.  They were able to hold their reception at the beautiful Chapel Valley Estate in an outdoor tent and I can't imagine a more perfect location for their epic party.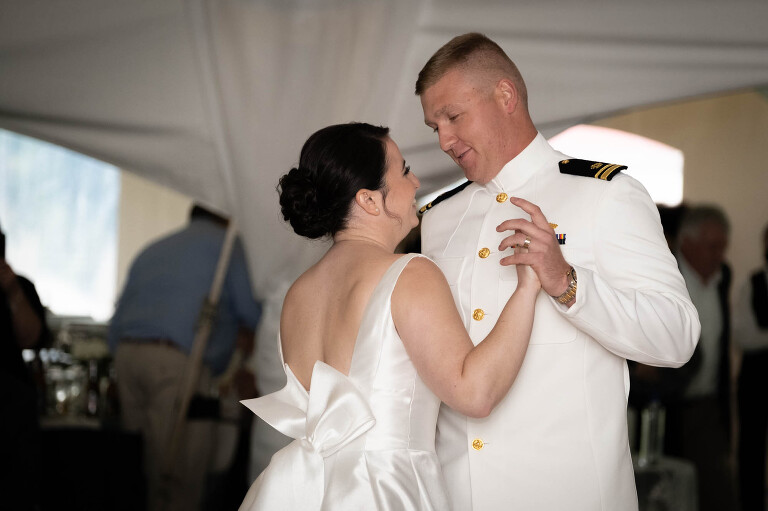 No amount of cold or rain could keep anyone's spirits down.  All of Patty and Jack's guests were clearly thrilled to be together to celebrate with the newlyweds.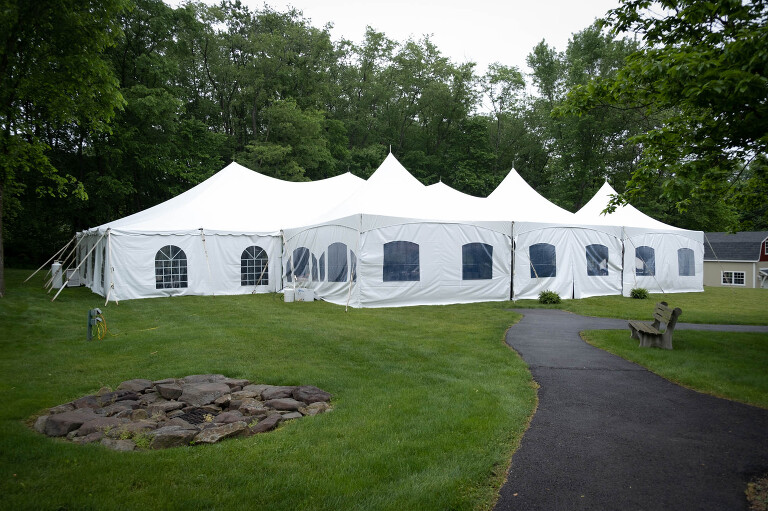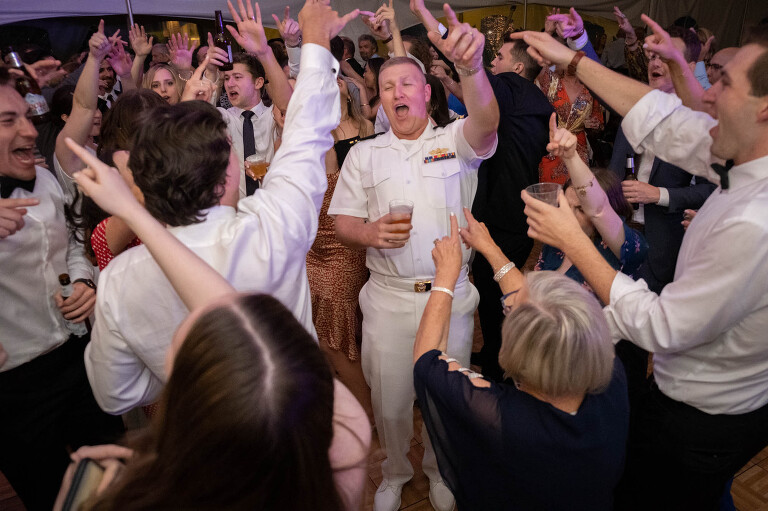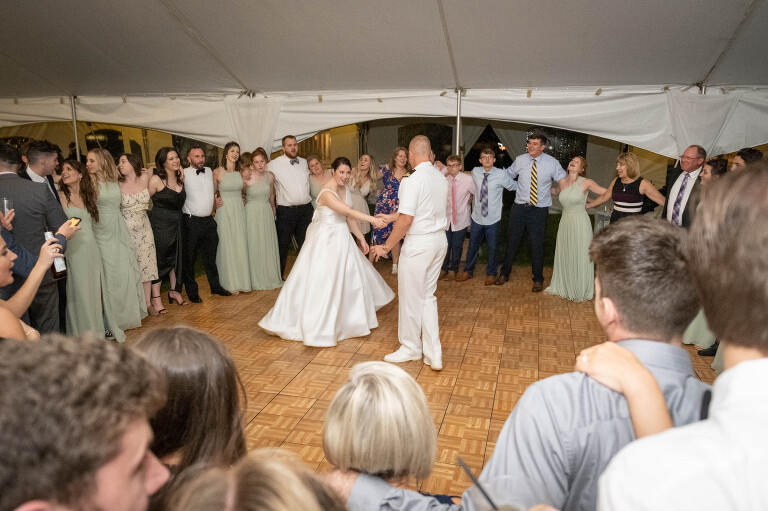 While every aspect of your wedding day is important, nothing matters more than the opportunity to be surrounded by those who have meant the most to you during your life. I was thrilled that Patty and Jack made sure their day was one that included all of their favorite people for a once-in-a-lifetime celebration!