Every wedding is a celebration, but it really becomes something extraordinary when friends and family are willing to do all they can to make the day one to remember.  Jennifer Bearer and David Yurkovac were surrounded by an amazing group of excited and supportive friends for their Doubletree Hotel reception held in Moon Township, PA.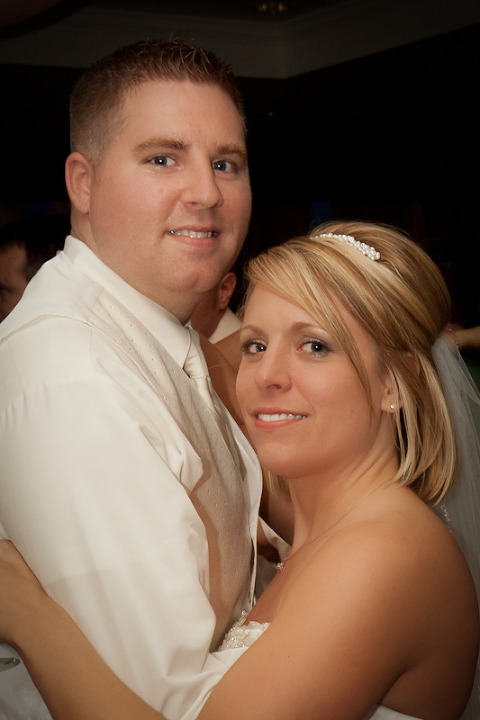 A Pittsburgh tradition, there was a very impressive cookie table and coffee station that all of the guests were quick to enjoy.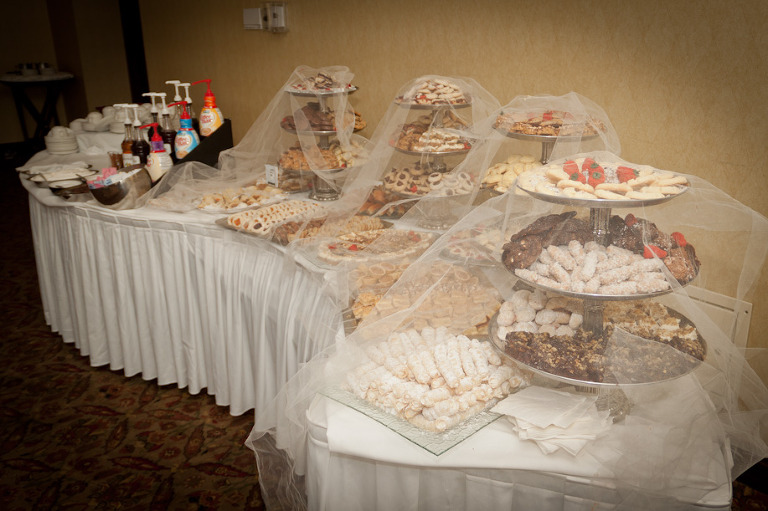 Jen and Dave provided me with an amazing list of music that included everything from traditional line dances to modern hits.  Even as I was lining up the bridal party, it was clear they were ready to dance!

During the newlyweds' first dance they were joined by their son, Jackson.  They are such a beautiful family!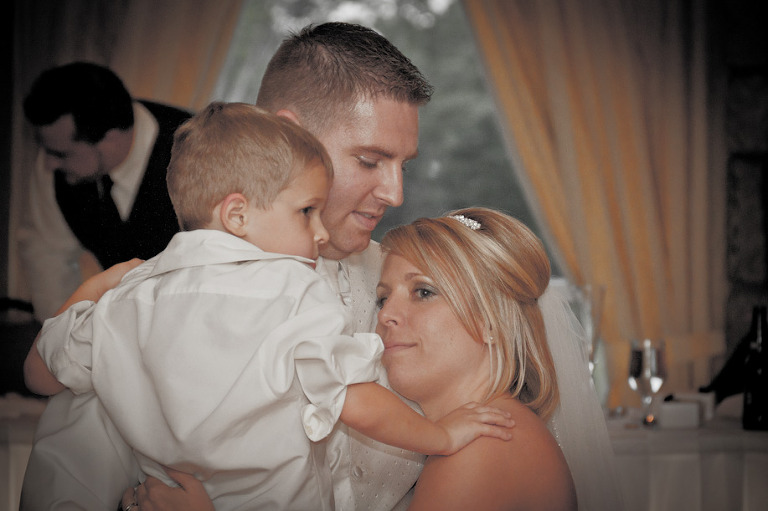 After the formalities it was time to dance! I loved how excited everyone was to celebrate.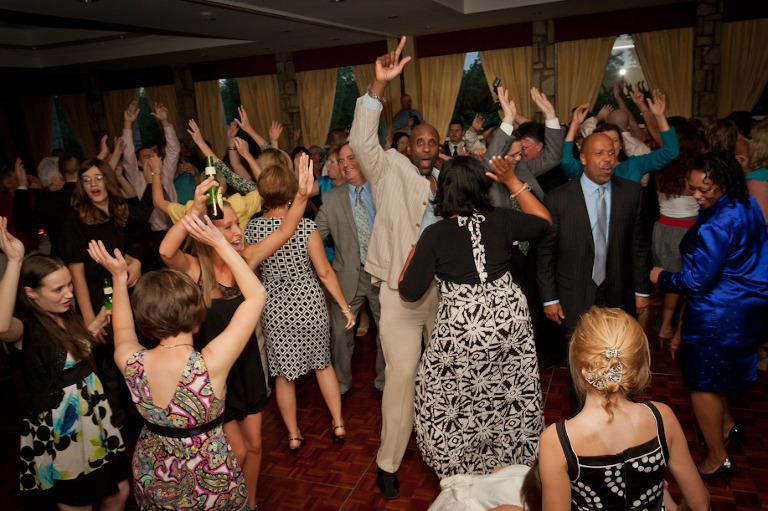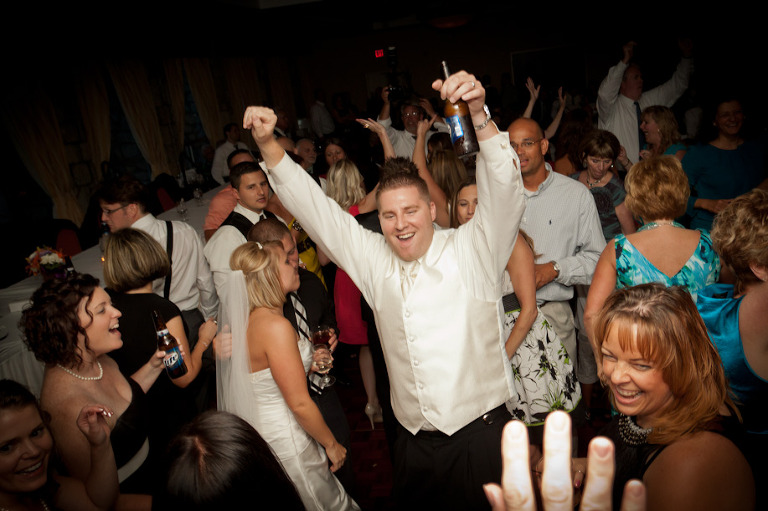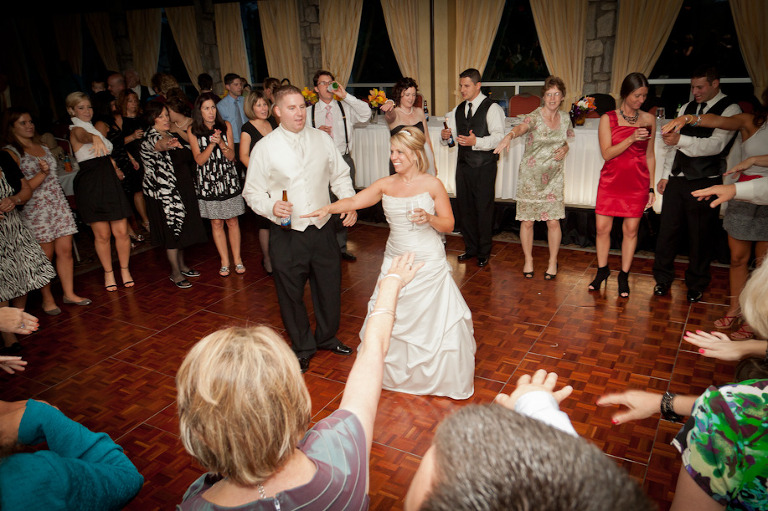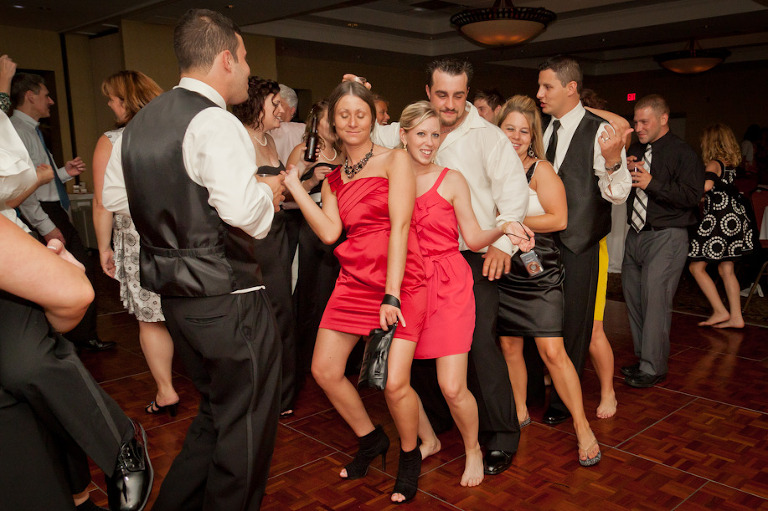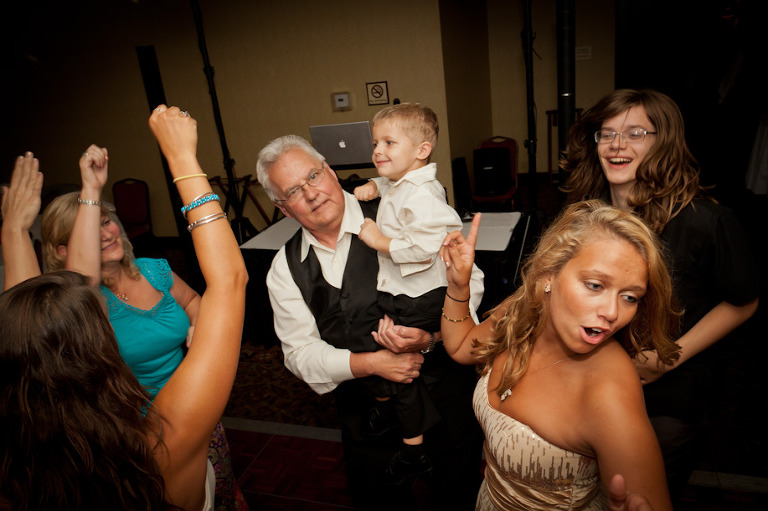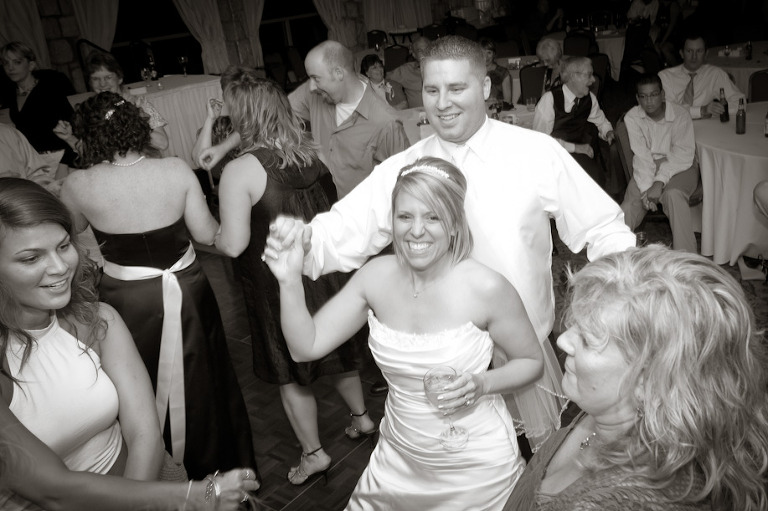 All wedding receptions go quickly, but Jen and Dave's reception was filled with so much excitement and joy, that even I was surprised how quickly the evening went by.  All of the guests were so friendly and made so many requests, I'm sure it could have lasted long into the next day.  Congratulation to Jen, Dave, Jackson and every one of their friends and family who helped make this special day truly amazing.