A big challenge for couples can be trying to figure out how to get as many of their guests to stay at the reception for as long as possible.  As a DJ, I try to make sure I play a wide variety of music to make sure all the guests enjoy the evening and stick around to dance and celebrate.  Kacie and Trevor included some extra special events ] to keep many of their guests involved til the very end at their reception at the Embassy Suites in Moon Township.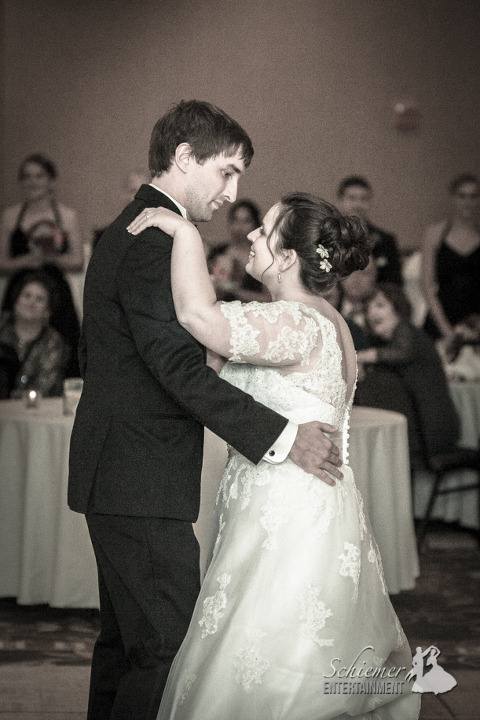 Their wedding reception had so many special touches that reflected the couple's styles and hobbies, but the most popular had to be the Euchre tournament which ran throughout the evening.  Guests battled it out for a chance to play against the newlyweds.  Kacie and Trevor had also included some subtle details at the reception, my favorite would be the special flowers in the bouquets that were made from the pages of a Harry Potter book!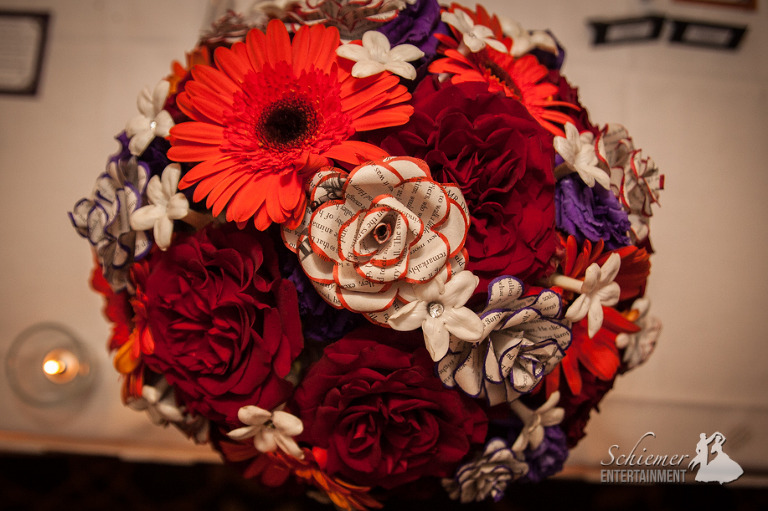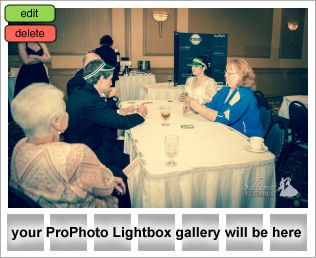 I love couples who spend the time finding ways to share parts of themselves with their guests, but I don't know if I've ever had the chance to work with a couple with such unique and inventive ideas.  Their friends and family were treated to a celebration like no other!