Your wedding day should be a reflection of you. It's the perfect opportunity to share your taste and style as a couple with those people in which you are closest. I was so excited to be part of Jesse and Daniel's wedding, which featured so many wonderful details that I would want to include in my own wedding.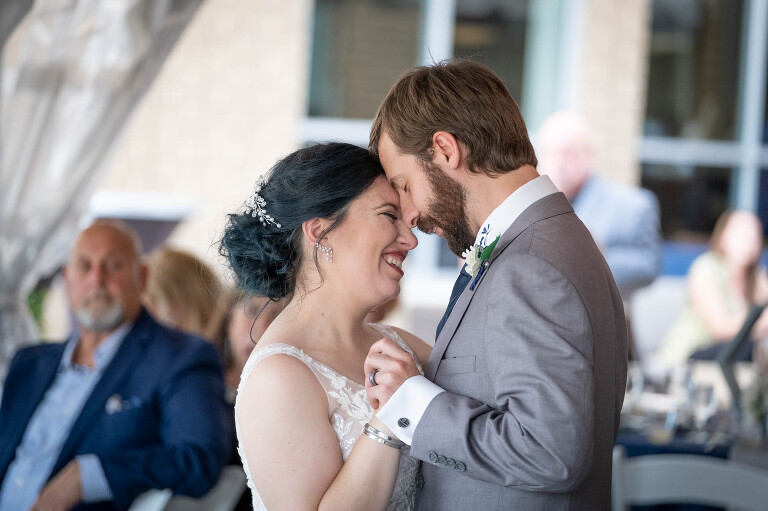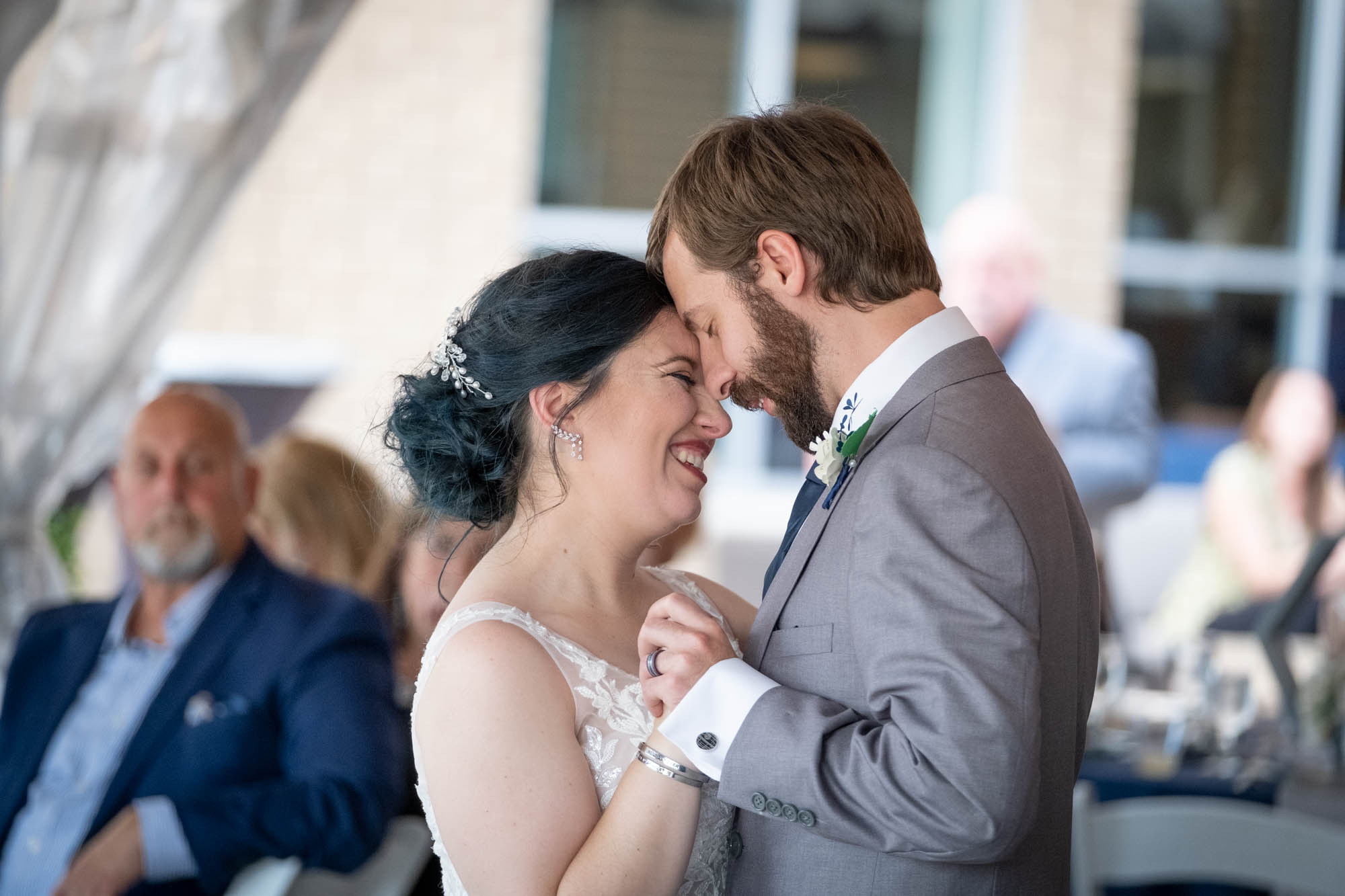 The reception was held on the South Side of Pittsburgh on the fantastic Terrace of the Hyatt Hotel. Not only was the view of the water stunning, the outdoor tent was perfect for visiting, dining and dancing. While I knew their theme was "Nerds in Love", I didn't know each table would feature Funko Pops of entertainment's most iconic couples! Of course, there had to be custom Pops! made of the night's most important couple. Jesse and Daniel were featured as Funko Pops!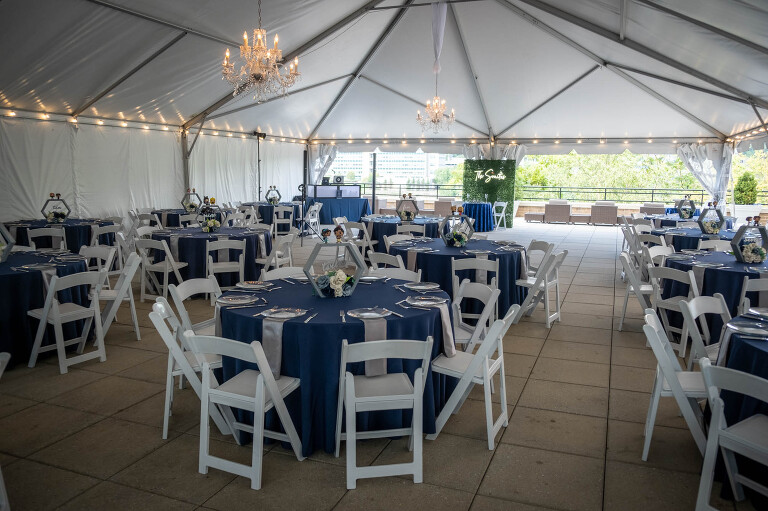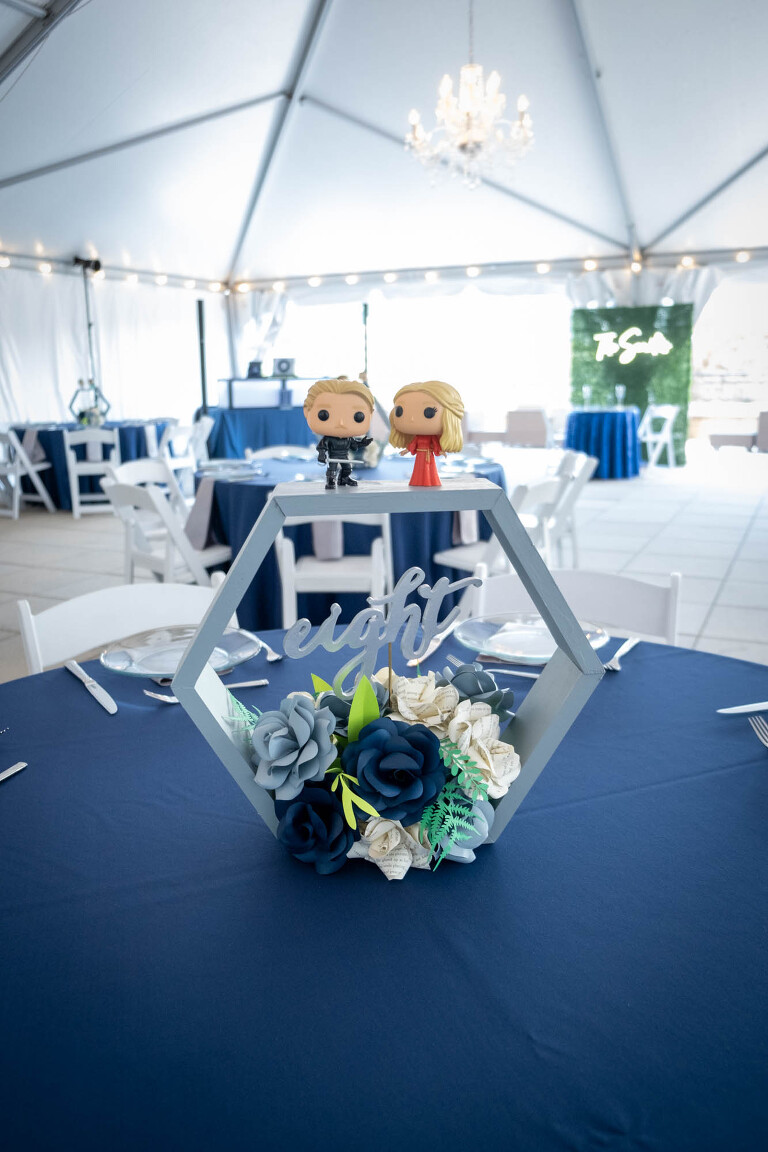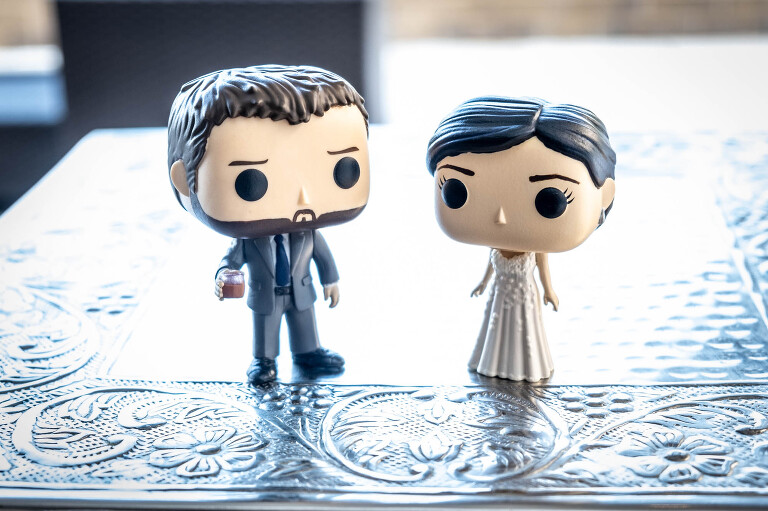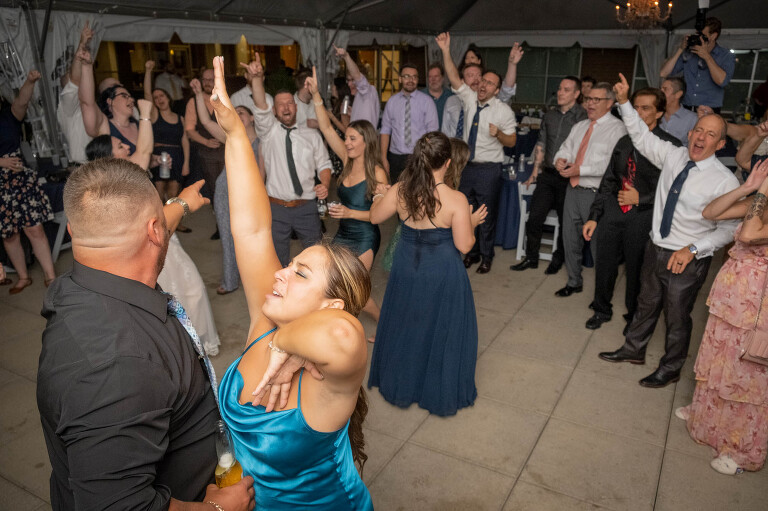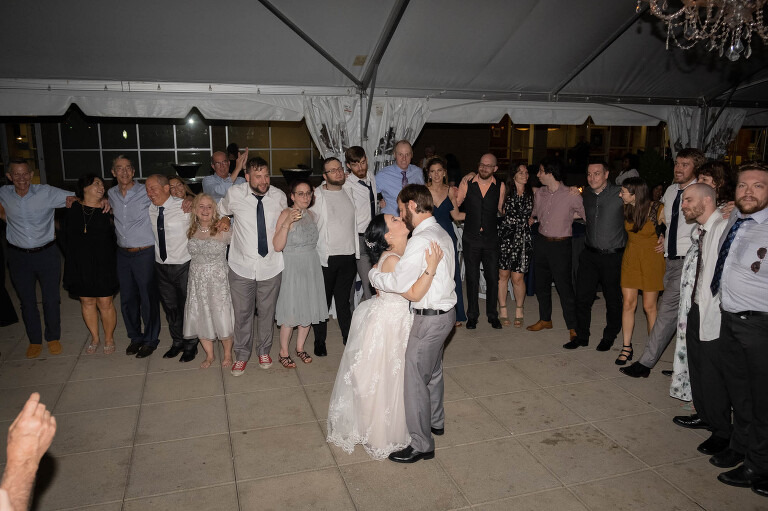 Once guests thoroughly enjoyed dinner and a fabulous Pittsburgh Cookie table, there was plenty of time for an epic dance party featuring some of the best music ever! As if Jesse and Daniel hadn't chosen enough of my favorite things for their wedding, once the party was over they headed to the happiest place on Earth for an epic honeymoon in Disneyland (and probably other parts of California too!).