As a DJ, music plays a huge part of my life.  One of my great thrills is working with people who are as passionate about music as I am.  Nina and Carl's wedding reception at the Hyatt Regency Pittsburgh Airport was one filled with a spectacular soundtrack and a few surprises.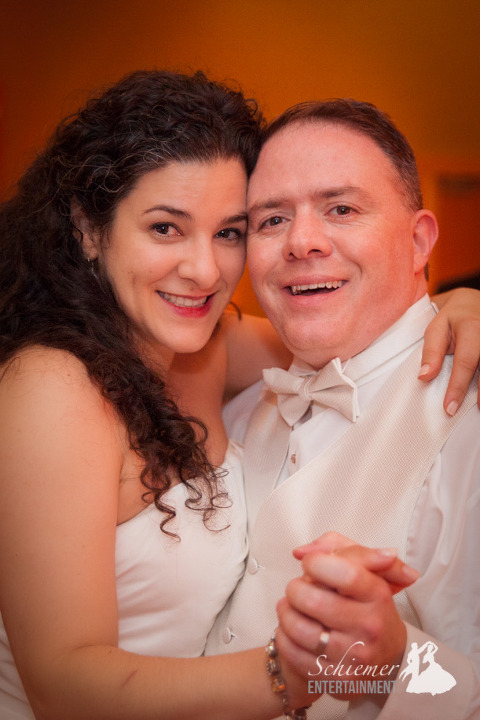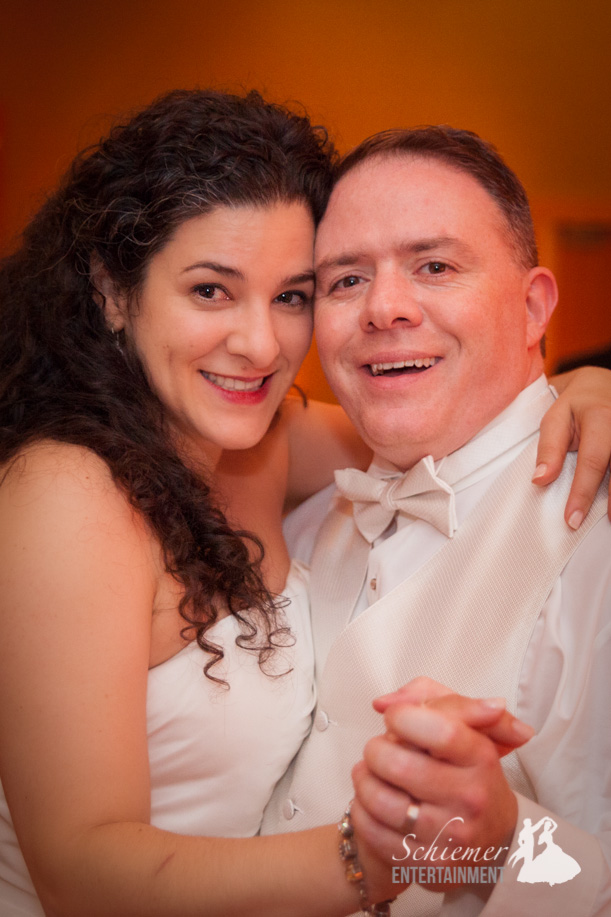 Guests were treated to a full musical theatre theme reception that included curtains, lights, popcorn, dancing and even a beautiful live performance by Nina and a talented group of friends and family.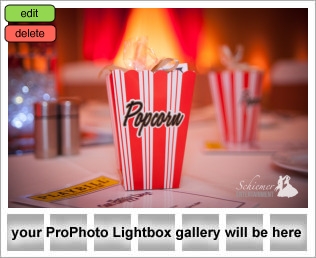 Nina and Carl's celebration was like no other.  They created an evening that perfectly suited their own and their guests' passions.  While the venue was grand and elegant, the atmosphere was relaxed and jovial.  It was the perfect celebration before the newlyweds headed off for their honeymoon in Puerto Rico.