When planning the schedule for your reception, it's the subtle things that can have the biggest impact.  Erin and Mark did a masterful job planning the events for the their special day at the Pittsburgh Athletic Association in Oakland.  Both the way their reception began and ended allowed them to have the perfect wedding day with their friends and family.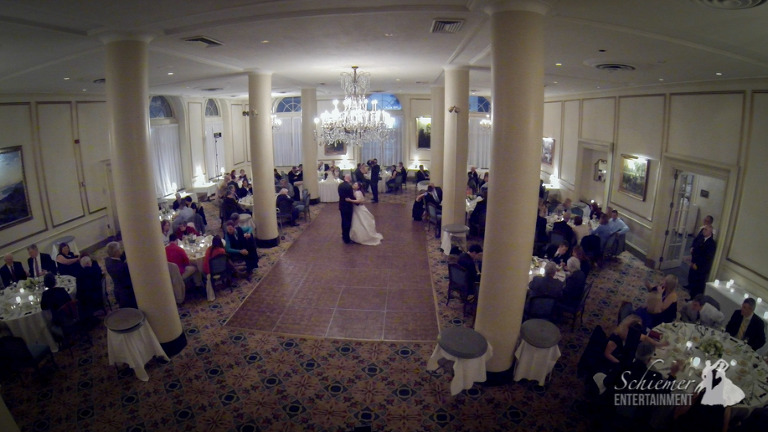 The newlyweds took the time between cocktails and the reception to include a receiving line.  This gave the chance to greet all their guests individually and saved them lots of time after dinner.  After all of the fun of the celebration, everyone was invited downstairs to the PAA's bowling alley for a unique and fun-filled after party.


It was such a pleasure to work with Erin and Mark, who had a great vision for the their wedding day, and I was so happy to see it turn out so perfectly.  The couple now gets to enjoy what I'm sure will be an amazing honeymoon in Curaçao.