One of the hardest parts of choosing your reception music is deciding how to include the songs you love most along with those that your friends and family will enjoy.  One of the great joys for me is working with people who take everyone's preferences into account and find ways to please as many people as possible.  I was lucky enough to work with some wonderful and wise people this weekend at the reception of Rachel Orler and Daniel Reid at the Pittsburgh Center For The Arts in Shadyside, PA.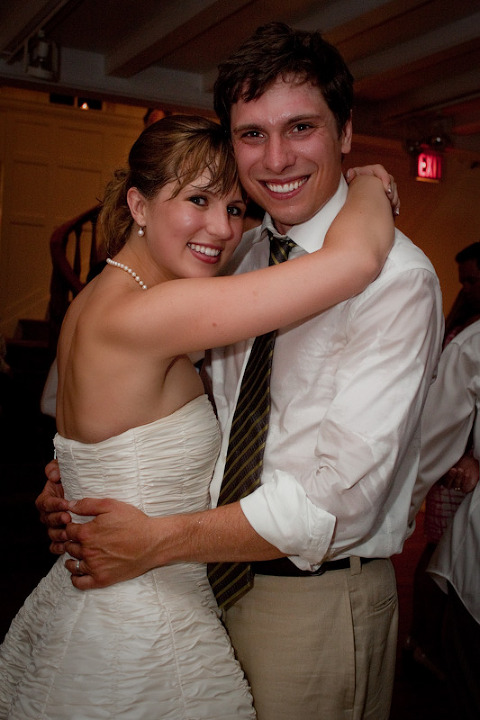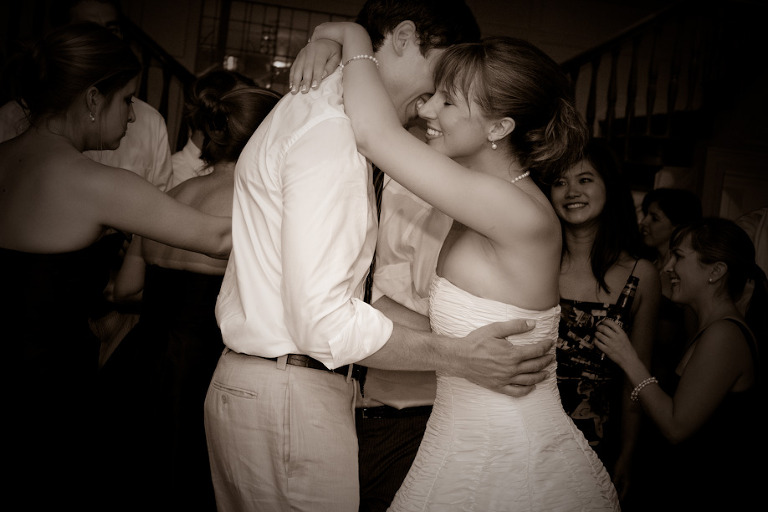 Rachel and Dan found great ways to include their favorite music throughout the night, but also included a lot of music that they knew their guests would enjoy.  They used so many fun choices for everything including their entrance, cake cutting and even the parent dances.  The music was a terrific variety that appealed to every generation and the result was a dance floor that never emptied.

Pittsburgh Center for the Arts is a top notch venue.  The staff shows great attention to every detail, and the atmosphere is unique and elegant.  Dinner was held on the big patio before everyone came back inside for dancing.  Dan and Rachel's colors were a beautiful mix of green and brown.  (My personal favorite.)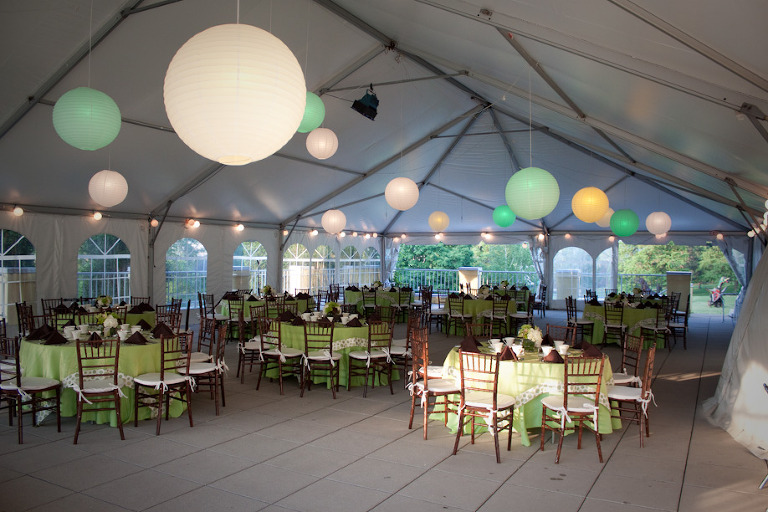 There was a special frame at the entrance where guests could fill out a 'leaf' and place it on a tree.  The result is a great keepsake that I'm sure will always have a special place in the Reid home.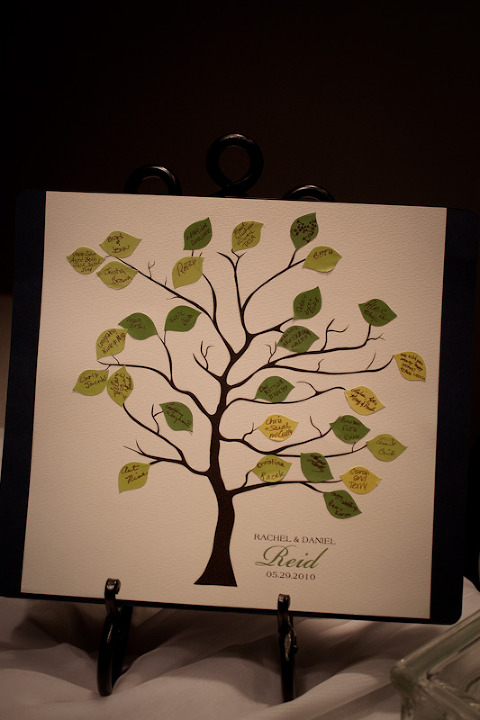 The moment the dancing started Rachel and Dan kept the energy up and all of the guests danced the night away.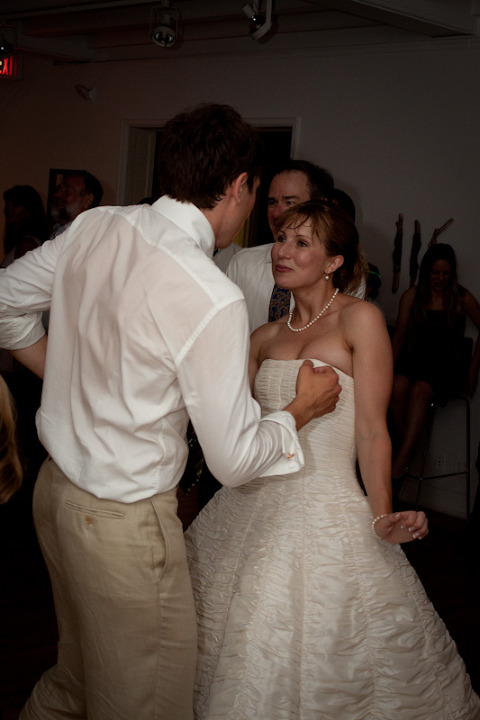 Dan and his sister got everyone excited for the Canadian song "Home For A Rest".  This was awesome!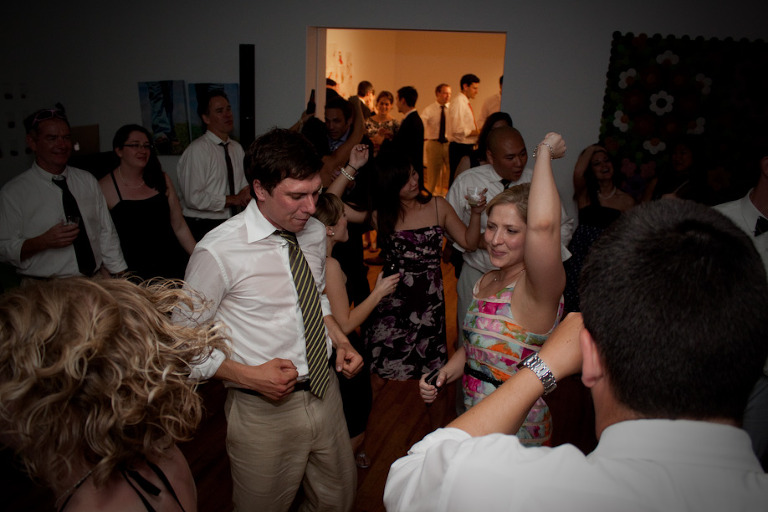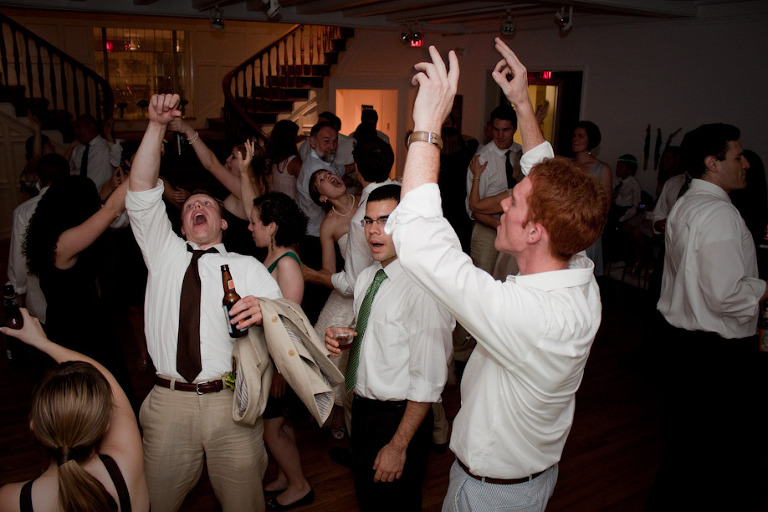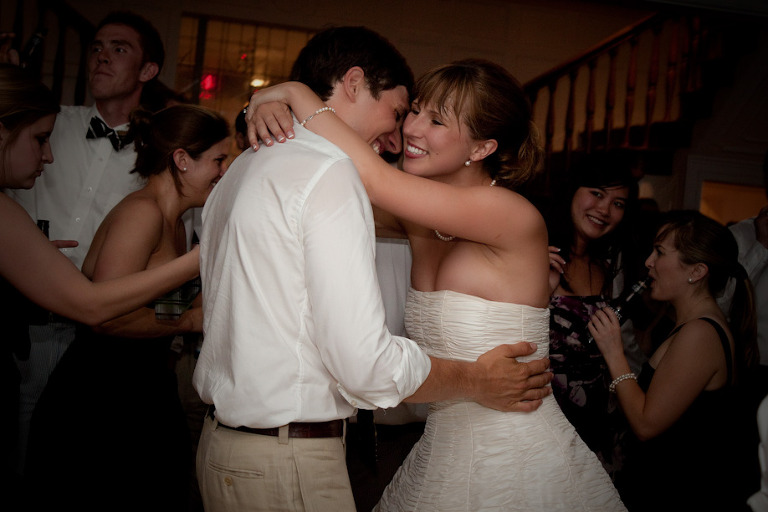 I had a lot of fun working with Rachel and Dan on the details of their special day.  They are such genuine and giving people who were anxious to share their excitement and love with all their guests.  Their positive energy is undeniable and was completely infectious.   I don't think their guests had any choice but to have the time of the lives.