For some couples, wedding day traditions are moments they've been looking forward to their entire lives.  There are others though,  who would rather spend this once-in-a-lifetime occasion in a more relaxed and natural atmosphere.  Sarah and Shaun's wedding was held at the Pittsburgh Opera and was the perfect match for their taste and style.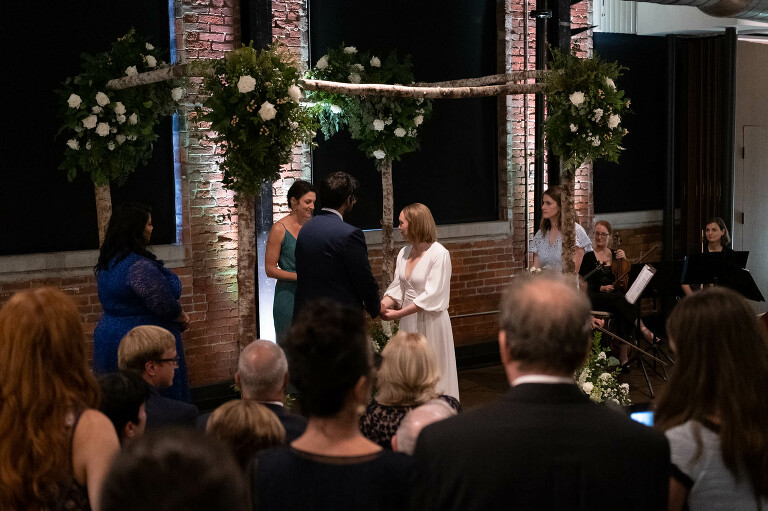 I'm still blown away by the amazing decor of the Pittsburgh Opera, it made the perfect space for a wonderful celebration.  The evening began as guests arrived and were treated immediately to cocktails before a fantastically humorous and sweet ceremony.  Friends and family moved to the main dining area for food stations, speeches and an amazing dance party!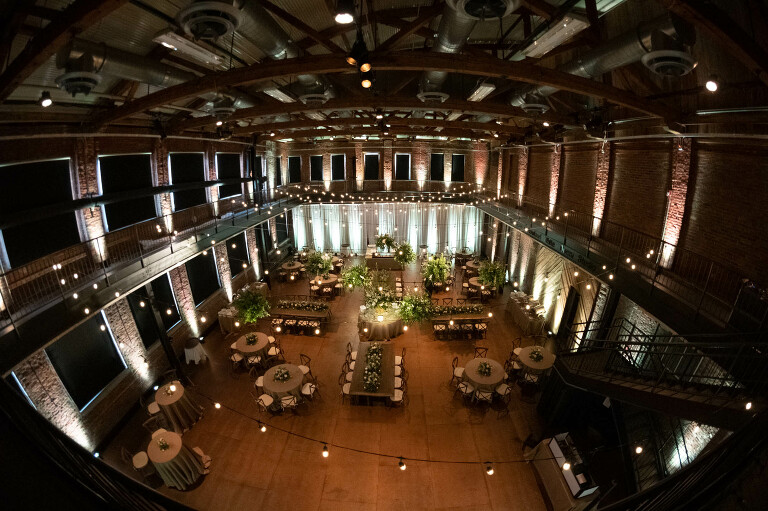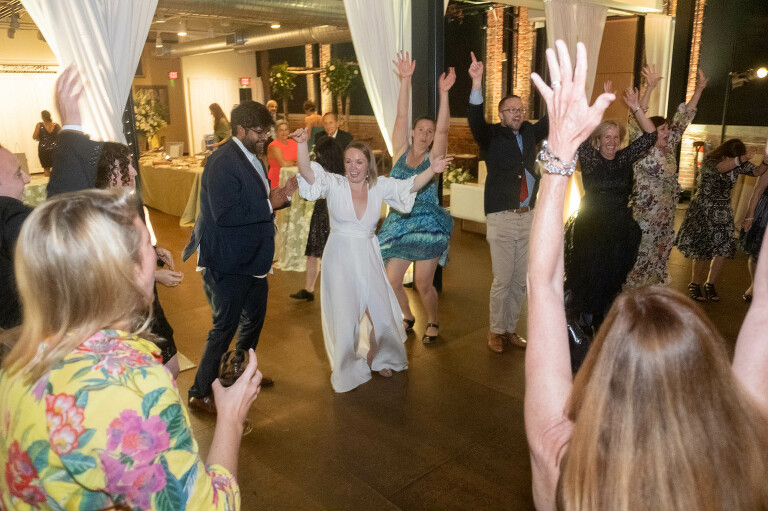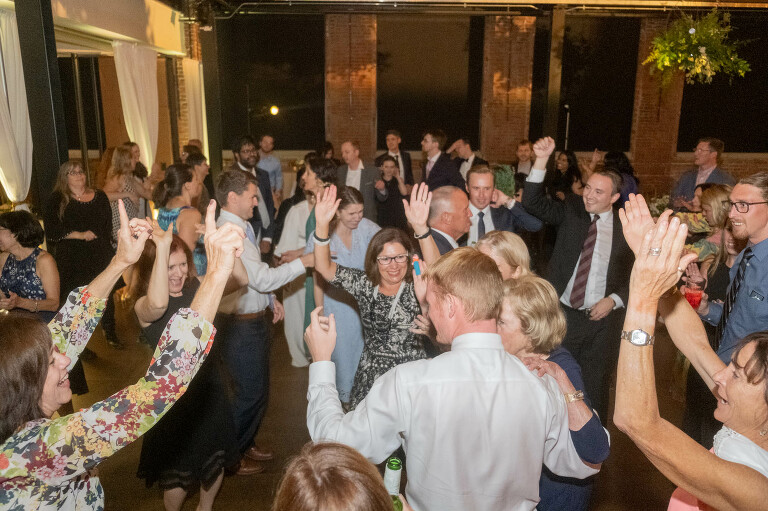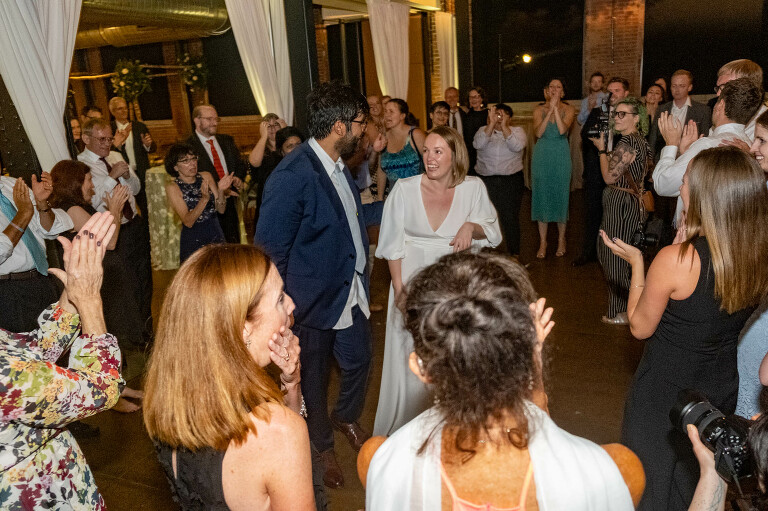 Instead of worrying about events like a grand entrance, special dances or a cake cutting, Sarah and Shaun spent their time visiting with all of their favorite people throughout the incredible evening.  Everyone had a fabulous time dancing to a great variety of songs from yesterday and today and when the night ended, no one was ready to leave.  The entire wedding day was one meant for everyone, including the happy couple, to enjoy.  I'm sure this is one that no one, including me, will ever forget!