Most of the weddings I get to DJ are for couples who I've met soon after their engagement. It's fun to get to hear their stories of how they met and made the huge decision to get married. Having known Ashley for many years, I had the unique opportunity to watch (via social media) as her and Garrett's relationship began and grew. I was thrilled when they asked me to be a part of their epic celebration held at the Barn at Maple Falls in Rockwood, PA.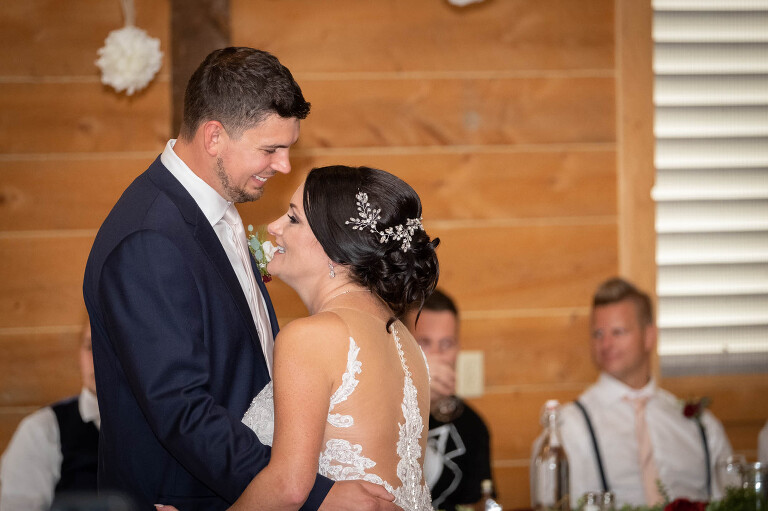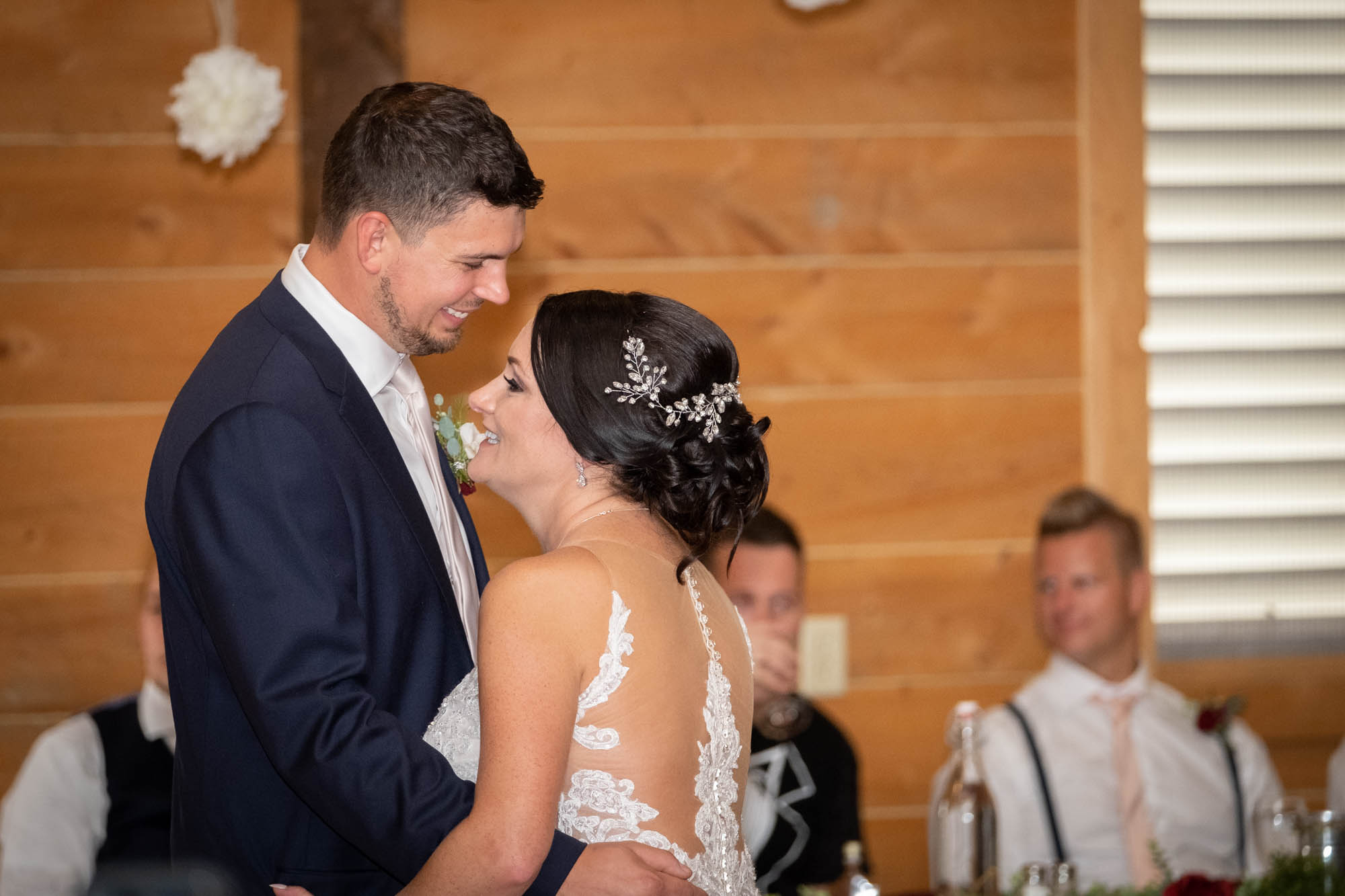 While a relatively newer wedding venue, I can't picture a better location for Ashley and Garrett to hold their ceremony and reception. With so many beautiful locations throughout the property, guests were able to relax and have a fantastic day while celebrating with the newlyweds. Garrett clearly loved the venue so much that he crafted a custom card box identical to the barn itself!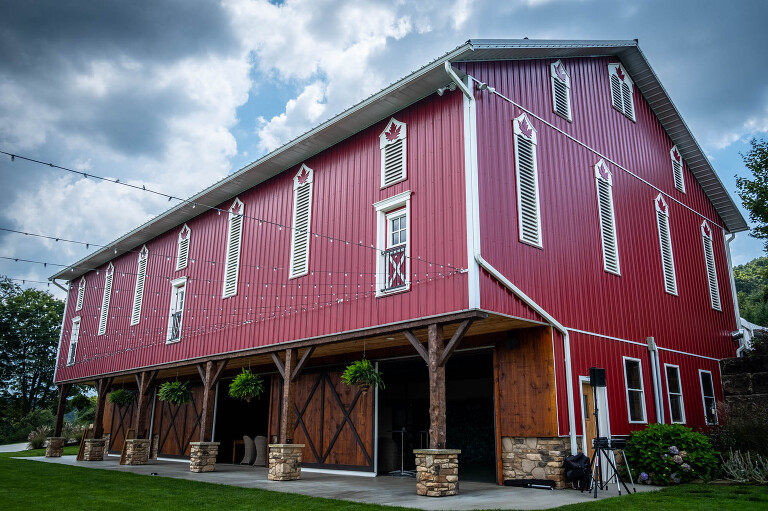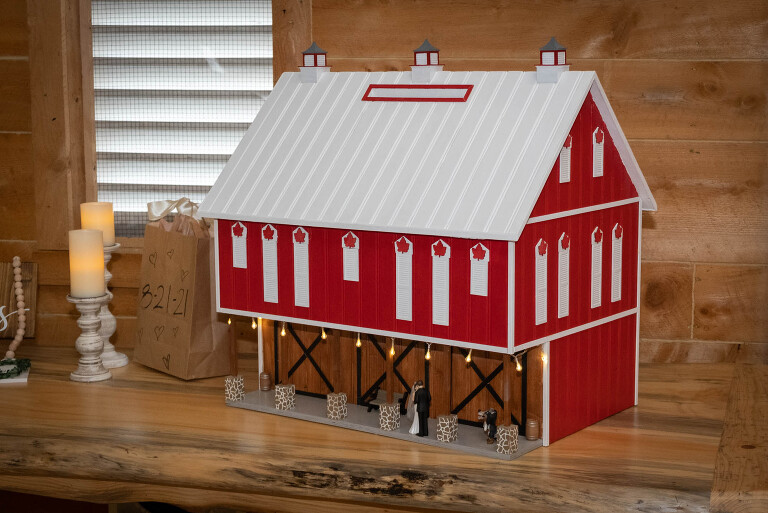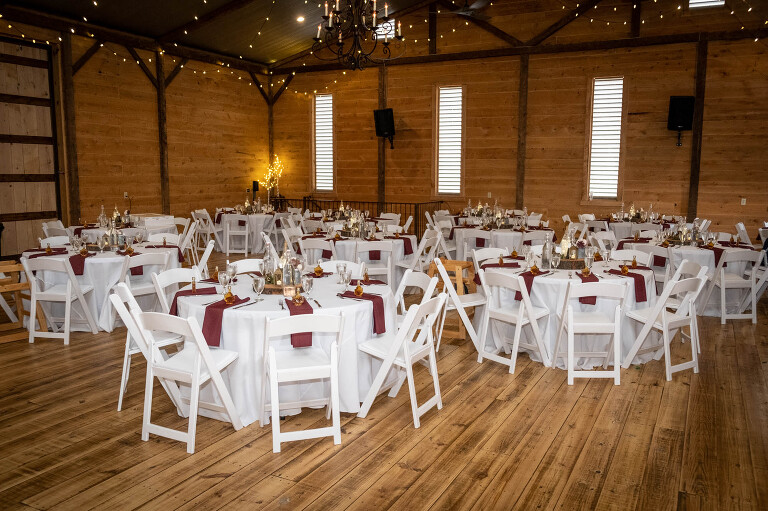 Ashley and Garrett let their guests control most of the dance music, which resulted in a dance party that included amazing songs from both yesterday and today! The excitement on the dance floor was contagious and completely unforgettable. I loved getting to be there to see how happy the newlyweds were when surrounded by all their favorite people. After so much partying, Ashely & Garrett headed off for well-deserved Vegas honeymoon.