I love to help couples organize the details of their wedding reception.  There's something reassuring about setting up for the celebration and having the events and music selections worked out and ready to go.  While it's wonderful to discuss and plan everything, I try to encourage my couples to stay flexible and relaxed enough to go with the flow.  Sarah Kellogg and Arya Iranmanesh were comfortable and confident enough to switch some minor things around a few days prior to (and even a little during) their reception at the Treesdale Golf and Country Club in Gibsonia, PA.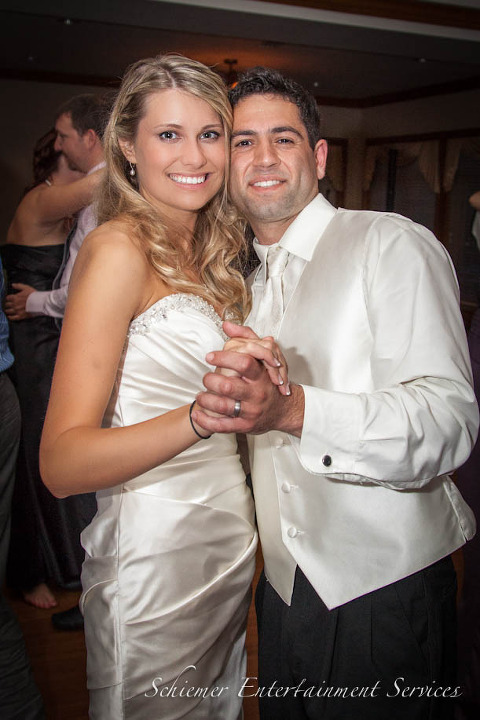 Treesdale Country Club is a beautiful venue, and the ballroom looked elegant and stylish.  I love that the DJ equipment I used for their celebration doesn't ruin how wonderful their venue looked, but even the staff at the club commented afterward on how great everything sounded.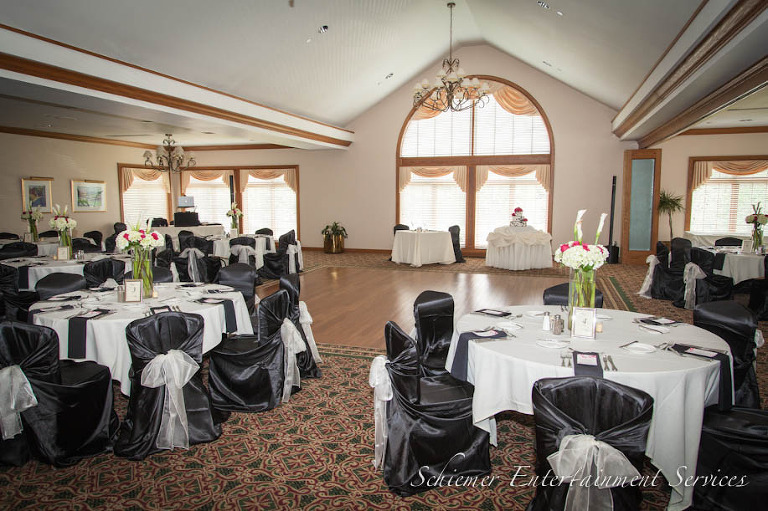 Sarah and Arya's reception began with their grand entrance, followed by an adorable, choreographed dance to the Beach Boys' "Wouldn't It Be Nice".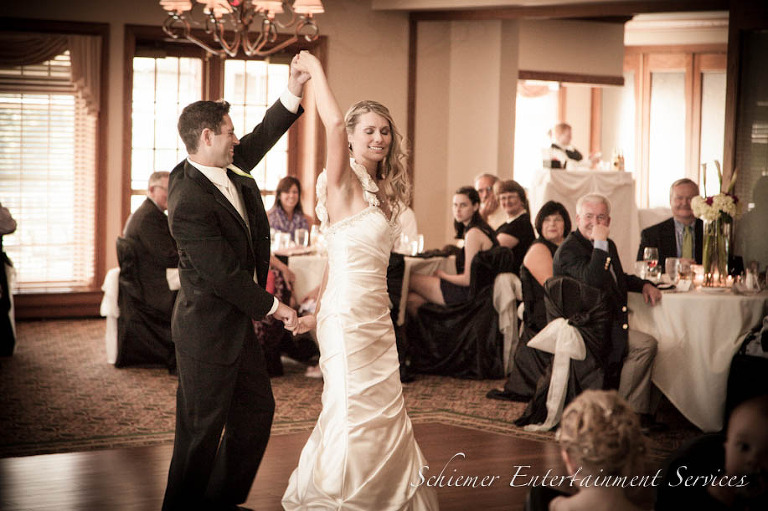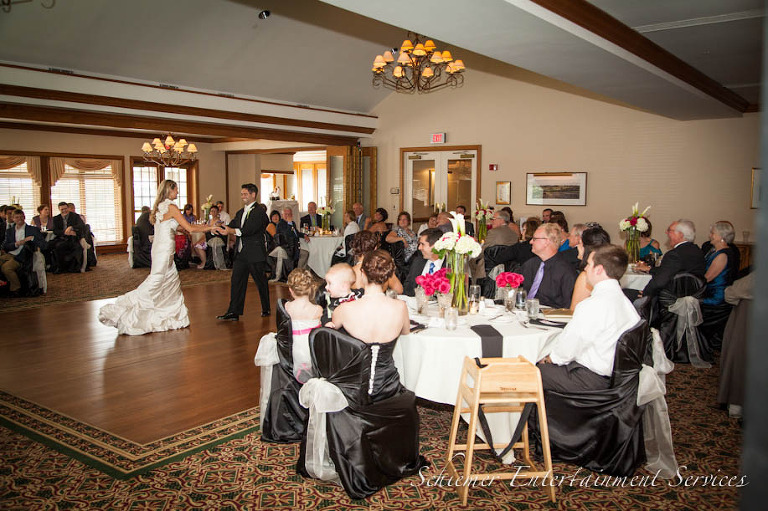 The music for the reception included many unique and fun choices by the newlyweds.  They had planned for an evening that would help make sure all of their guests would have a chance to hit the  floor.  Since there were over 3 hours devoted to dancing, it was easy to include music for every generation.

Sarah and Arya wanted to include a few sets of Persian music for the groom's family and friends.  How great it was to see so many of the guests join in!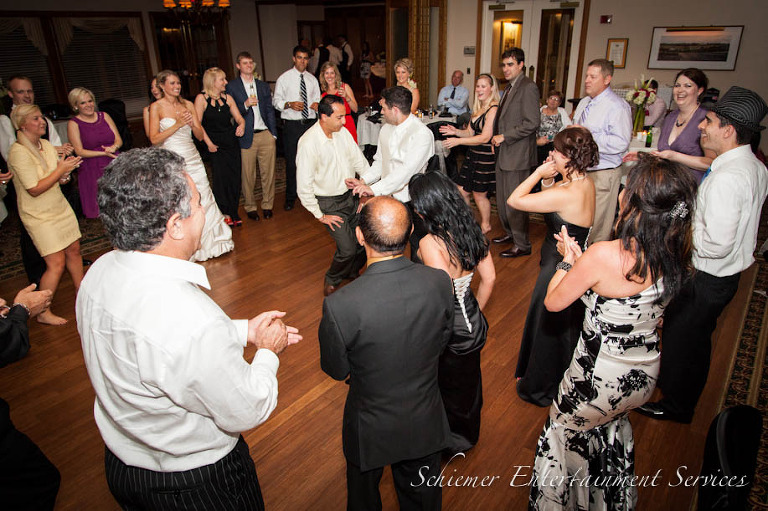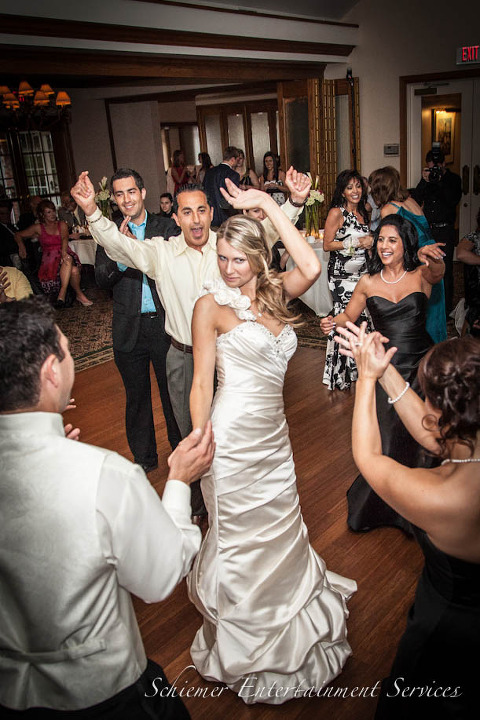 The guests had so much fun and even threw some great requests into the mix!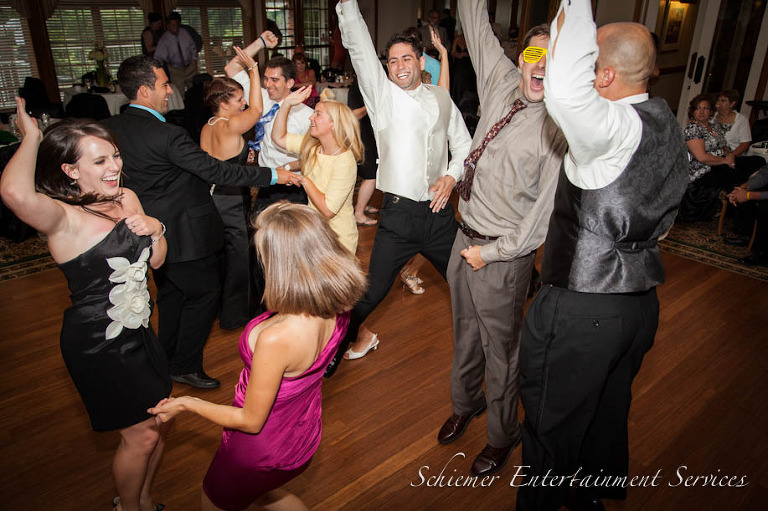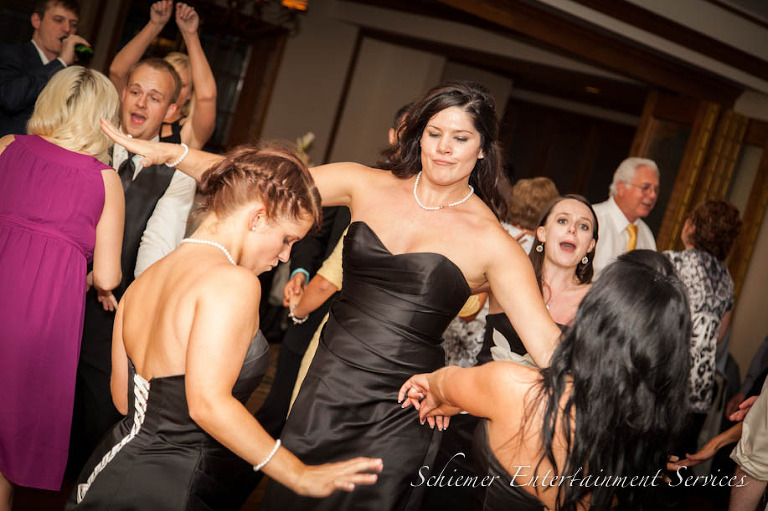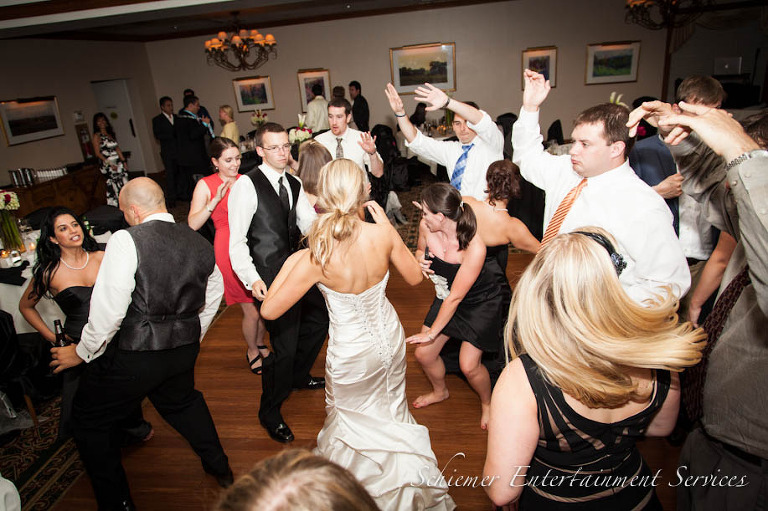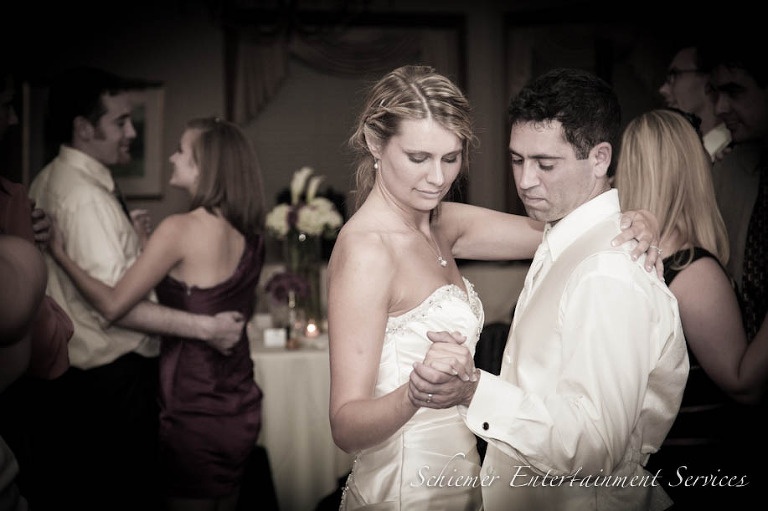 I love having the chance to DJ at weddings which include such diverse yet fun music.  The energy at this reception was awesome!  Sarah and Arya knew their reception was going to be a great celebration, and they couldn't have been more correct.