Timing is always one of the most tricky aspects of any wedding day.  While you don't want to be trapped by holding to a strict schedule, it's easy to lose track of time during a day full of activities.  It was great fun to be part of Mackenzie and Zachary's perfectly executed wedding day in which, without even trying, everything happened exactly as planned.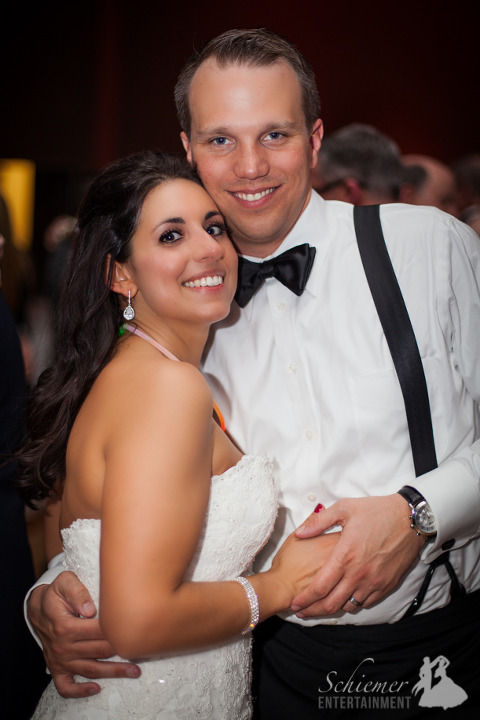 Held on a perfect spring day at the Duquesne Power Center ballroom, Mackenzie and Zachary were nice enough to allow me to debut my uplighting package.  I loved how it helped enhance the already beautiful room to match the colors of the wedding.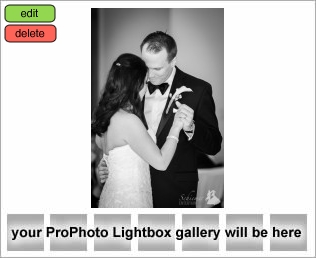 One of my favorite things about working with Mackenzie and Zach was their love of music.  The choices they made gave the reception a truly unique style.  Once the final song came to an end, the ballroom was still full of guests who couldn't get enough of what was a simply perfect celebration.  The couple now head off for a romantic, and well planned, honeymoon in San Francisco and Hawaii.