One of the best things about being a wedding DJ is how different and unique every celebration is.  I love when couples take the time to make their big day match their style and personalities.  Stacie and Ron planned their wedding to be one filled with wonderful moments that were specifically chosen for their friends and family to enjoy.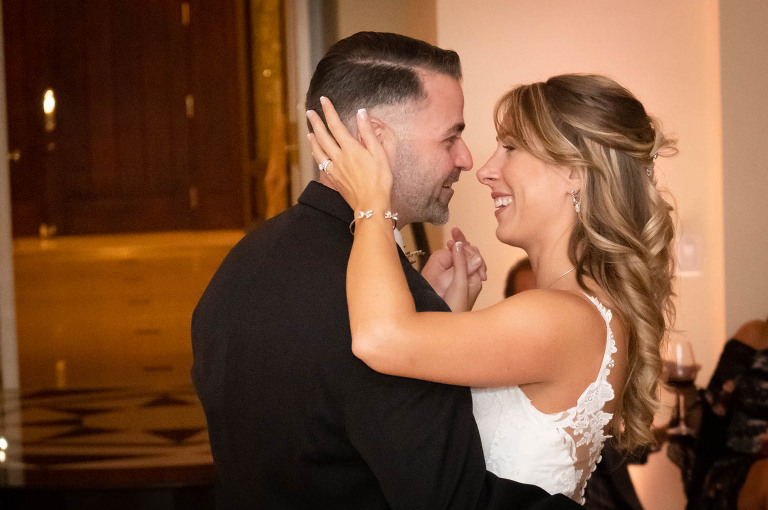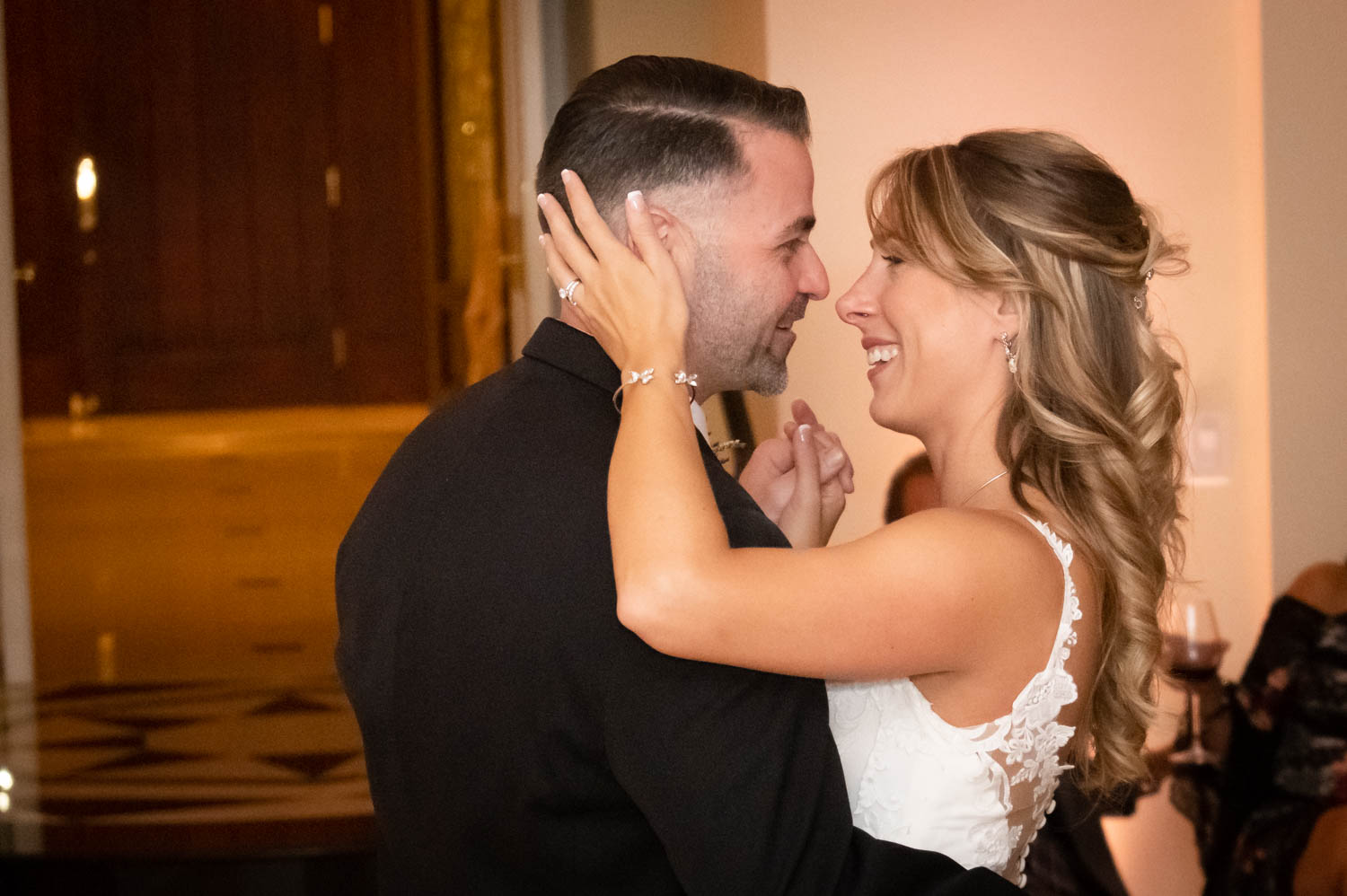 They chose the beautiful Vinoski Winery for their ceremony and reception, and it was the perfect venue for a great celebration.  The dining room looked amazing and included many custom details, including custom wood engraved names at each setting along with a wine stopper guest favor.  After dinner, guests took to the dance floor for a great variety of music from yesterday and today.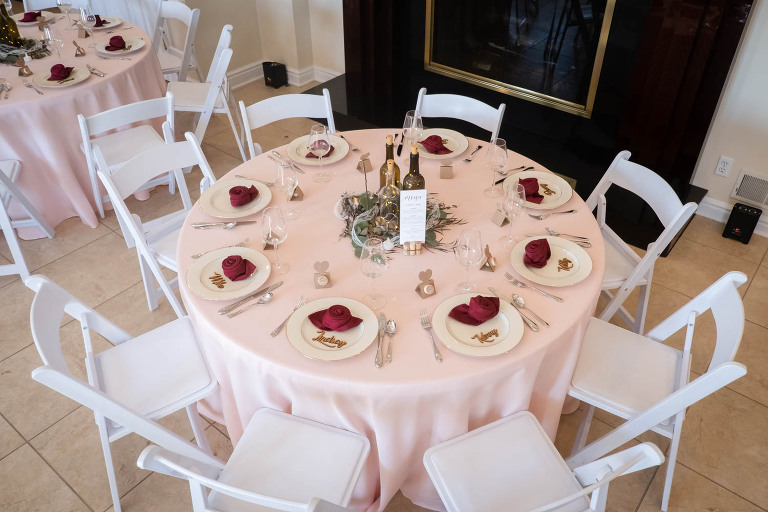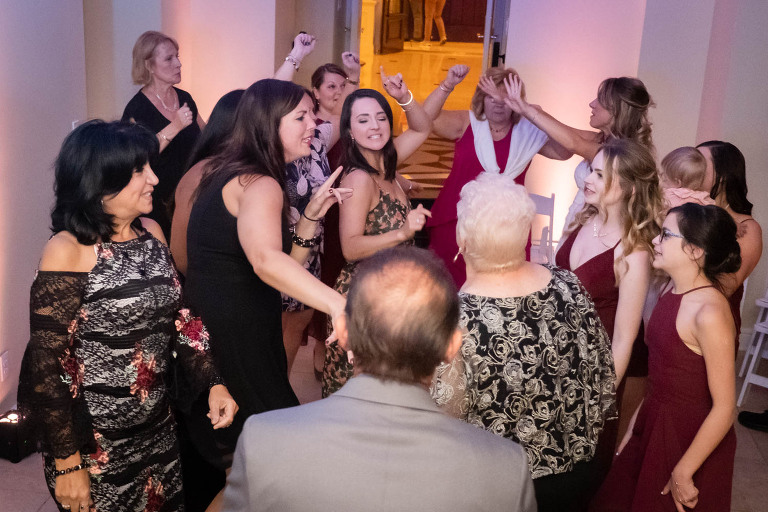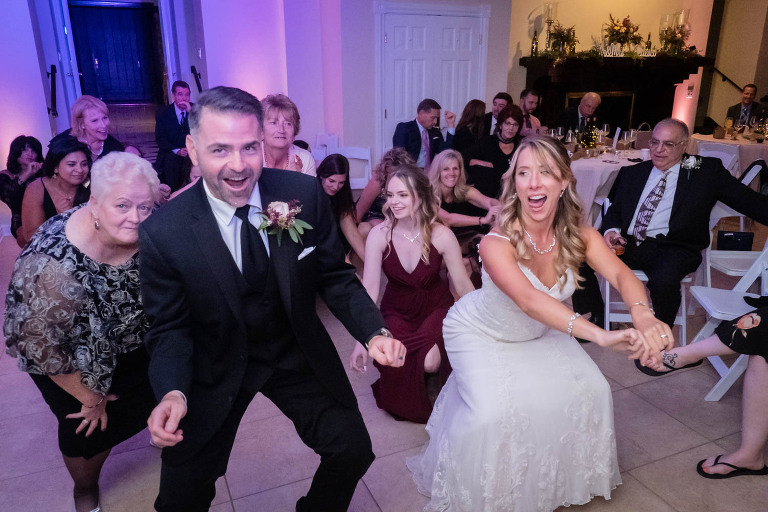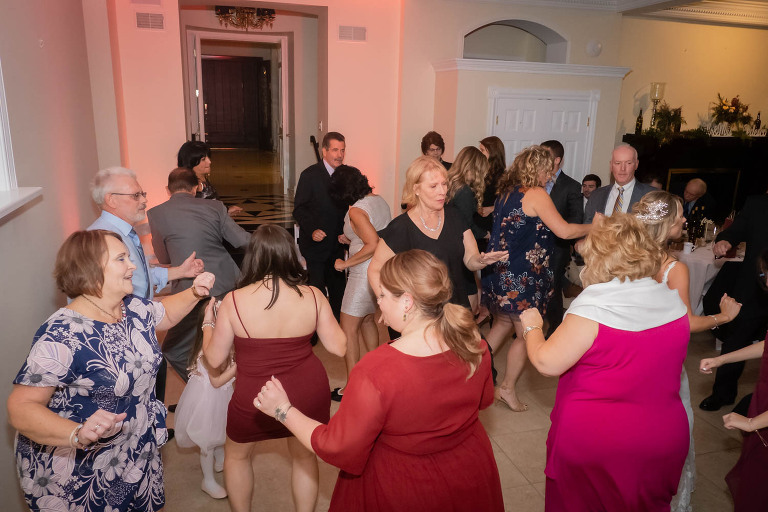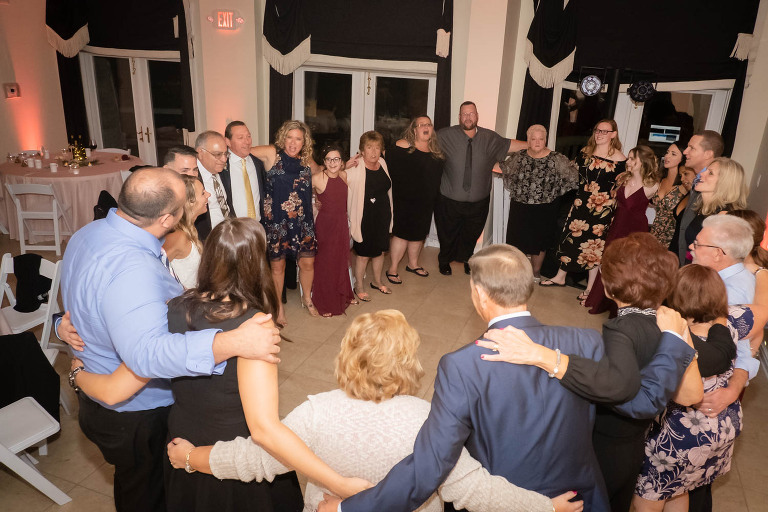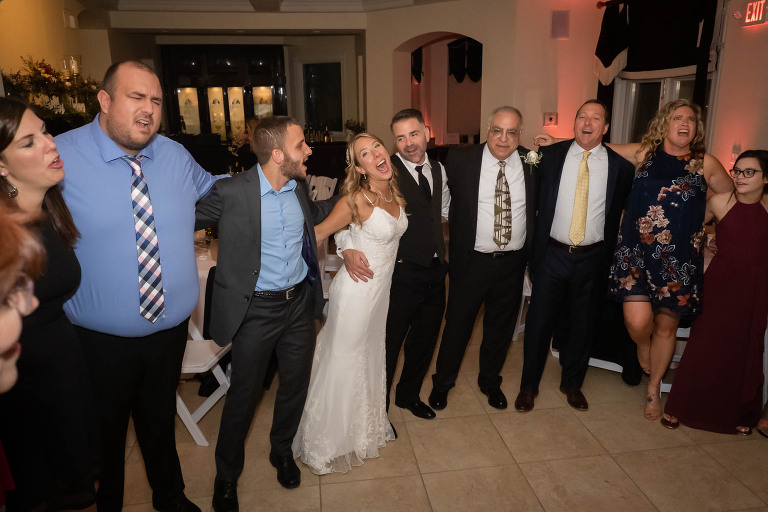 The newlyweds were sure to include a few sports themed songs in order to keep all the Philadelphia and Pittsburgh fans happy.  It was so fun to see people of all ages join in the celebration!  The time and effort that Stacie and Ron put into the making the day one that all of their guests are sure to remember for years to come.  The happy couple is now off to the Bahamas for a well earned honeymoon!