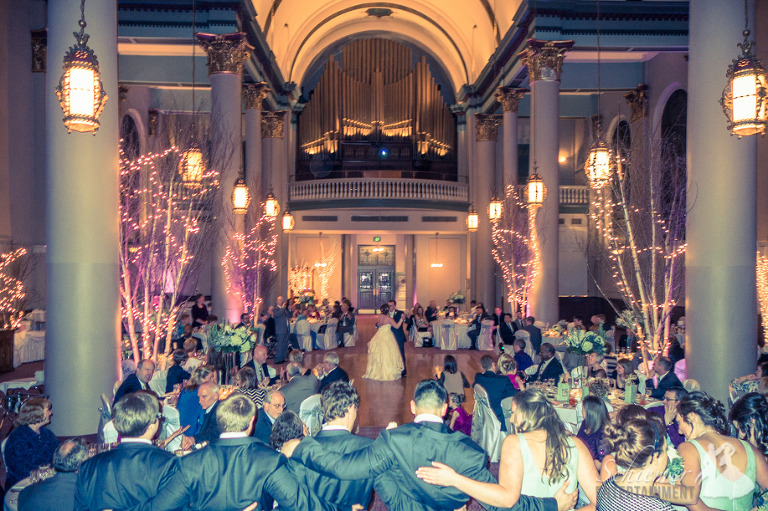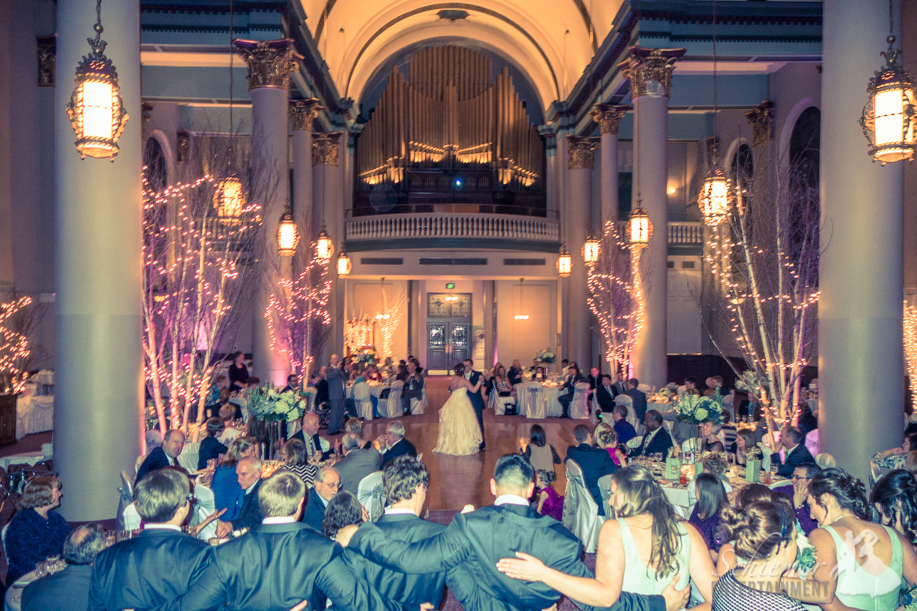 Eric made the night unforgettable. I have been to weddings with bad DJs and everyone just sits around and ultimately leaves early. I am not kidding when I say that there wasn't enough room on the dance floor. We had everyone – both young and old from both sides of the family – out on the dance floor until the very last dance.
Eric was incredibly professional. He is a charismatic, outgoing guy who definitely knows his business. He gave us a lot of suggestions and tips and made sure that everything ran smoothly throughout the night. I had plenty of people who told me even weeks after the wedding that Eric was a GREAT DJ. He had the right type of music for everything – from the quaint cocktail hour, to our very happy entrance to the dance music that kept everyone up and moving all night.
One of the best things about Schiemer that we really took advantage of is doing everything online. You can sample all of his music and even can rate music in your profile to give him a better idea of what you like and don't. He really read my mind. I can think of at least 2 songs that I wanted (and forgot to tell him!). He played them both before I could even talk to him. He made the night truly unforgettable.
Eric, thank you for making our wedding amazing. I would highly recommend Eric to anyone and wish we could have another one to work with him again!