Surprises on your wedding day can go either way.  Some couples love the idea, while others want to avoid any type of unplanned event happening during their big day.  Samantha and Greg planned a little surprise of their own, which turned out perfectly, for their wonderful celebration held at Anchor Village in Shippenville, PA.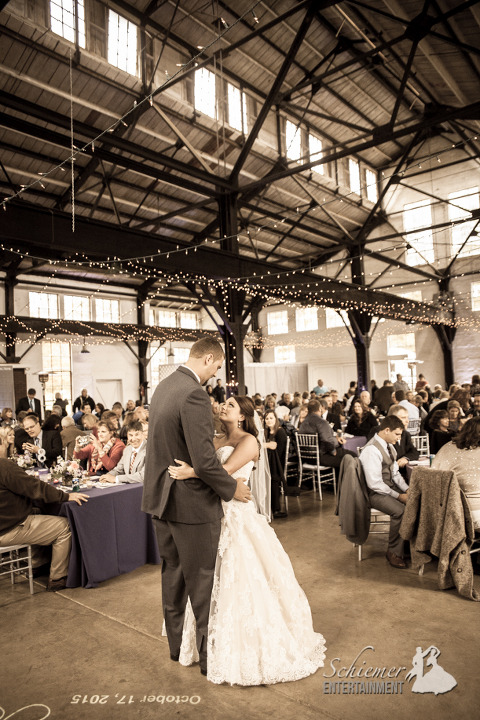 Samantha wanted to surprise her father with a special song for their dance, so she had instructed me to play that song no matter what her dad would request.  Turns out when her father called me, he chose the exact same song Sam had chosen special for him (Bruce Springsteen's "When I Need You").  Clearly these two both were thinking on the same page, and the shock on her dad's face when he found out was completely priceless!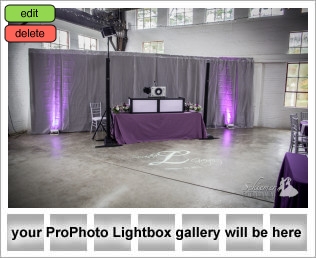 One thing that wasn't a surprise was how much fun all of the newlyweds' friends and family had that night.  Dance music lasted for well over 3 hours as everyone made room to dance, sing and celebrate!  The happy couple are now off to Mexico for a romantic and relaxing honeymoon.