Great friends and great music make for great weddings.  I love that I get to see couples surrounded by their closest friends while dancing and singing to their favorite songs.  Adrienne and Ed had plenty of both for their elegant and fun reception at the Edgewood Country Club in Chuchill, PA.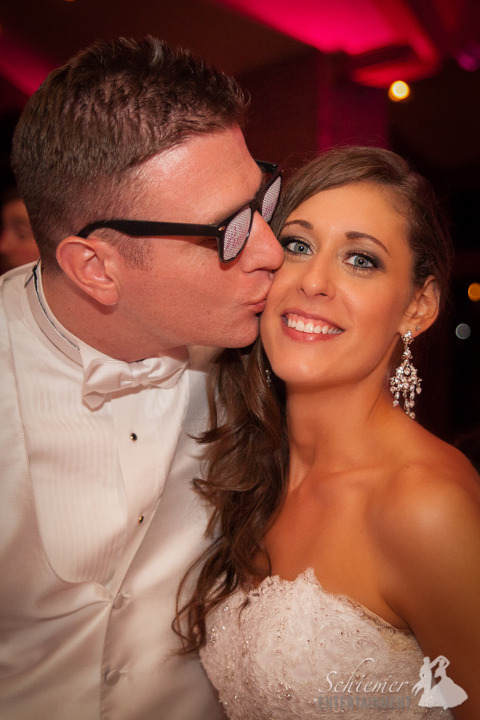 This was an especially fun night for me since I was lucky enough to know a few of the newlyweds' friends.  I had played, or am about to play at their weddings.  On top of that, I was able provide uplighting and a custom monogram to the already beautiful ballroom.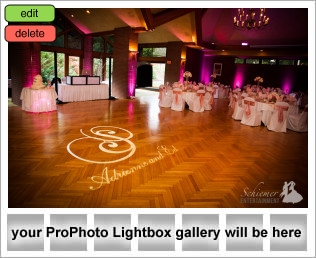 Adrienne and Ed put together a fantastic day for everyone to enjoy.  Their attention to detail combined with their relaxed nature made their wedding day absolutely perfect.  Now they get to get some time away from it all as they head off for a romantic honeymoon in St. Lucia.