Most people would agree that it's important to have a variety of music throughout the wedding day.  Jessica and Erik did a fantastic job of including many different styles and genres of music for their beautiful ceremony and reception at Bella Sera in Canonsburg, PA.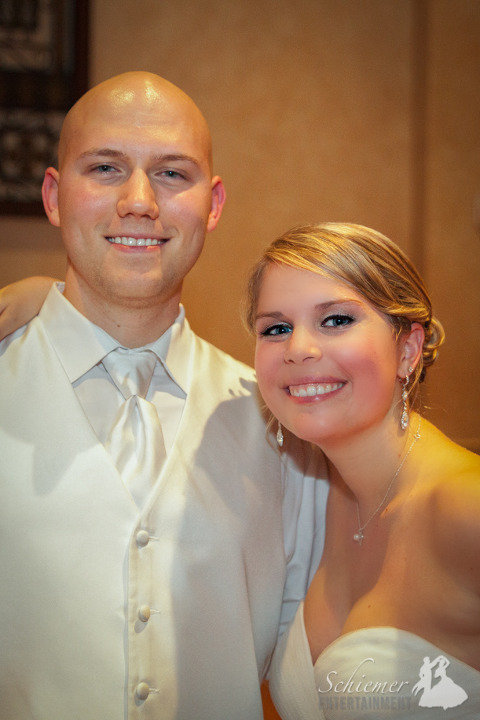 I was fortunate enough to DJ Erik's sister's wedding a few years back, and was thrilled that they chose me to be a part of this celebration.  As luck would have it, we discovered I had also been the DJ for their ceremony officiant over 15 years ago!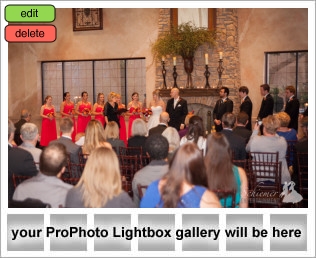 Jessica and Erik's unique playlist included beautiful piano instrumentals, classic rock, alternative, singer-songwriters, Top 40, disco, and even a few Disney tunes sprinkled in throughout the evening.  It was the perfect mix for their friends and family.  Jessica and Erik are now off to Walt Disney World for their honeymoon.