Weddings consist of thousands of details.  Some small ones may go completely unnoticed, while others will be part of the stories told by guests over and over again.  Devon and Chris included some fantastically unique details that I'm sure their friends and family will never forget.  Their reception was held on a perfect Spring day at the Edgewood Club outside of Pittsburgh, PA.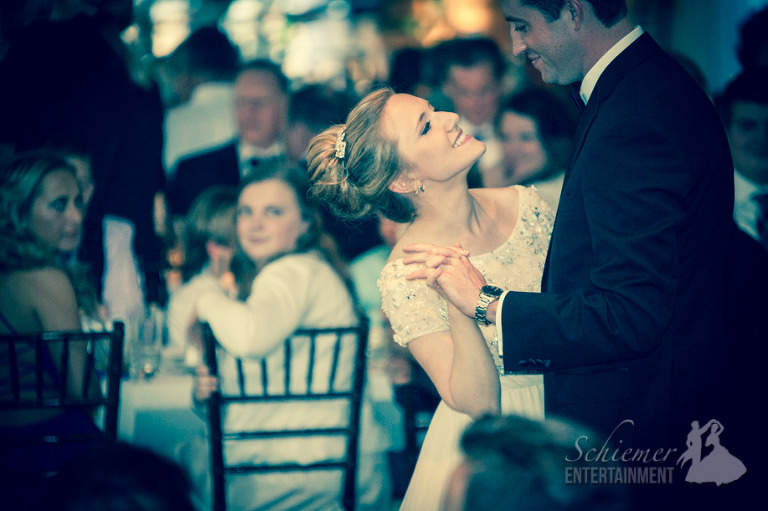 The main hall at the club looked amazing.  The decorations they chose, along with an amazing amount of candles, made for the perfect atmosphere for their celebration.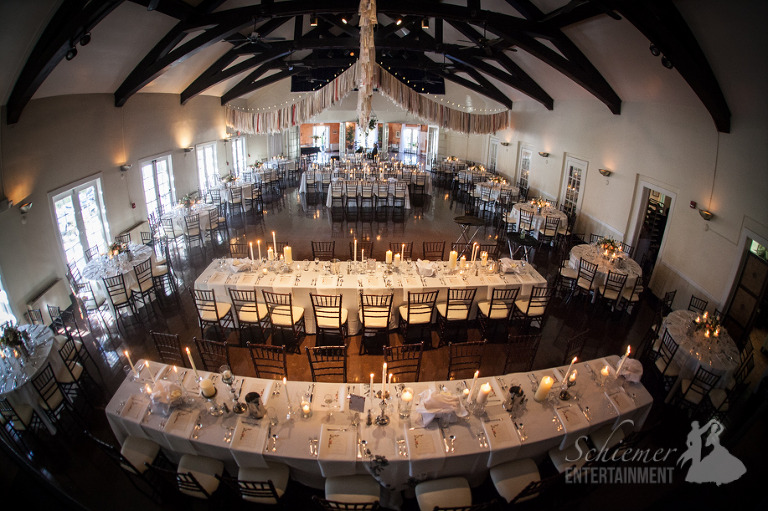 One of the most memorable details had to be the fantastic wall of table seating cards which featured each of the guests' faces!  Such a brilliant and original idea!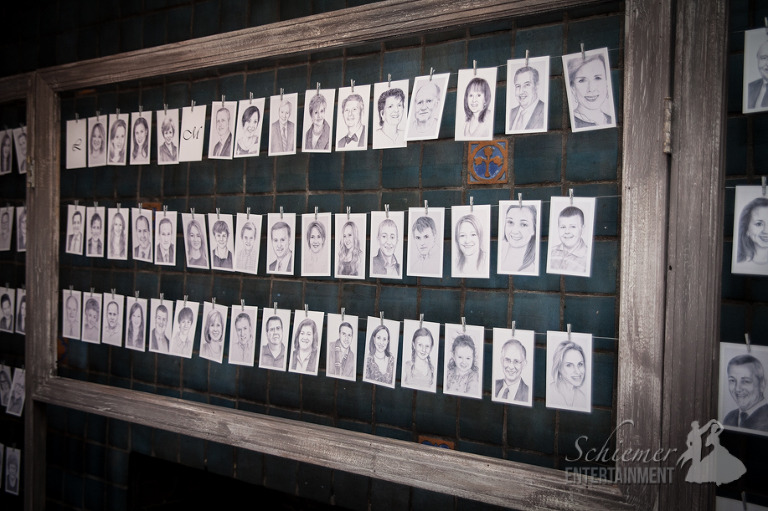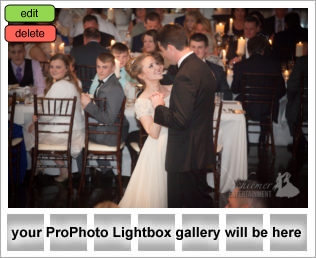 Of course, the music helped play a wonderful part of the reception as well.  Family and friends wasted no time at all getting up on the dance floor to join in the celebration.  One last detail that Devon and Chris planned, and are currently enjoying, was their well-deserved honeymoon in St. Martin.