One of the things you can do to help make your wedding day more memorable is to include a few special, unique ideas that will keep your guests talking for weeks after the big day.  Haley and Lucas chose some of the most fun and special touches for their wedding reception held at the beautiful Fairmont Pittsburgh.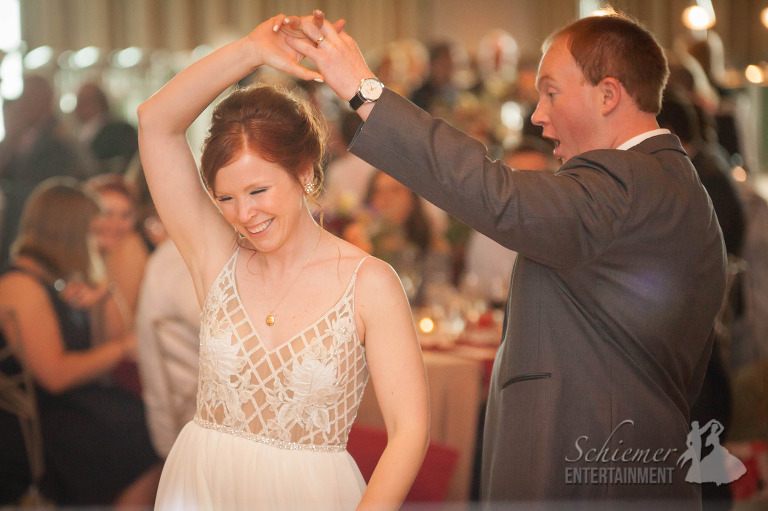 Not only did they choose a wonderful venue and great uplighting colors.  They also included fantastic food stations, selfie photo booth, and a late night soft pretzel bar.  To help capture they night, they had an artist from Celebration Paintings who painted an amazing piece of artwork throughout the reception.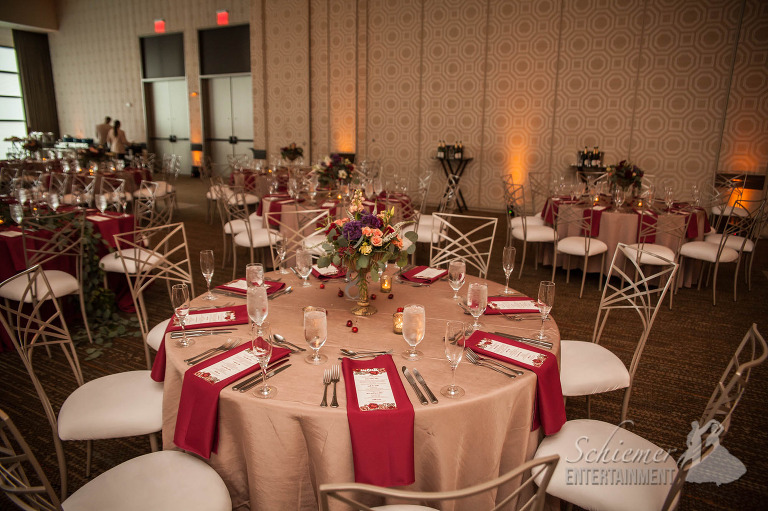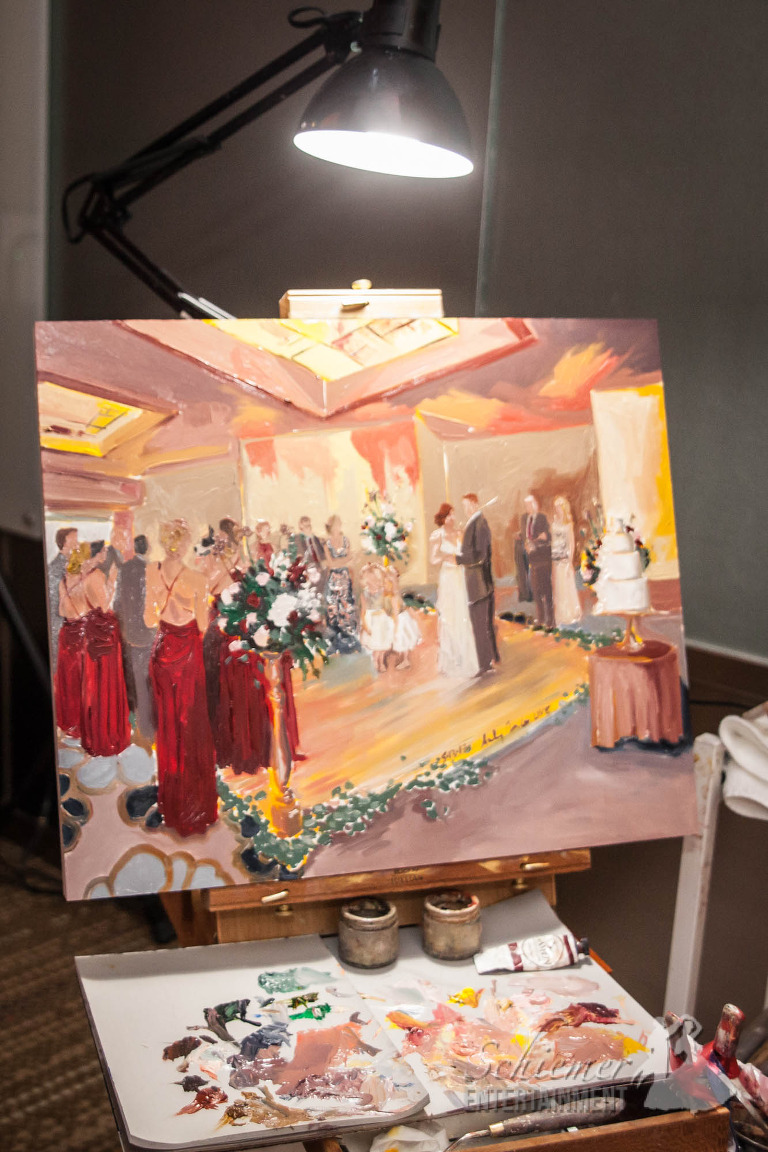 Of course, Haley and Lucas also selected some wonderful music for their guests to enjoy.  The dance floor never let up and at the end, no one was ready to leave.  The newlyweds put together the right mix of elegance and fun that I'm sure no one will ever forget.  They also made the perfect choice for their honeymoon, as they head off to Greece and Italy.