Location, location, location.  Not only true in real estate, but maybe even more so when choosing the right wedding and reception venue for your special day.  Your choice of venue will determine how your day will progress, and clearly it's not a decision to be taken lightly.  I love when I get to DJ at locations that are a little different, as I did this weekend for the wedding reception of Kara Piazza and Luke DeJohn at the Grand Concourse in Pittsburgh, PA.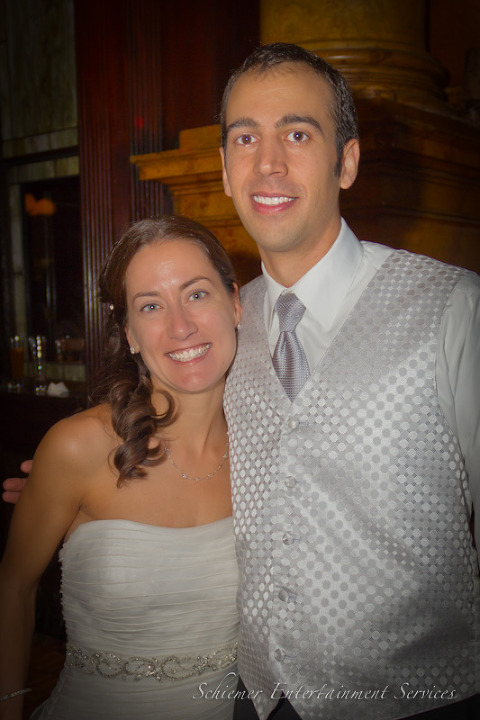 Kara and Luke were married on the stairs at the Grand Concourse.  What an amazing way to begin their new lives together!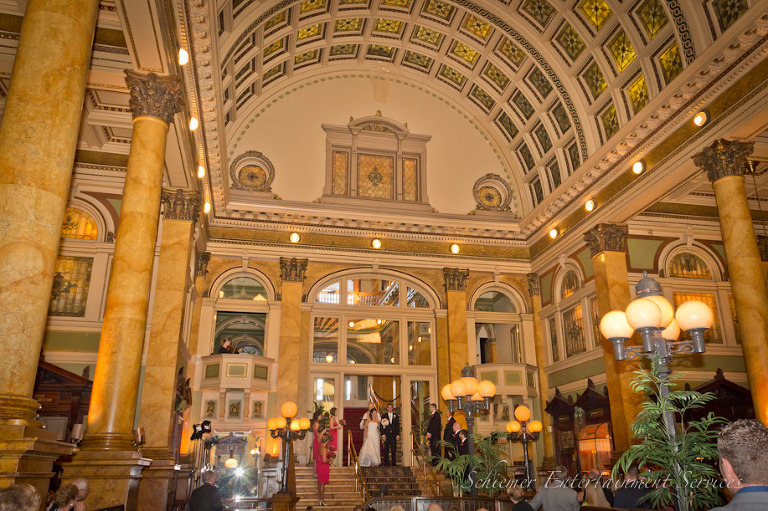 Later in the evening, they used the same area to have their first dance.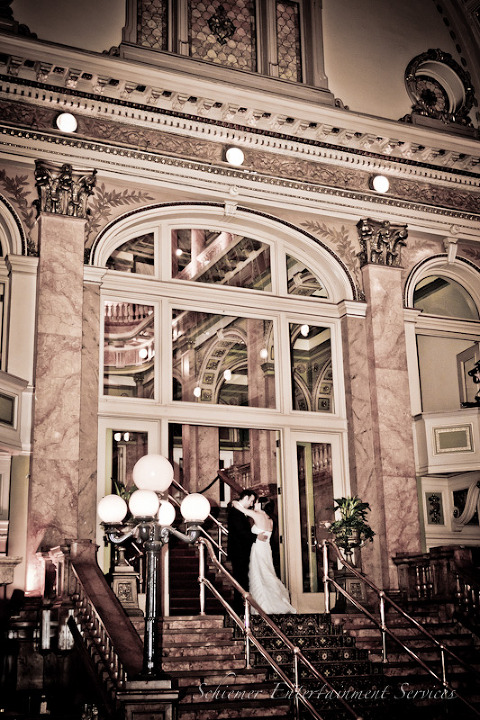 Since the Grand Concourse is a large, spectacular venue, I placed speakers in a few areas to be sure guests could hear and enjoy the music.  Kara and Luke chose a wonderful variety of songs throughout the evening that really suited them and their guests.

The newlyweds planned to use the different areas in the Grand Concourse creatively.  There was the main dining area, the bar, and in a separate area was a photo booth, cookie table, donut machine and video slideshow .  Even the dancing was in a space that made for a nice, louder party area, while there were plenty of places for people to go to visit and relax.  Once the dancing started, the area filled up right away and things got a little crazy!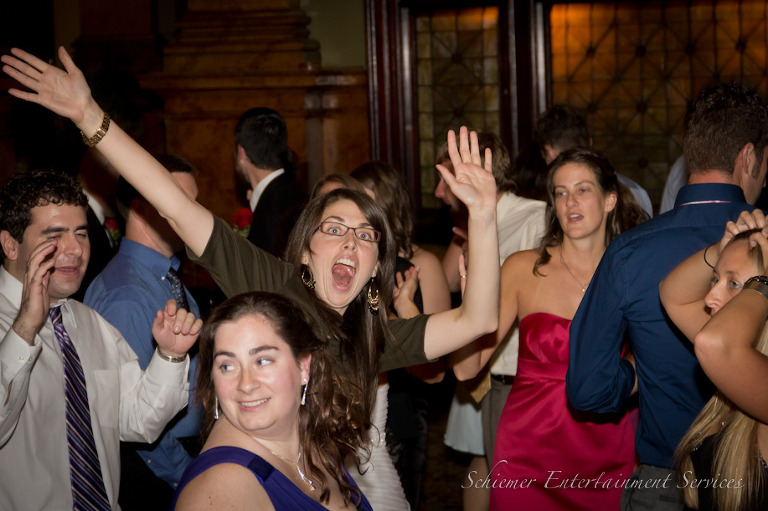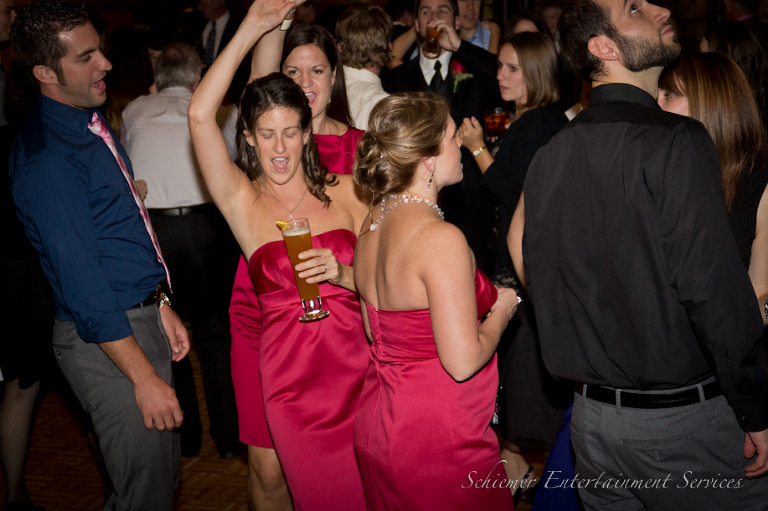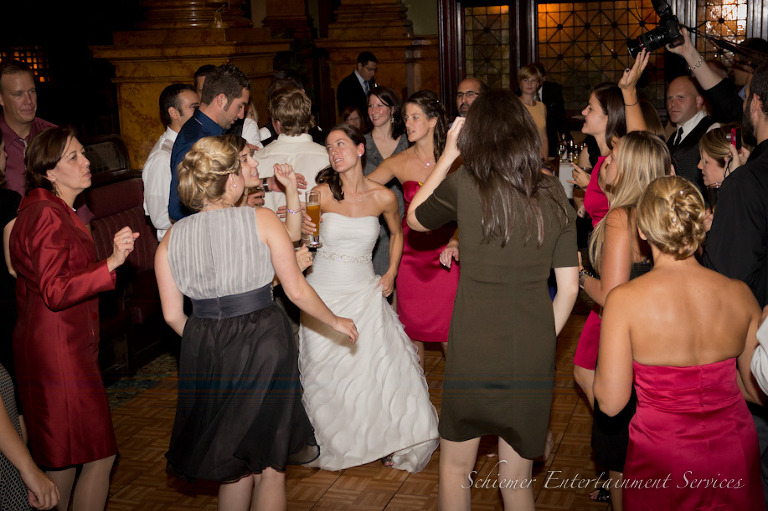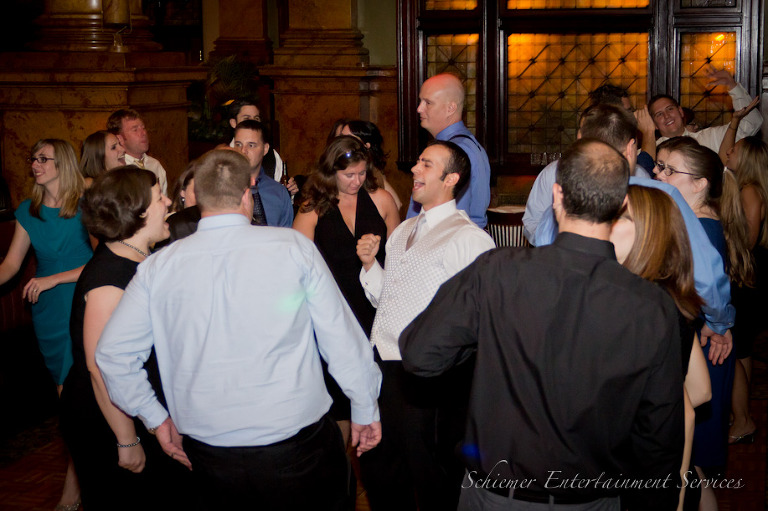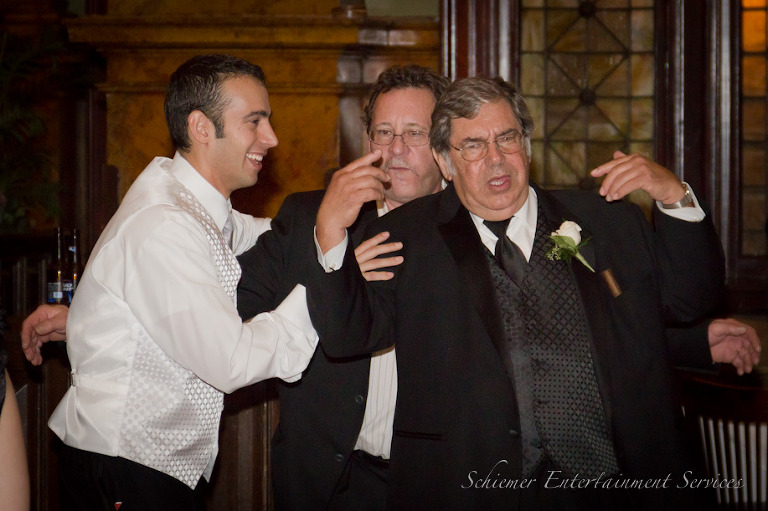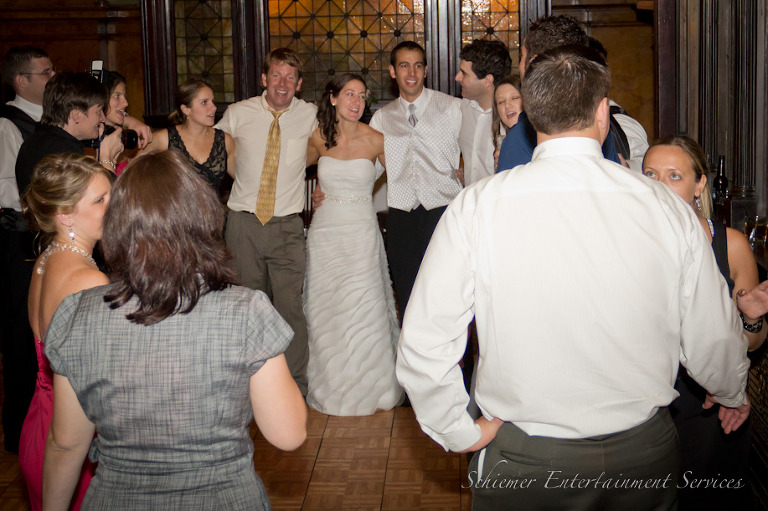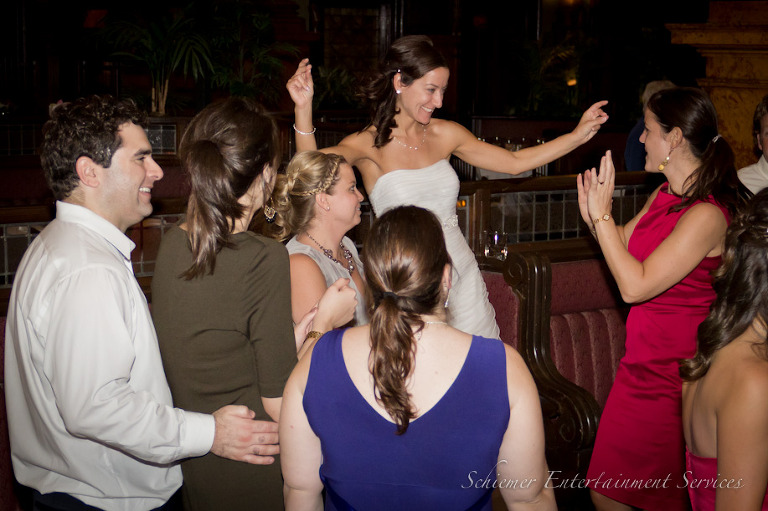 Love the look on Kara's face as Luke's friends carried him around the concourse.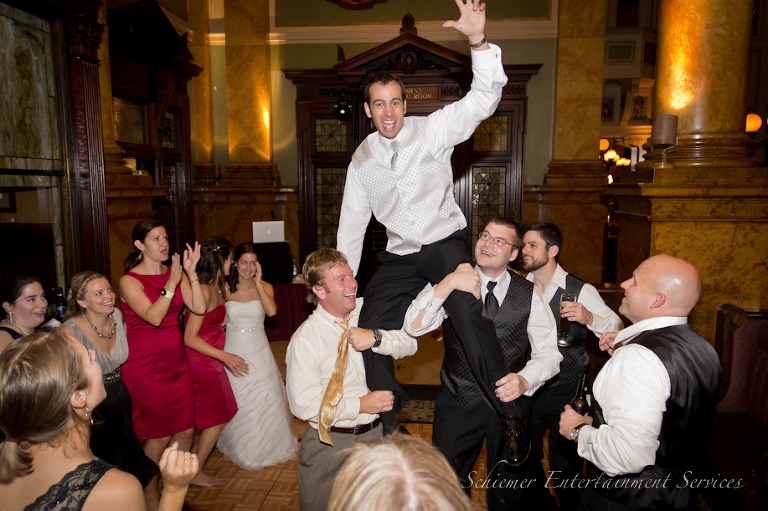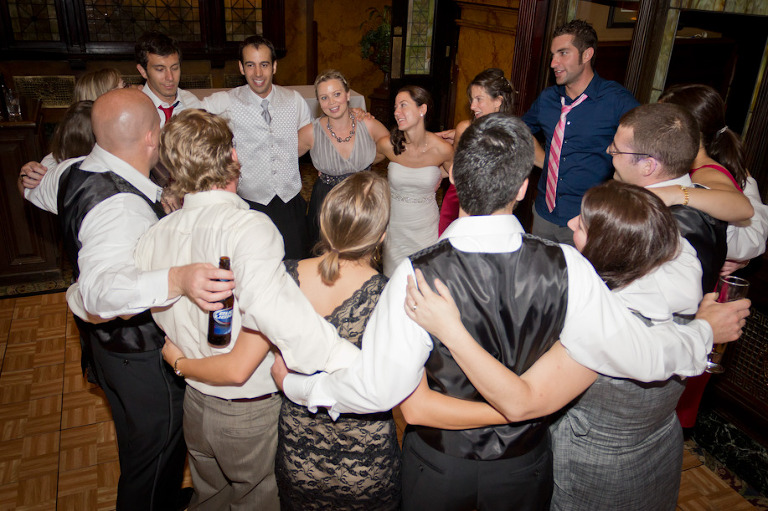 Towards the end of the night, Kara and Luke were able to dance and spend quality time with their close friends.  They were able to have the entire day at one amazing location.  From getting prepared, all the way to the late night after party, their choice of venue made for an amazing celebration.  They're now headed to St. Lucia, for what I'm certain will be the perfect honeymoon.