One of my favorite parts of every wedding is getting to meet the couple and their families.  It's fun to see how family members join in to help make the day perfect.  Joelle and Jamie were sure to include special elements at their reception that would be memorable for everyone.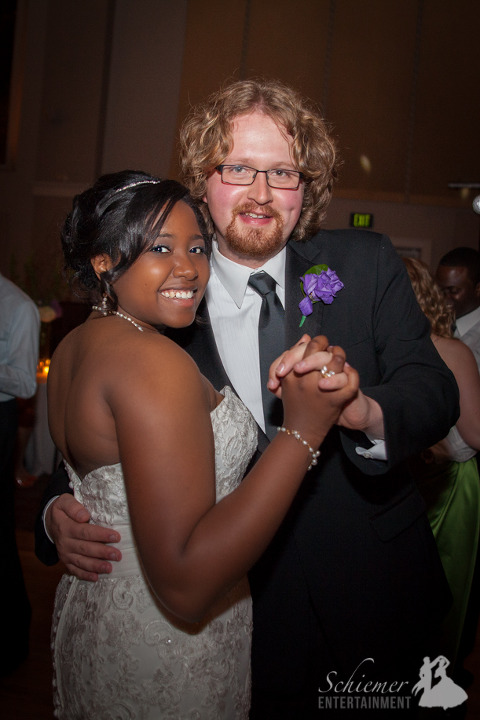 Pittsburgh's Grand Hall at the Priory looked amazing as guests enjoyed an evening of celebration.  The newlyweds chose many unique and fun songs to be included throughout the evening, including a collection of Haitian songs which were a big hit with all the guests.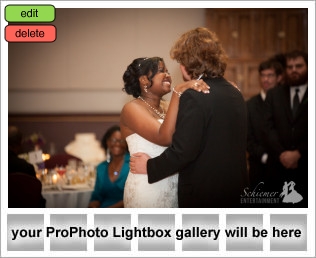 Not only were Joelle and Jamie a fantastically fun couple to work with, they are genuinely sweet people who come from wonderful families.  After the newlyweds takes a couple of weeks to enjoy the success of their wedding day, they'll be heading off on a unique honeymoon, traveling to various locations up and down the East Coast.