I'm always very excited to play my first wedding of every year.  I can't imagine a more perfect couple to kick off 2014 than Paige and Evan.  Their fun, relaxed attitude made for a fantastic and elegant reception at Pittsburgh's Grand Hall at the Priory.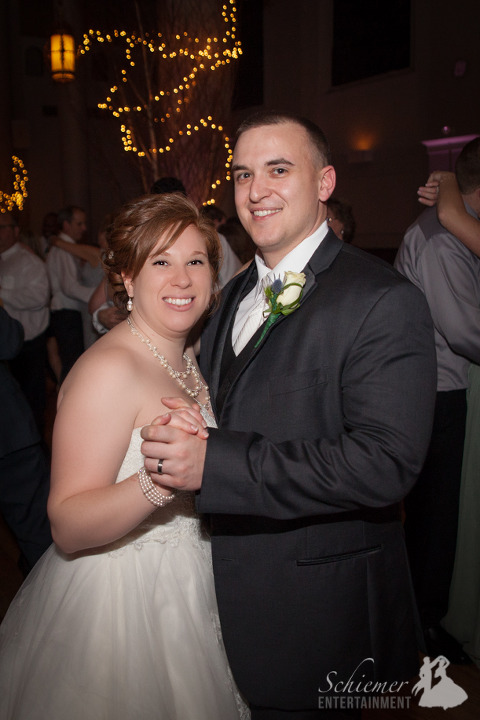 The Grand Hall is one of Pittsburgh's most stunning venues and it was a fantastic choice for Paige and Evan's reception.  There was plenty of room for everyone to enjoy themselves throughout the entire celebration.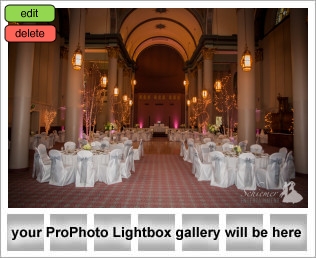 The newlyweds allowed lots of flexibility when it came to the music for the evening.  This made it possible to include a wide variety of music for all of their guests to enjoy.  After a full evening of dancing and celebrating, Paige and Evan are now headed off for their honeymoon in sunny California.