Most of the weddings I play are located in downtown Pittsburgh, or in the surrounding communities, but every once in a while I get to travel a little further away from home to be a part of a couple's special day.  I find that even though these trips require a little more time and coordination, it typically turns out to be something special and unique that makes the trip worth while.  That was certainly the case at Janette Ogline and Chris Scott's ceremony and reception held at Green Gables in Jennerstown, PA .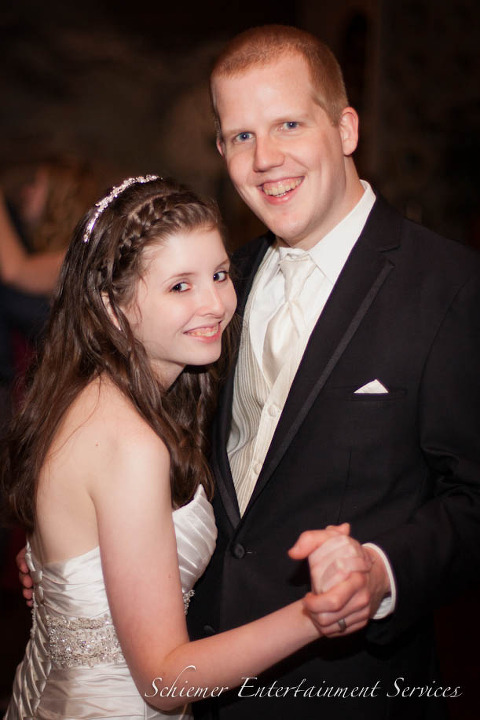 Green Gables is located a little over 90 minutes from Pittsburgh, but once I arrived there it was clear why Janette and Chris chose this beautiful venue for their celebration.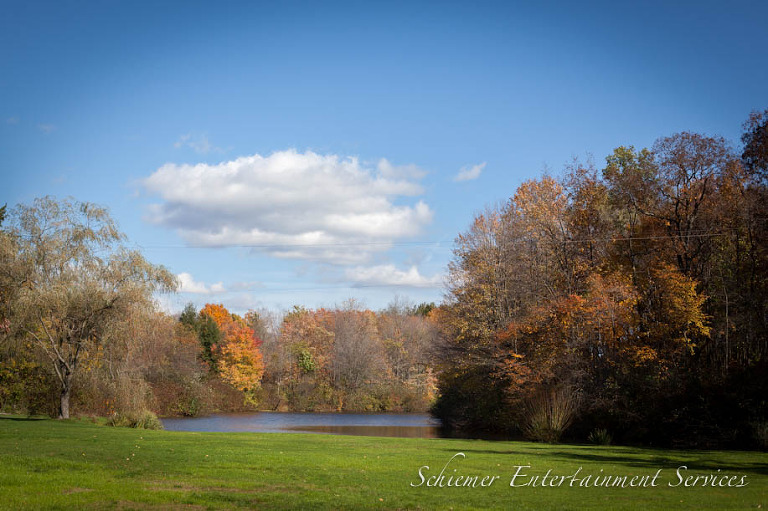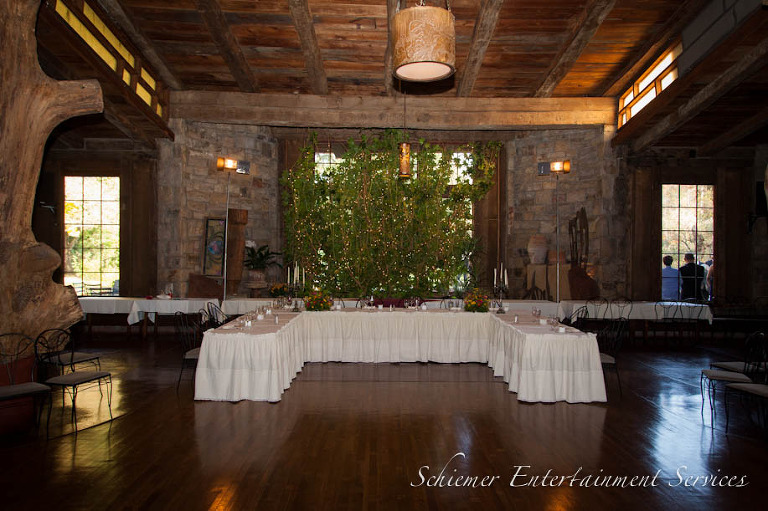 I was able to provide music for the ceremony held on the patio.  It was a crisp fall day, which made for a beautiful backdrop as the couple exchanged their vows.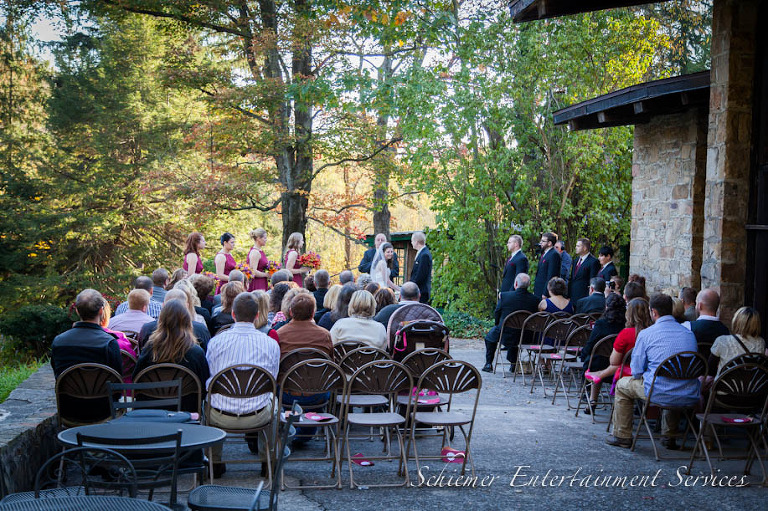 Janette, Chris and I talked a lot about the music for their big day.  They made sure to include a wide selection that would please their guests throughout the day.

After a relaxing cocktail hour and dinner, the newlyweds had their first dance as husband and wife.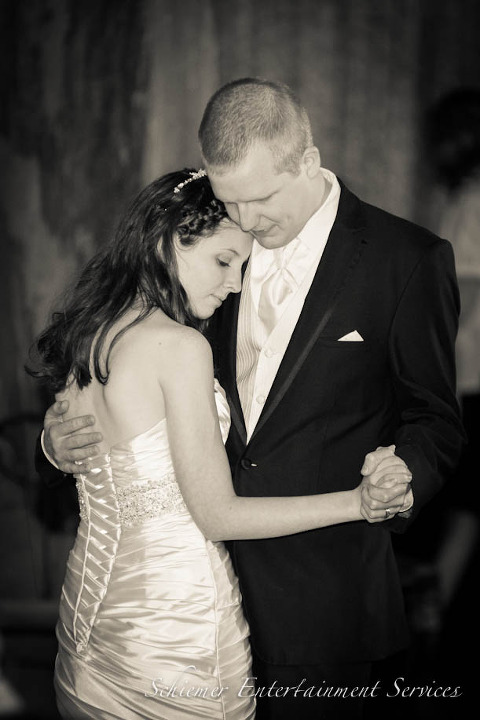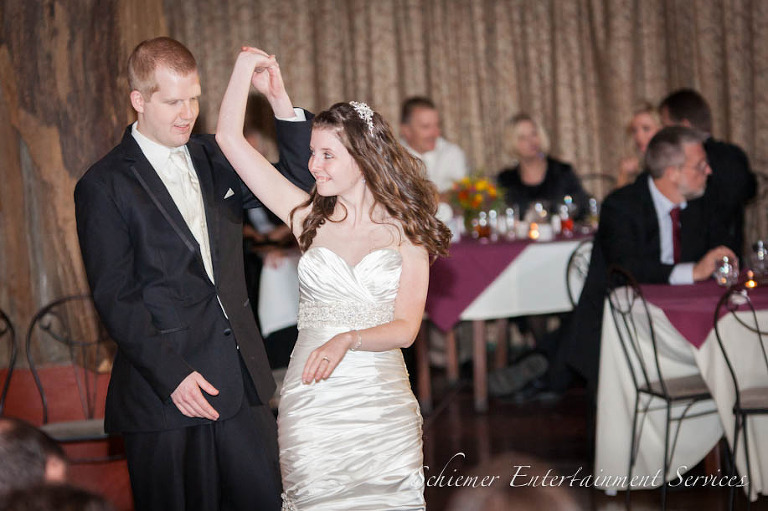 Janette and Chris had planned an intimate reception for themselves and about 75 of their closest friends and family.  The relaxed pace of the day allowed for lots of time for everyone to visit, dance, and celebrate.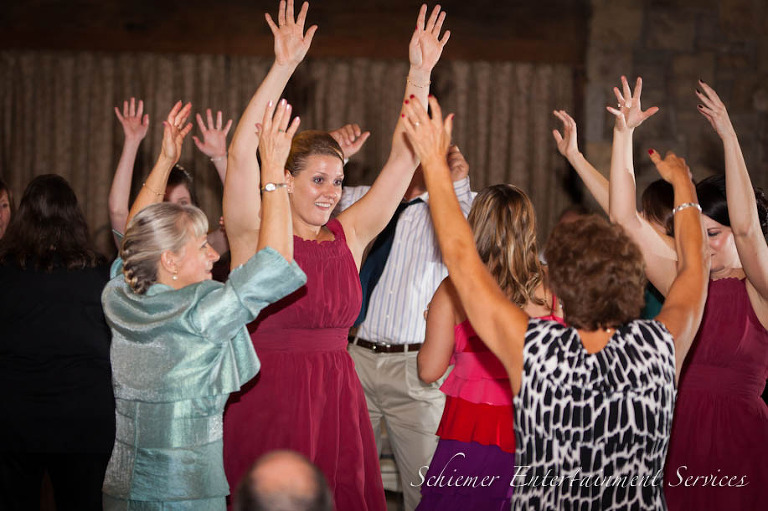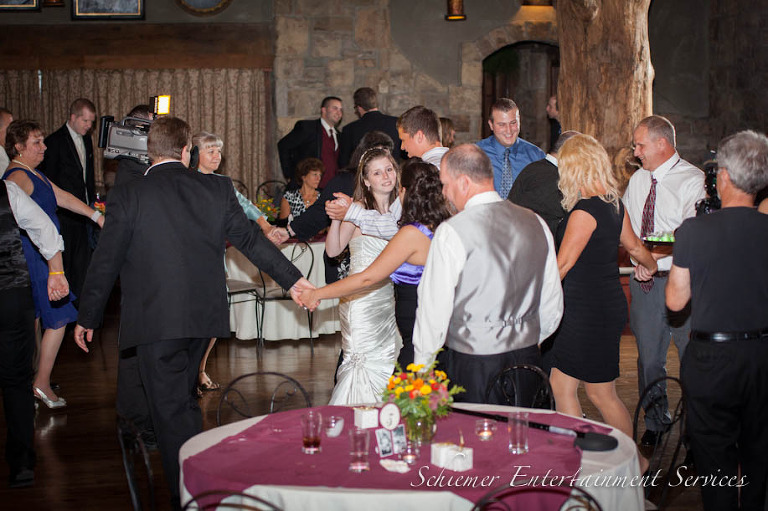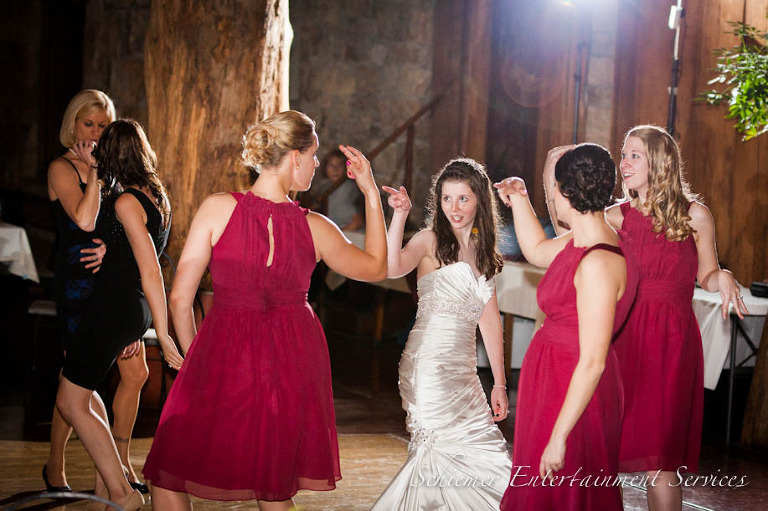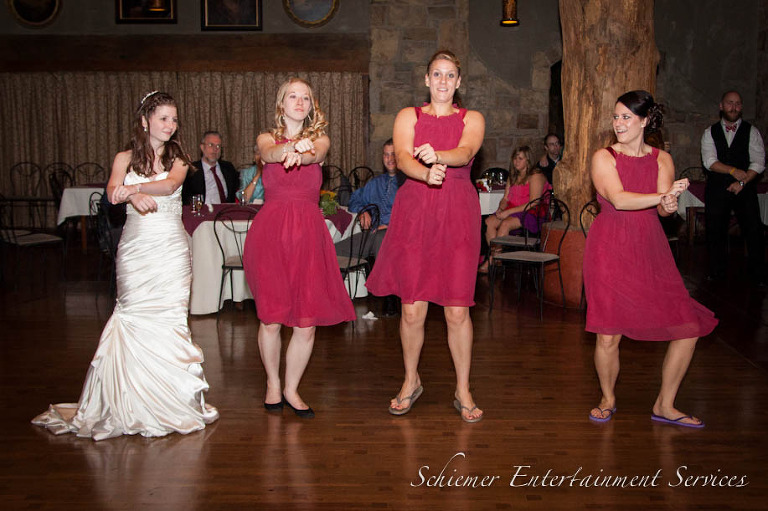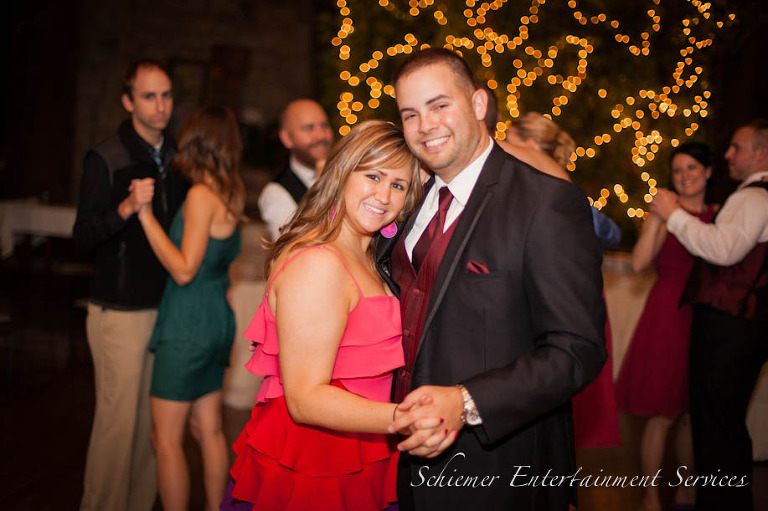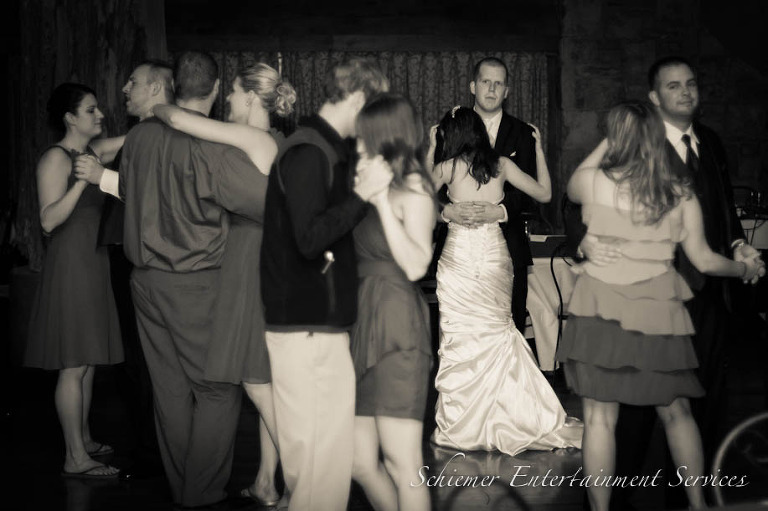 As midnight approached, the newlyweds held their last dance along with their closest of friends.  Janette and Chris had found the perfect location which suited their needs as well as their style.  I'm so glad they invited me to be part of this unique and beautiful day.