Sometimes being a wedding DJ can be challenging… especially when figuring out what songs will inspire a group of people to let loose and have a good time.  Then there are weddings like Brittany and Samuel's, where their friends and family were ready for an epic celebration and weren't going to stop until the very last song!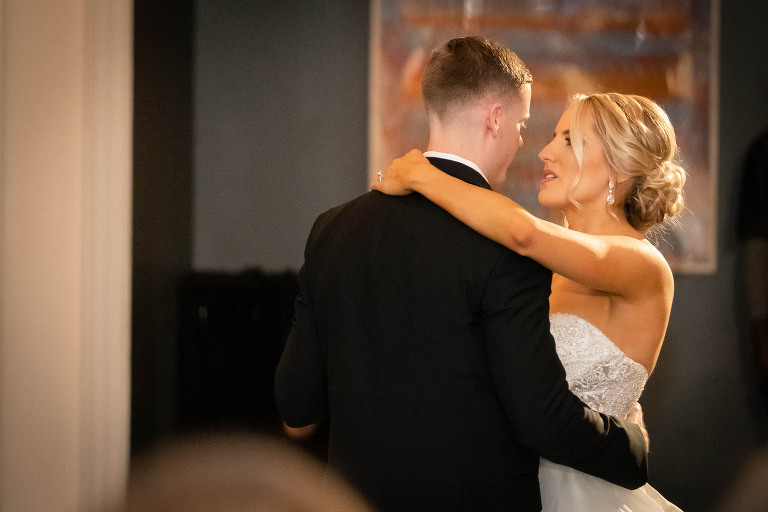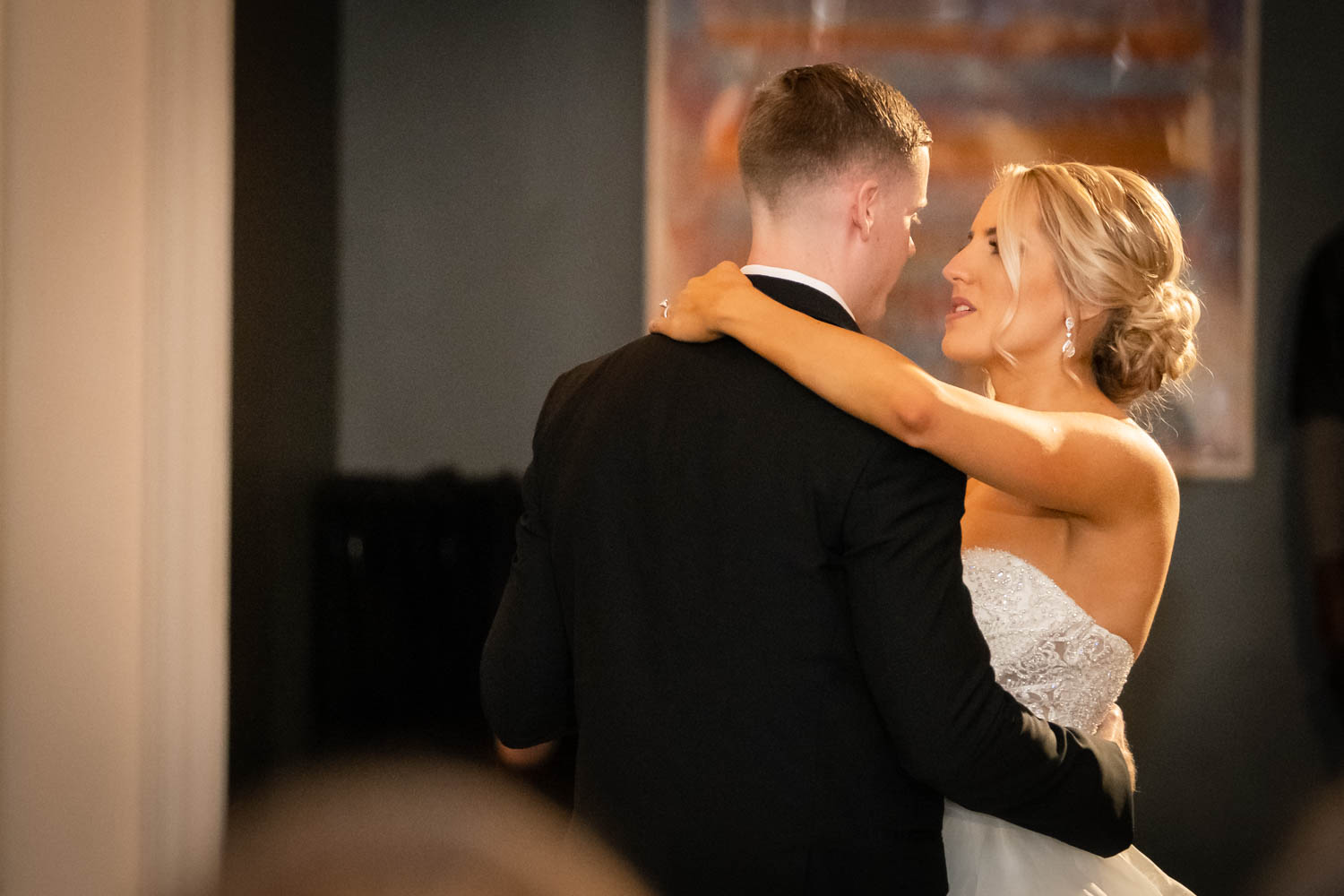 The reception was held at the beautiful Hotel Monaco in the heart of downtown Pittsburgh.  The spaces the hotel provides works perfectly for cocktails, dinner and dancing.  Guests gathered in the center foyer for formal dancing and an excellent dance party!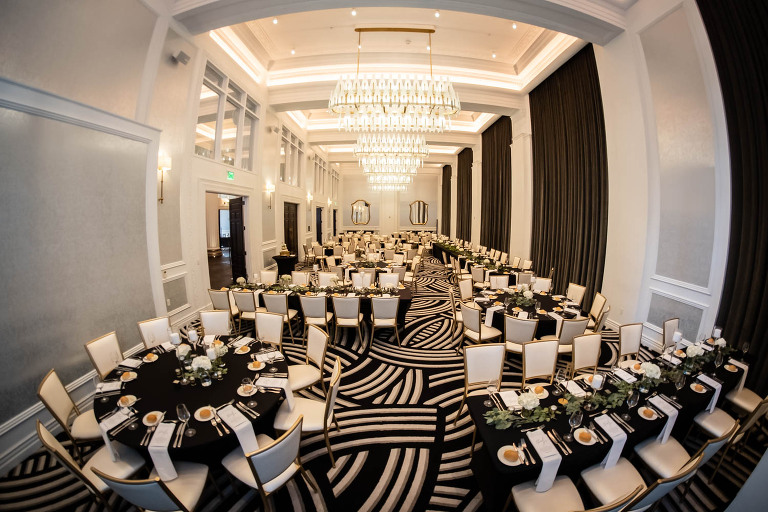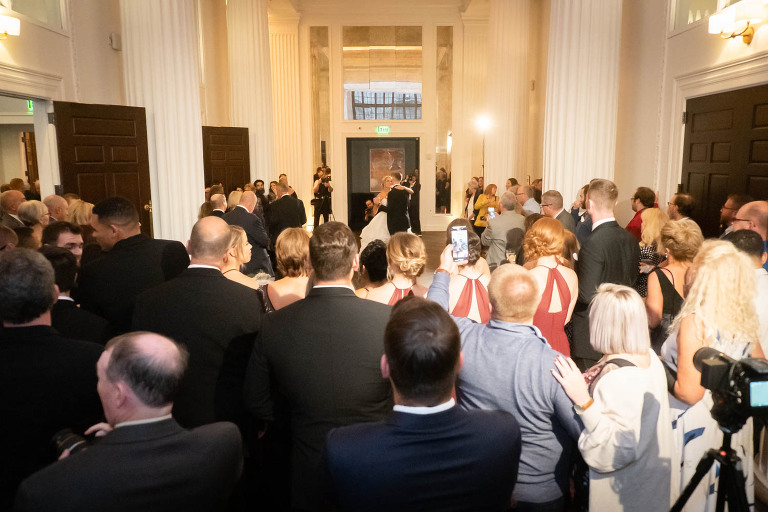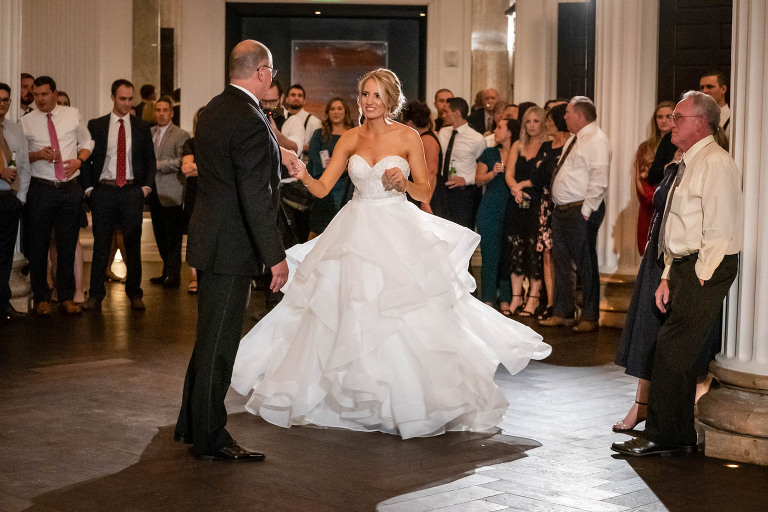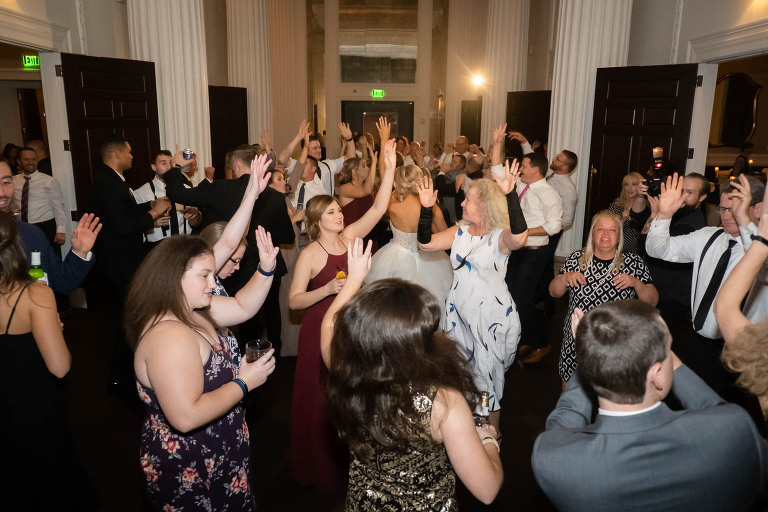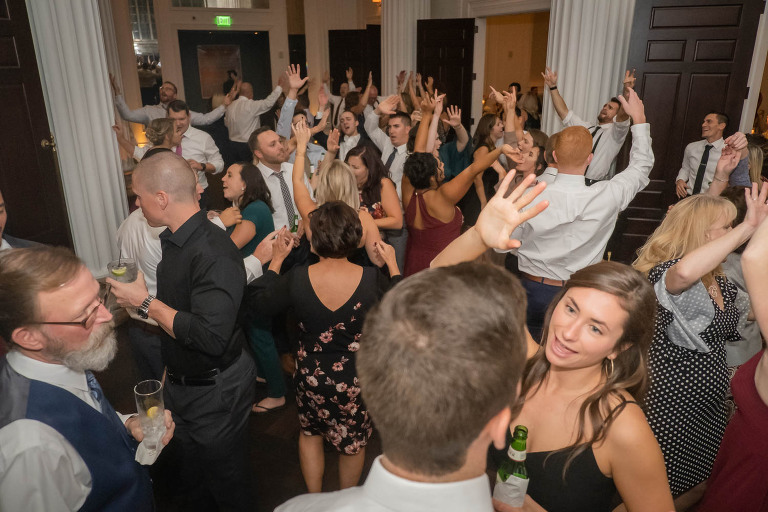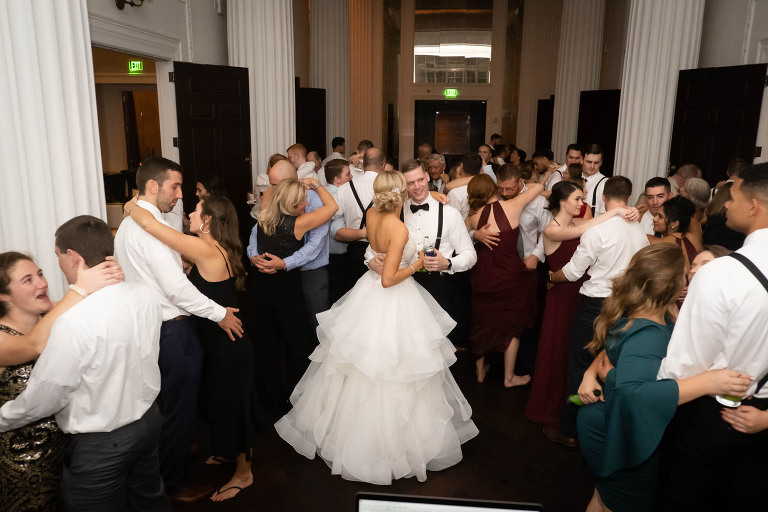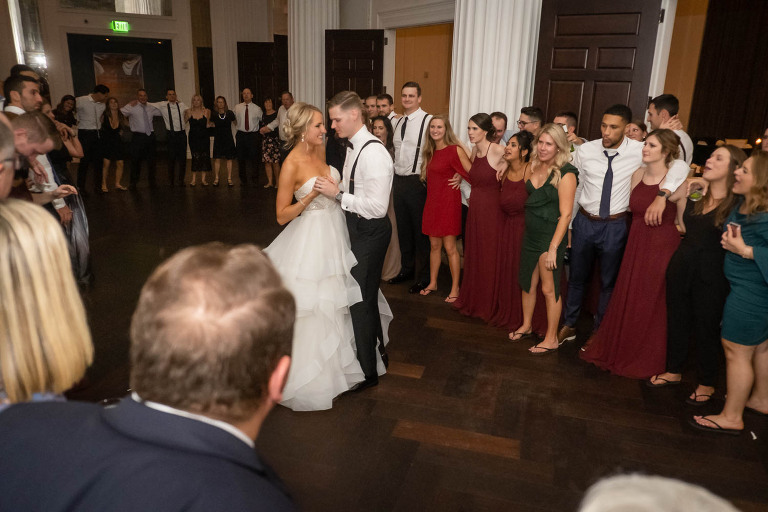 I was fortunate enough to be the DJ for Brittany's sister's wedding last year, so it was a great honor for me to work once again with this fabulous and fun family.  They made a terrific match for Sam's family and friends as everyone danced to some of the best songs from yesterday and today.  I truly feel like the party could have lasted until the next morning!  Brittany and Samuel are now off for a little quiet time on their Hawaiian honeymoon.