Family, or perhaps in this case I should say la famiglia, is one of my favorite parts about DJing at weddings.  The wedding celebration is an opportunity for every relative to do their best to create the perfect day for the bride and groom.  Last night I saw a wonderful example of  the importance of la famiglia at the reception of Heather Wojtowicz and Nicky Papa held at the LeMont overlooking downtown Pittsburgh, PA.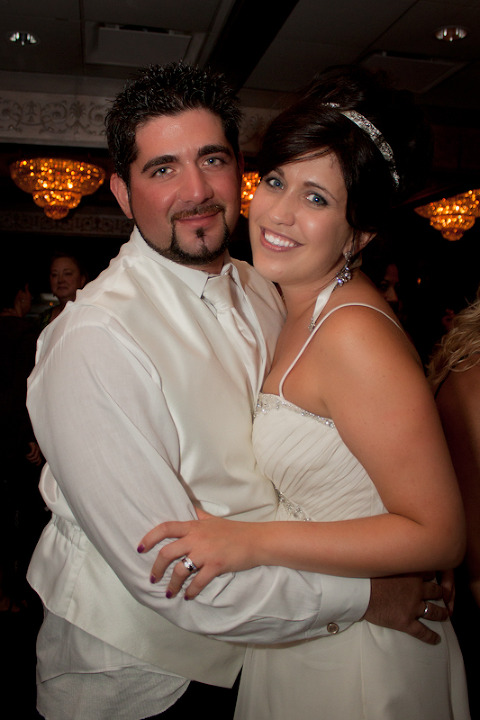 During cocktail hour the flower girls were dancing to the Italian music – too cute for words!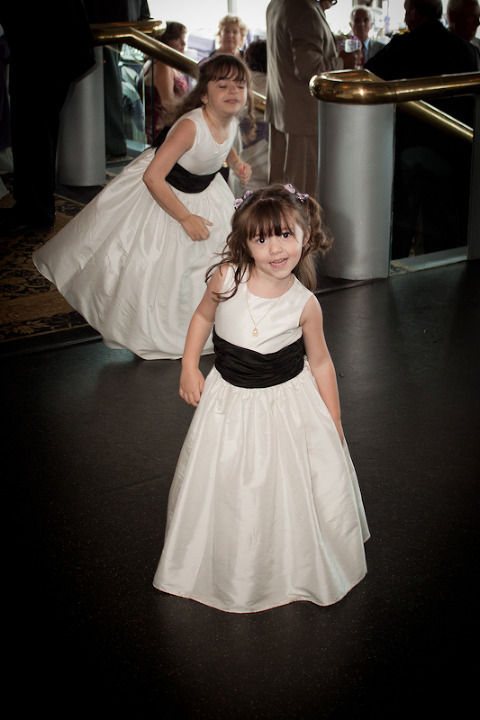 When I first met Heather and Nicky it was clear how much they loved music.  We had a great time coming up with songs to use throughout the reception.  They wanted to make sure everyone had a good time so they told to play anything necessary to keep their friends and family dancing.

Instead of wedding cake, guests were treated to a dessert of tiramisu.  A great twist on an old tradition.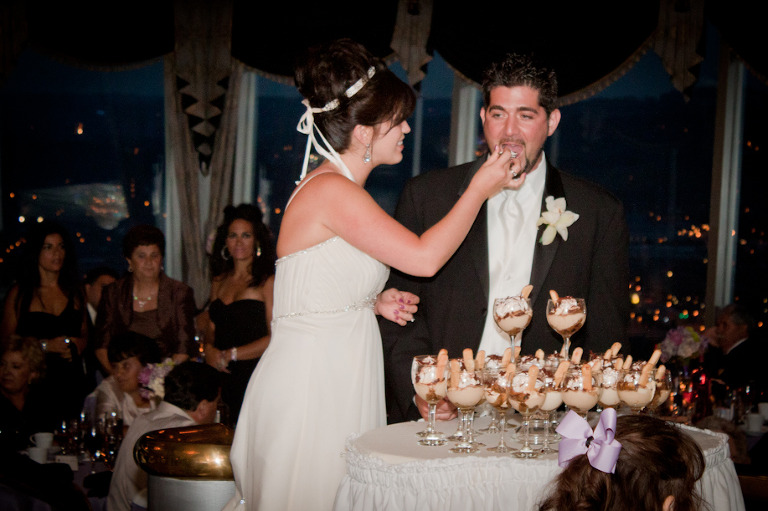 Once the dance floor was open, it was packed with family and friends of all ages!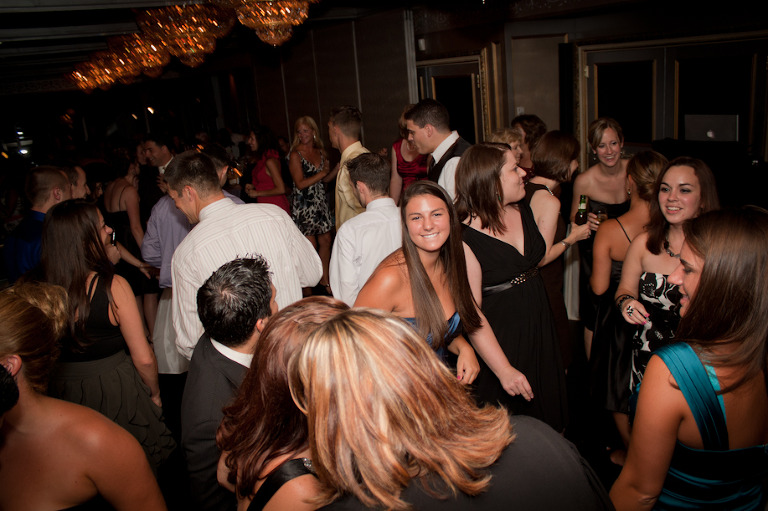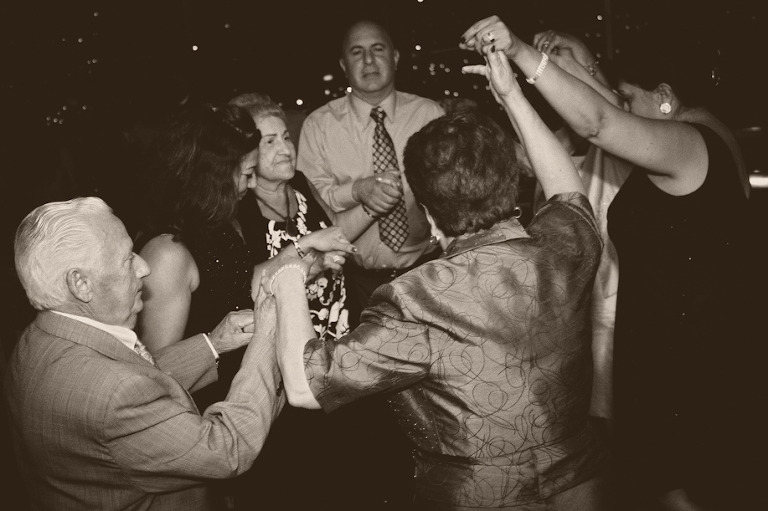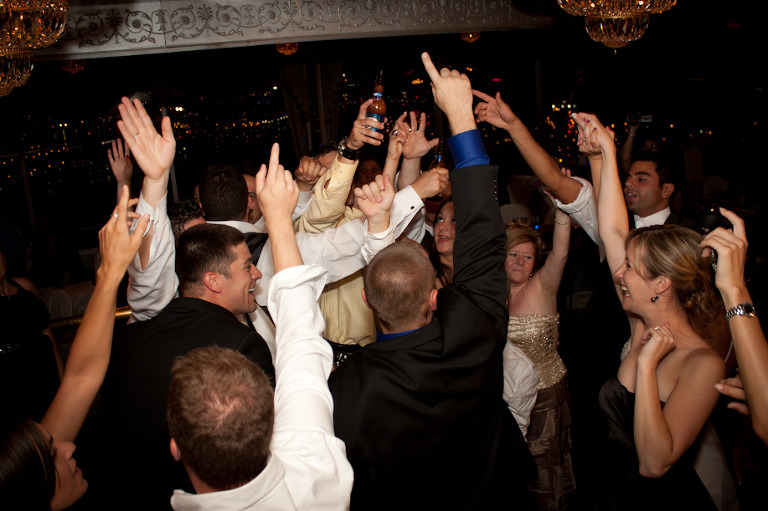 Heather and Nicky knew the words to every song I played.  I loved watching them both sing along to some old school rap songs.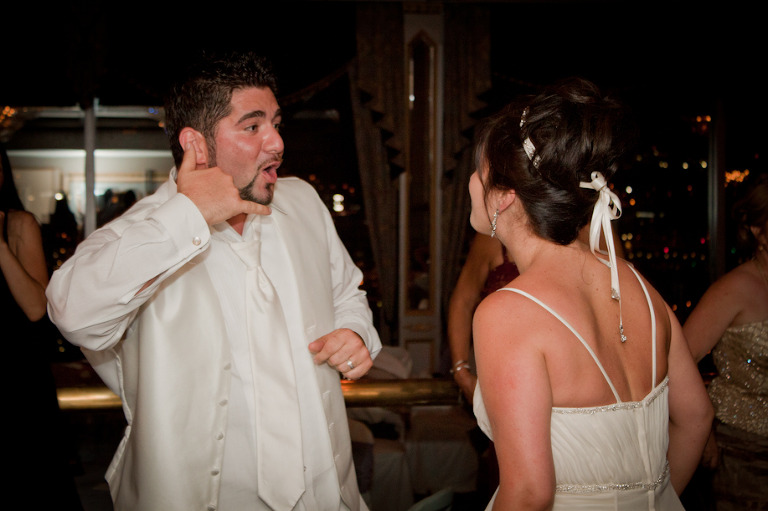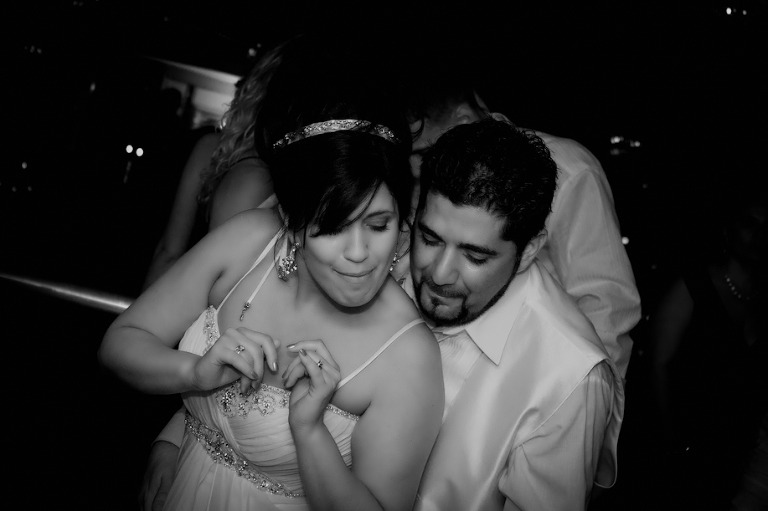 All of Heather and Nicky's relatives were so much fun, they made everyone feel like part of la famiglia.  After a wonderfully perfect evening surrounded by their loved ones, the newlyweds are now ready for their Bahamas honeymoon. Congratulations to everyone!