Most people love to attend weddings, and these are the guests that will really help make your special day even more memorable.  Cassandra and Paolo were joined by friends and family from around the world who came to sing, dance, and celebrate with them for their wedding day at Lingrow Farm in Leechburg, PA.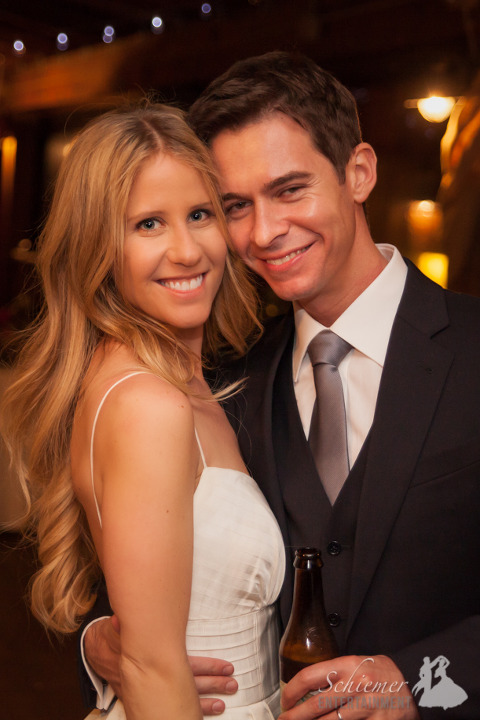 The couple was married down by the pond during a quiet and romantic ceremony.  During the reception, guests were given a wonderful favor of homemade olive oil adorned with the Italian equivalent of "I Do".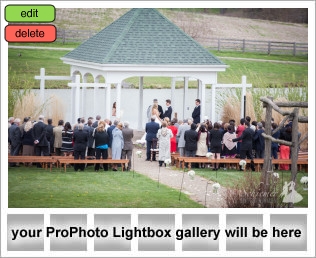 Once dinner was completed, Cassandra and Paolo's guests had a fantastic time dancing to a wonderful selection of oldies and Motown classics.  At the end of the evening, it was clear that the newlyweds truly had the perfect wedding and reception, one that their guests will never forget.  They are now heading off for their romantic honeymoon in Puerto Rico to rest up before their wedding this Fall in Italy!