It's so easy to get caught up in making everything perfect for you wedding day, that it's difficult to stay focused on what's most important.  Sometimes the fact that you're celebrating your vows to the person you'll be with for the rest of your life can get lost amongst all the many details.  Yesterday I was the DJ for a wonderful couple who were able to stay focused on the real reason for their celebration and it was a fantastic day.  The wedding and reception of Emily Gold and James Scheidemantle was held at Lingrow Farms in Leechburg, PA.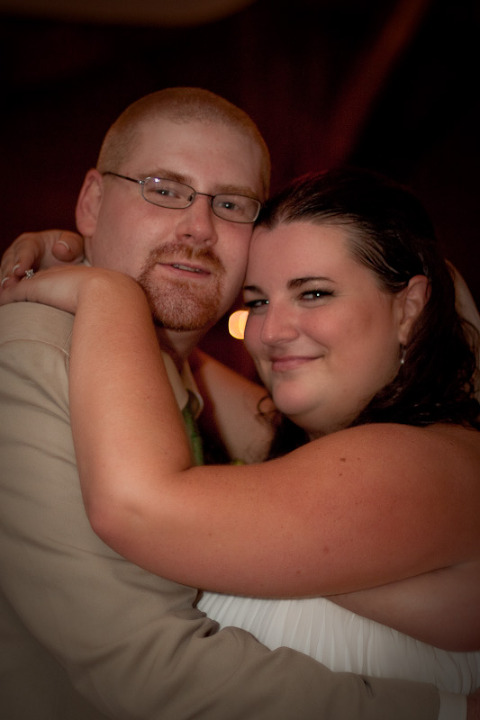 While the weather wasn't perfect, there is no mistaking how perfectly matched these two are for each other.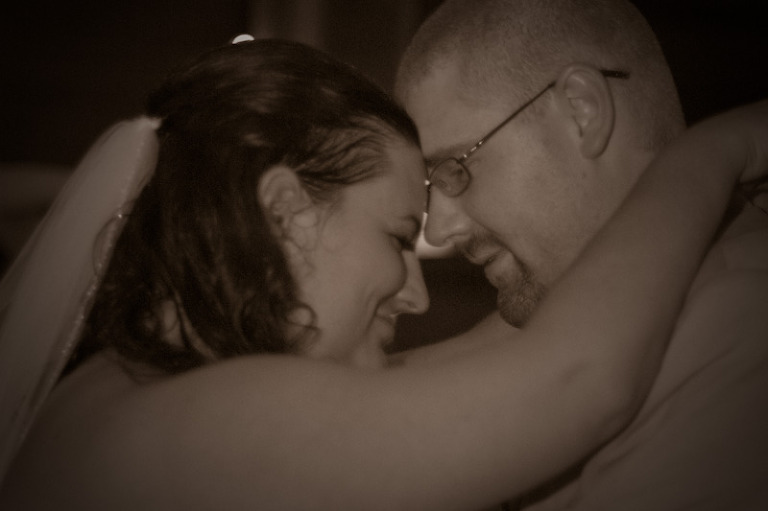 Emily and James gave me great direction for the music they wanted for their special day.  The music for their ceremony was extremely special and unique.  Emily's mother walked her down the aisle to The Monkee's "Daydream Believer"!

Lingrow Farm is a beautiful venue for an intimate reception.  Guests were able to enjoy the balcony as well as a bonfire once the sun went down.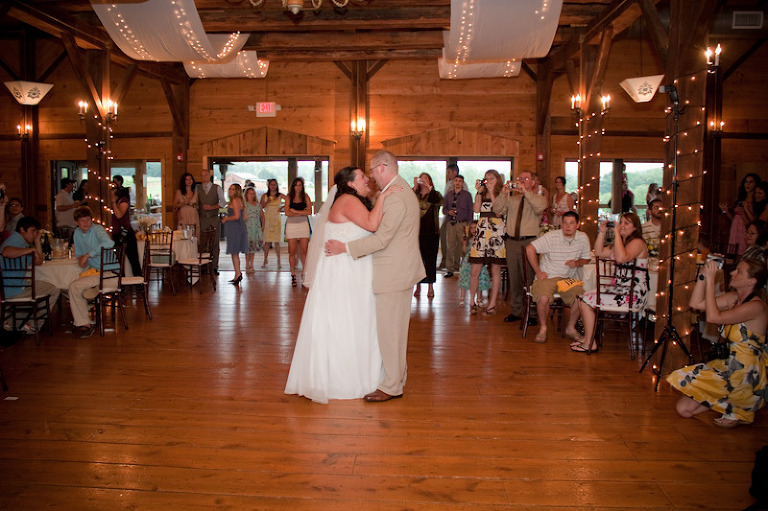 Emily & Jim had WILD friends that stayed on the dance floor all night long.  They were such a great group of friendly party people.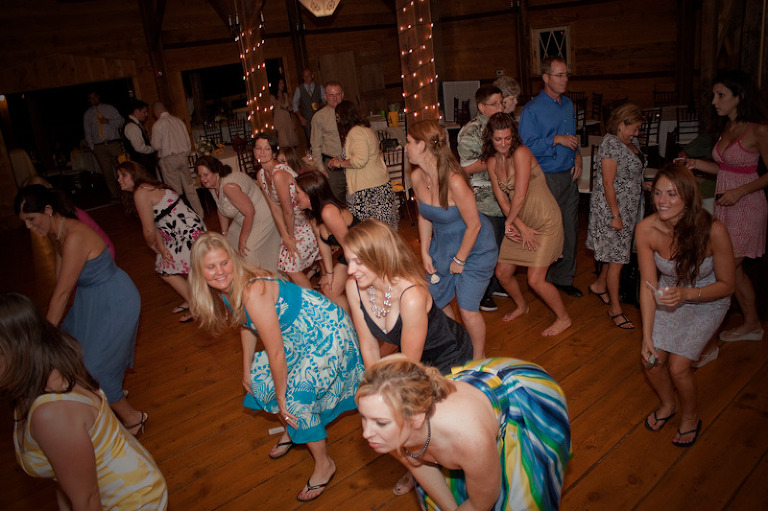 All of the guests received a Terrible Towel as a wedding favor.  During the introduction everyone spun them around as the newlyweds entered to "Renegade".  A true Pittsburgher's entrance!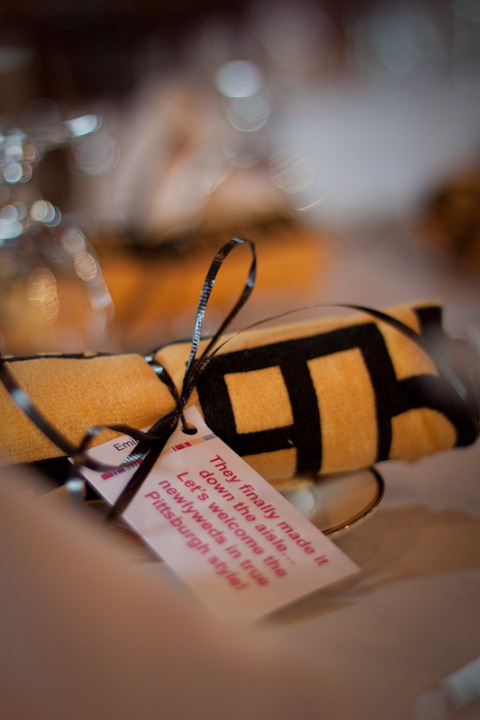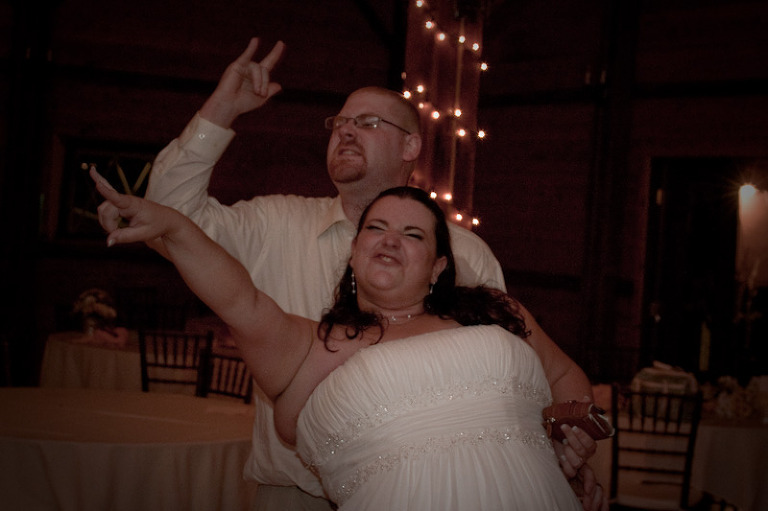 I had a blast working with Emily & Jim and I love their passion and sense of humor.  At the end of the night it was clear that while everything might not have gone as planned, they wouldn't have changed a thing.  It was a PERFECT day.