I love to see how people can use songs to make the biggest day of their lives like no other.  Kelly and Nate put great effort into choosing the soundtrack for their special day at the Long Vue Club in Penn Hills, PA.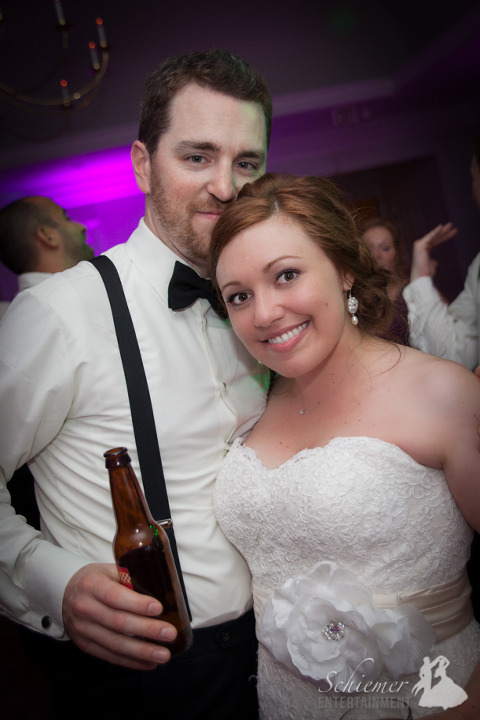 The outdoor space  at the Longue Vue Club was the perfect venue for both their ceremony and cocktail hour on a perfect fall day.  The newlyweds had chosen almost all of the great music for their ceremony, cocktail hour, and dinner in order to share more of their style with friends and family.  To further enhance the mood, I was able to provide uplighting in the ballroom for dinner and dancing.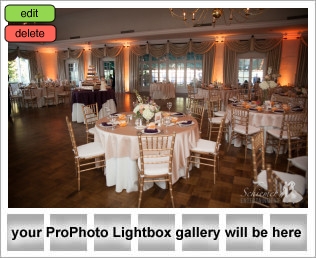 When it was time to get the party started, everyone let loose on the dance floor to a wide variety of new and classic music.  Kelly and Nate gave me great song choices including tunes for a 90's dance medley which everybody loved…it was another completely original touch.  With their perfect wedding day behind them, the newlyweds are headed off for a romantic honeymoon in San Francisco and Maui.