One of the most touching moments during your reception can happen during the toasts.  While some toasts are comical and/or embarrassing, I love seeing when people use the time to share special thoughts or feelings with the newlyweds.  Kate and Steve's wedding at the Mayernik Center featured 2 special toasts which no one will forget.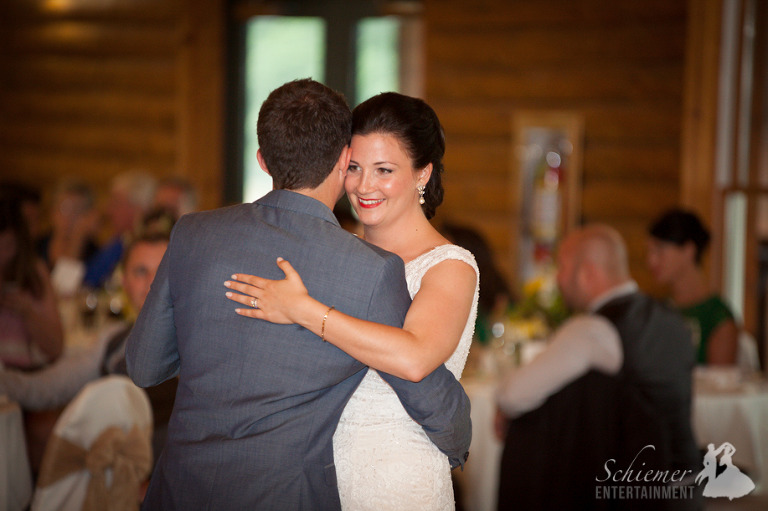 The first toast was given by Kate's father.  He did a fantastic job welcoming all of the guests who had come to celebrate with the newlyweds.  Afterwards, Steve provided a touching and heartfelt speech which was an amazing way to show his love to his new bride.  Later that evening, while it wasn't exactly a speech, Kate and Steve's friend did an amazing job performing 2 songs for the happy couple.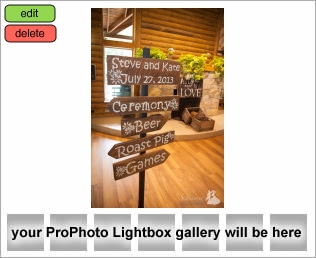 Kate and Steve created a completely unique  playlist for their special day.  Their song choices included New Orleans jazz (cocktails), Motown & standards (dinner) and a great selection of classic rock and modern hits for guests to enjoy while visiting, dancing and celebrating.  All the special moments and music added up to a romantic, sweet and wonderfully fun day for everyone.