Most wedding planning begins with the search to find the perfect venue. Pittsburgh offers so many amazing choices, it can be hard to find one that matches your style and needs for the big day. Azia and Kirill made an amazing choice for their wedding, held at the fabulous and unique MuseumLab, which is part of the Children's Museum of Pittsburgh.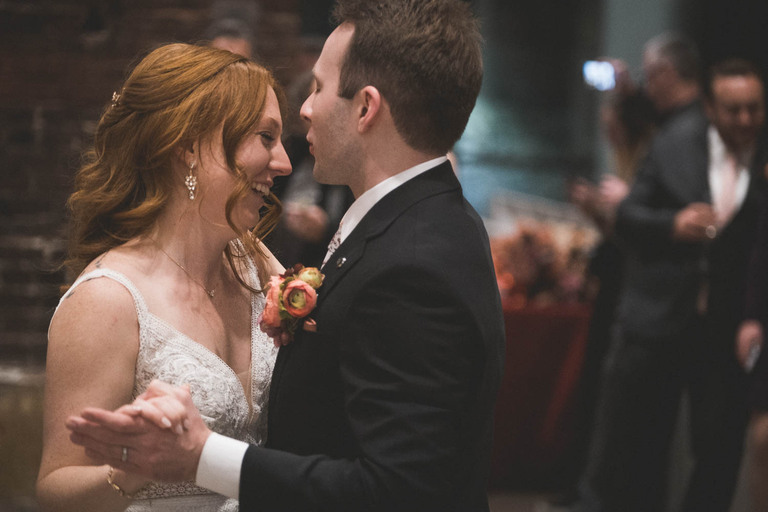 The MuseumLab offers a number of fantastic spaces, including the first floor where Azia and Kirill chose to have have their wedding ceremony. Afterwards guests made their way to the 2nd & 3rd floor areas for dinner and an amazing dance party!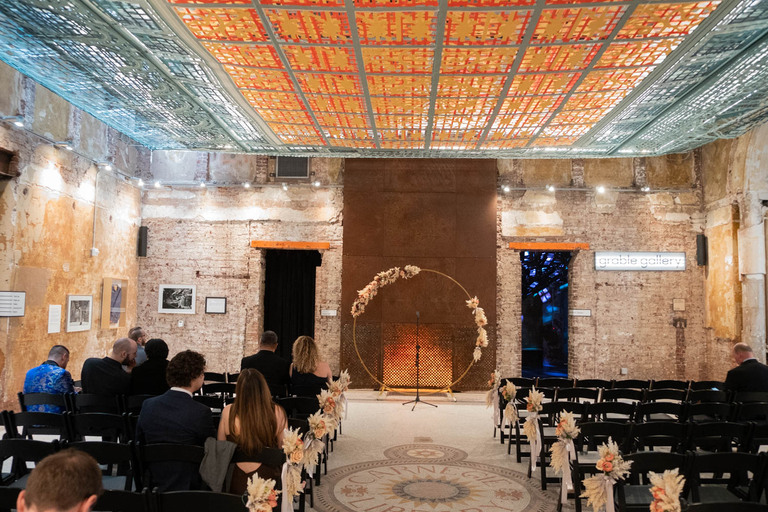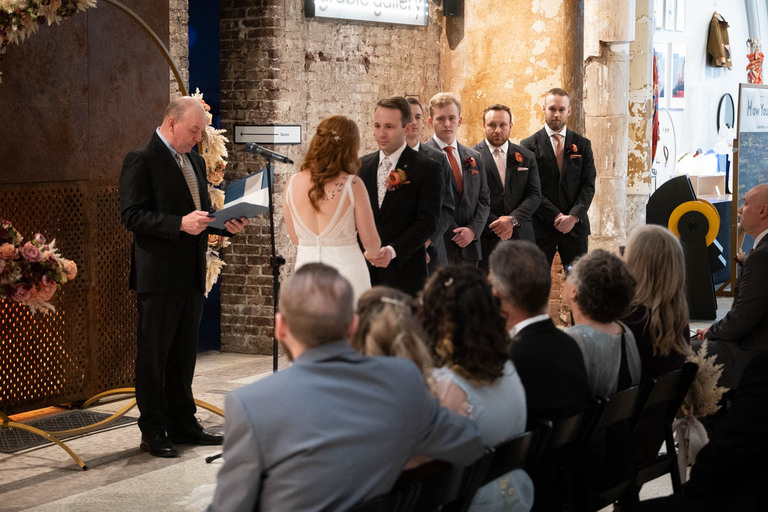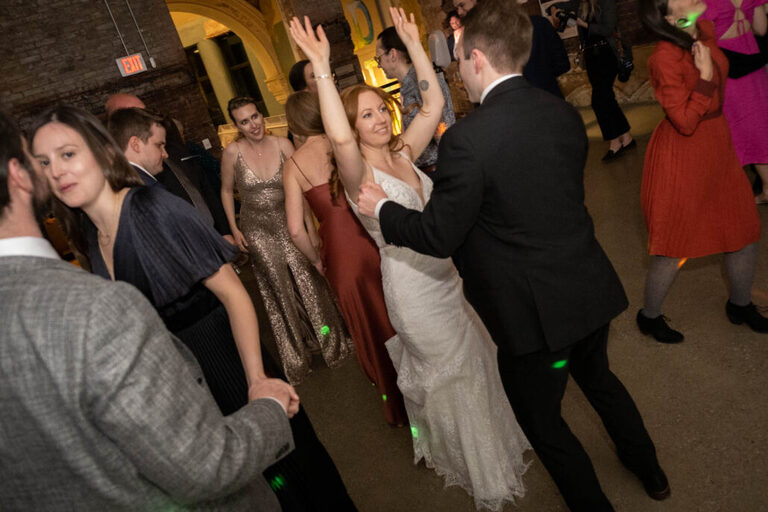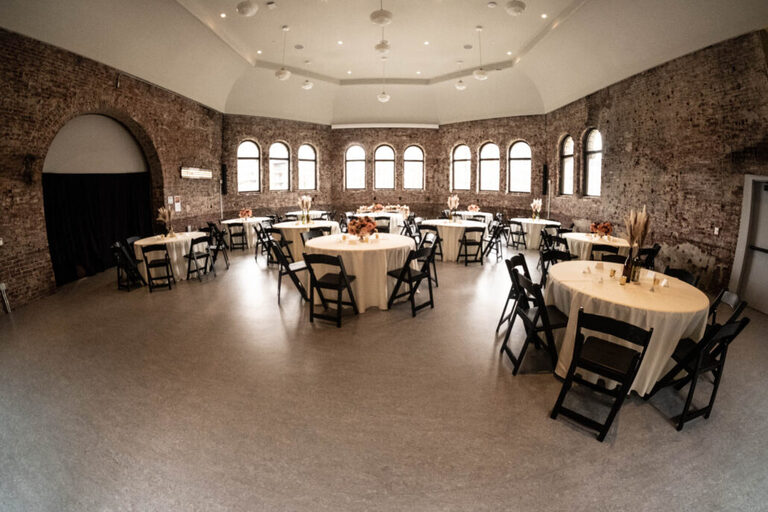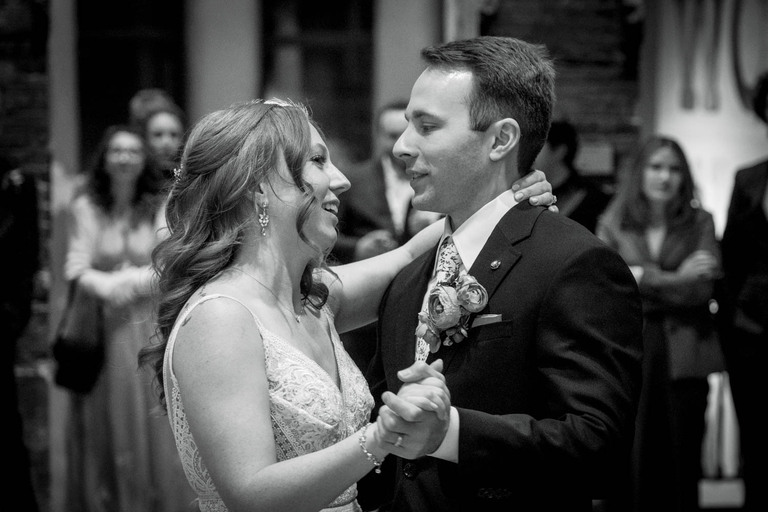 I had so much fun getting to meet and work with this fun couple! It was most important to them that their friends and family would be able to gather and have an unforgettable evening, it that's exactly how it was! Everyone danced and sang all through the night and it was clear no one was ready for it to end. Azia and Kirill made wonderful choices throughout their planning process and the hard work really paid off in a perfect wedding day. Congratulations to the newlyweds!