As a DJ, I love to work with couples who have a real passion for music. While not everyone is interested in providing lots of song options for me to use at their wedding reception, it's great fun for me to play songs throughout the day that really reflect the music tastes of the newlyweds. Shannon and Ben did such an amazing job providing me with song suggestions that covered practically every genre for their wonderful wedding held at the MuseumLab in Pittsburgh, PA.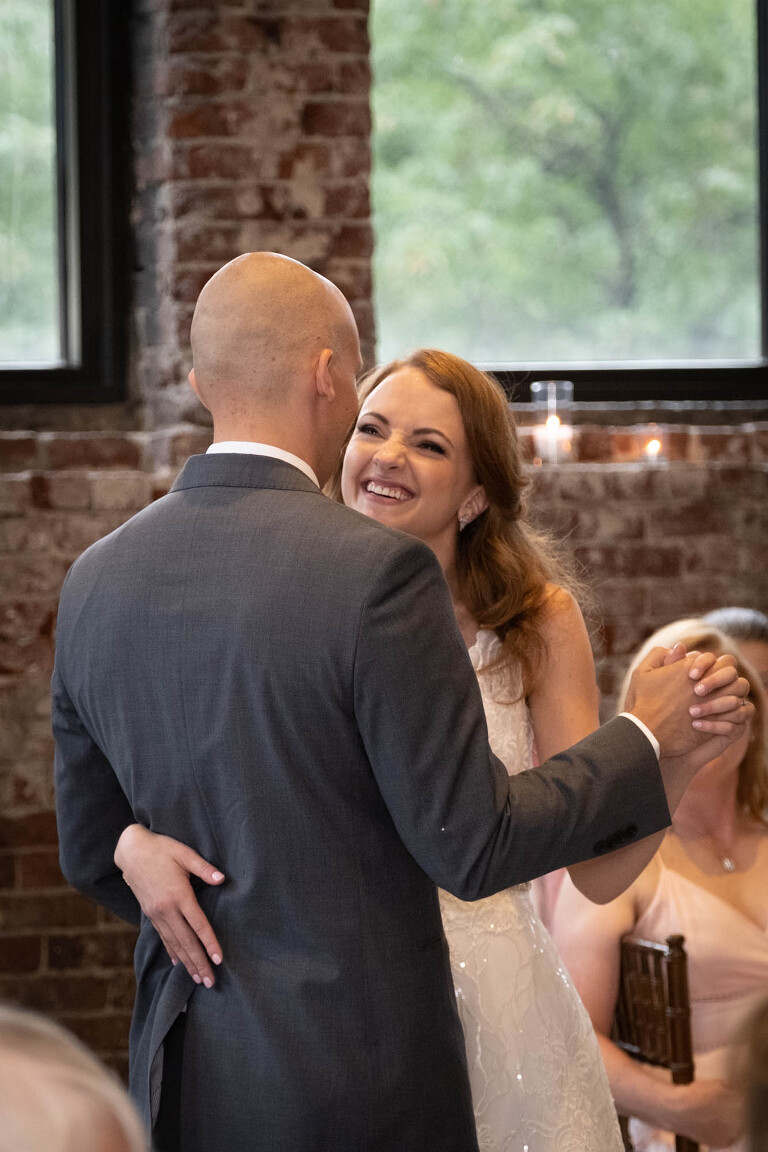 One of the newer venues in Pittsburgh, the MuseumLab provides a truly unique aesthetic and a variety of wonderful spaces which Shannon and Ben used fabulously throughout the day. There were beautiful details everywhere you looked including a two story feature wall which was absolutely stunning. While guests enjoyed moving throughout the space for the ceremony and reception, I was able to provide music from Shannon & Ben's request lists including songs from the 60's through today. It's always a good sign when I receive compliments on the music during cocktail hour!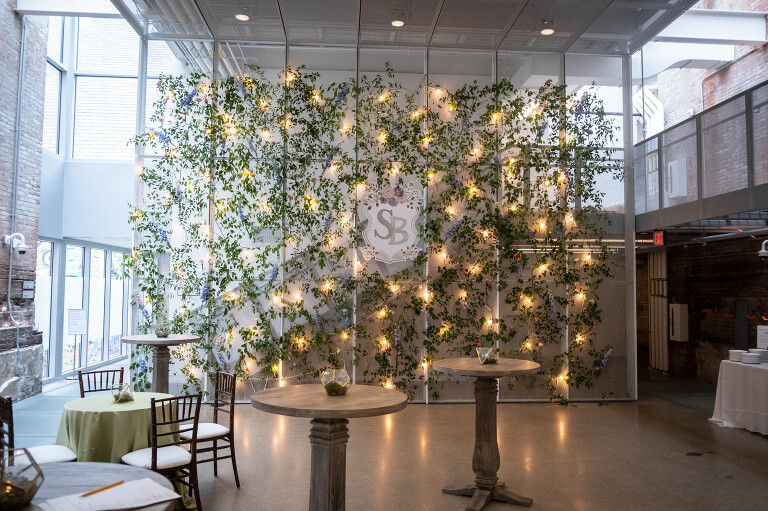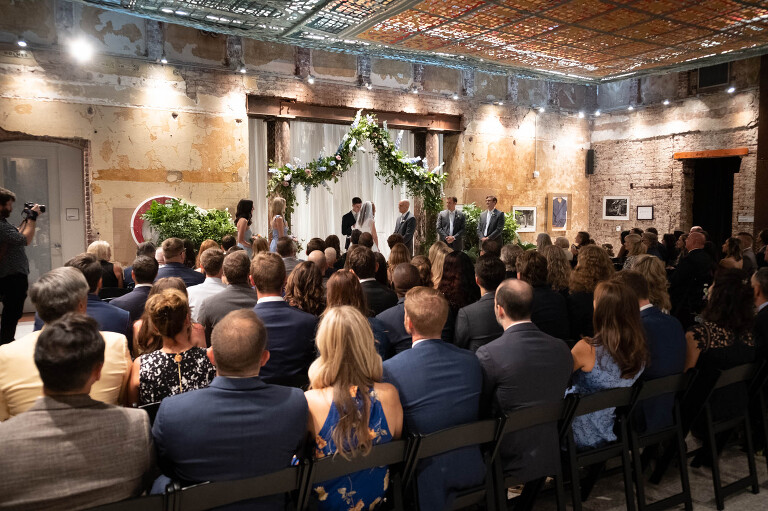 Shannon and Ben also included some fabulous dance song request for me to play. The wide variety of music made sure all of their guests would have a chance to hit the dance floor! As the night came to an end, it was clear no one was ready to go home… thankfully the newlyweds had prepared for everyone to head over and continue the party at the after party. I'm so glad I was able to provide the soundtrack for their once-in-a-lifetime celebration!