Almost everyone you meet will tell you that they love music, but every once in awhile, I get to work with couples who really LOVE to hear their favorite songs.  Meghan and Dan's passion for music was evident as they sang and danced at their wedding reception held on a perfect summer day at the Pennsylvanian in downtown Pittsburgh, PA.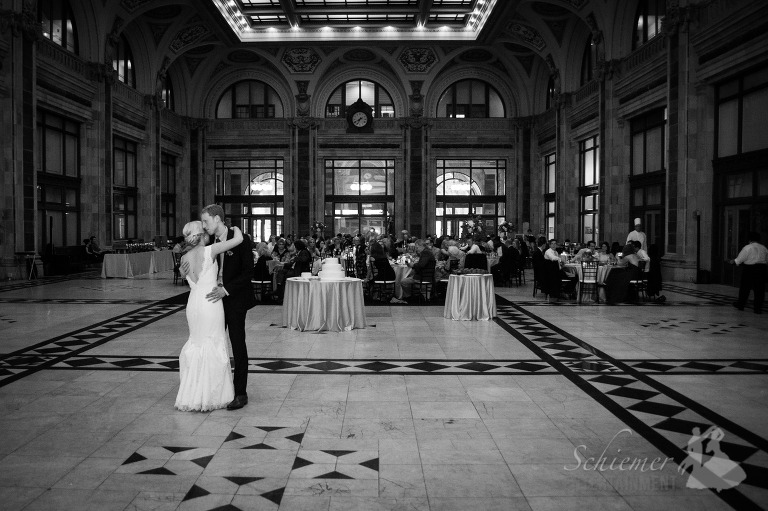 The Pennsylvanian is one of the most stunning venues in the city.   The large dance floor was perfect as everyone joined in to dance the hora!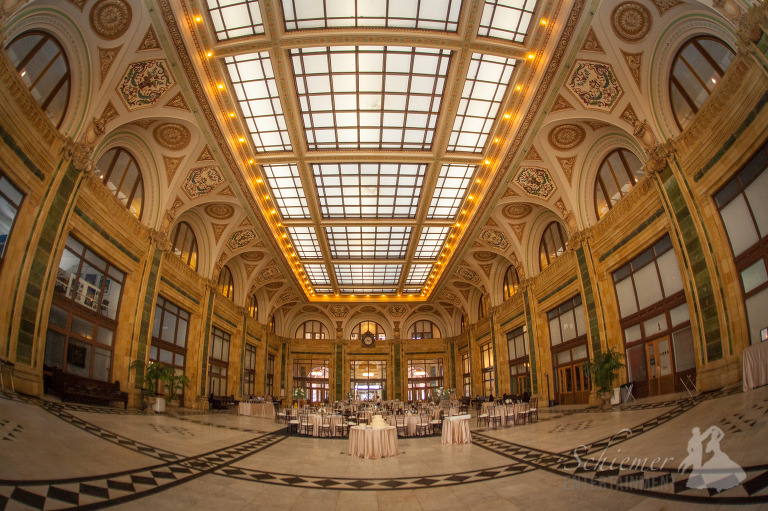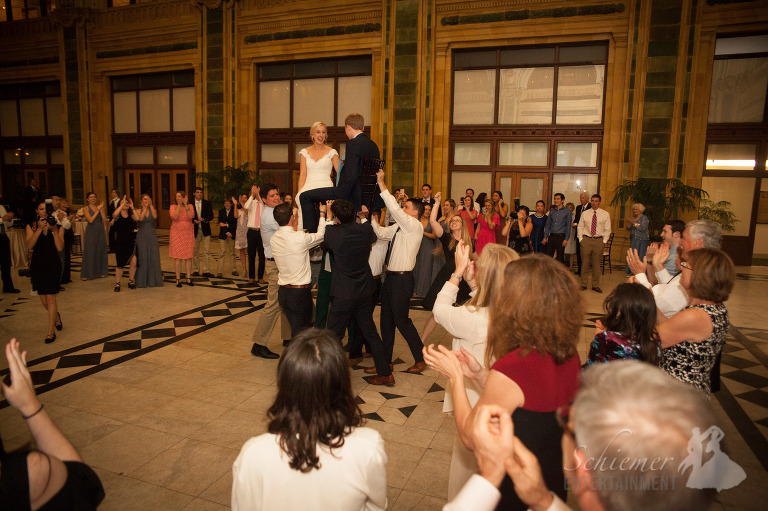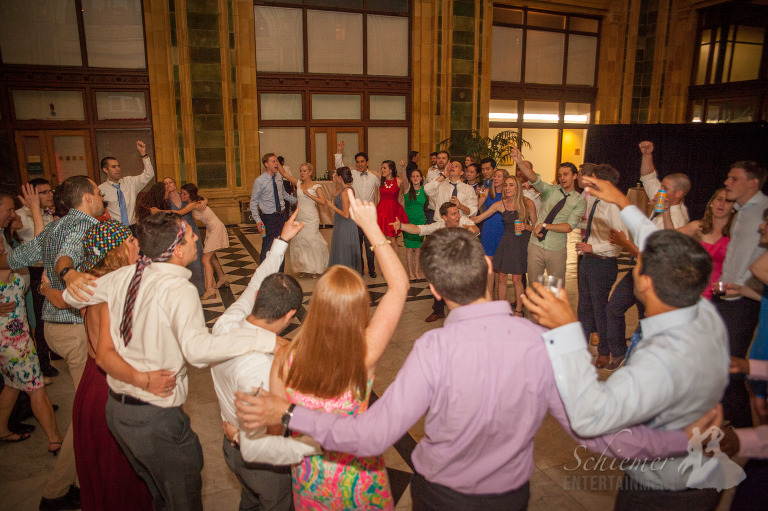 Meghan and Dan provided a wonderful list of songs to be included on their big day.  They knew exactly what would get their guests excited and on the dance floor.  As a DJ, there's nothing more fun than seeing a couple explode with excitement when their favorite song starts playing.  Eventually, it was time for the evening to end, and everyone headed over to the after-party.  The happy couple is soon headed off for a well-earned honeymoon in Greece and Italy.