Every once in a while, I'm lucky enough to DJ for a couple who know exactly what songs will connect with their guests and take their celebration to the next level.  Emily and Ryan recommended a fantastic selection of music which made their reception the Pittsburgh Airport Marriott the party of a lifetime.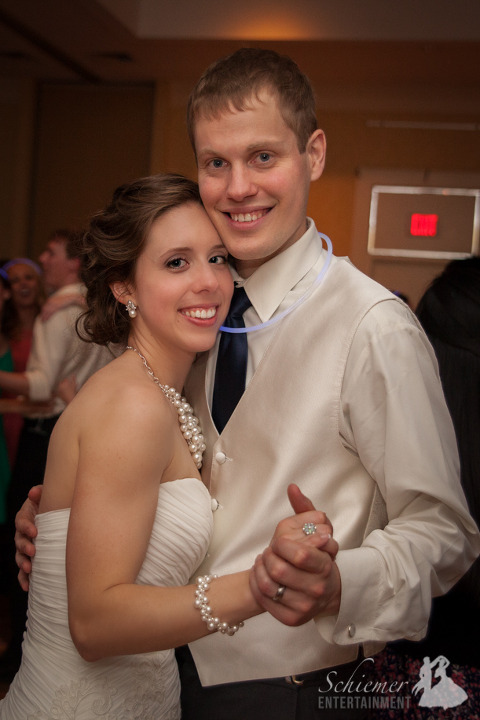 Throughout the ballroom, Emily and Ryan provided customized touches to make the day even more special.   Their tables were named for locations at Penn State, paying homage to the newlyweds' alma mater.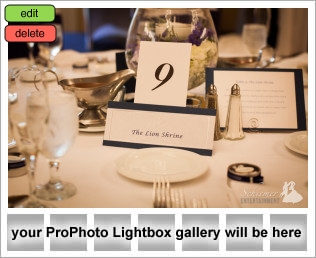 Once dinner was completed, the dance floor exploded as everyone danced, sang and went wild to a great variety of music.  Guests of every age couldn't seem to get enough of the songs from every genre.  Emily and Ryan knew exactly how to create an epic celebration that no one would soon forget.  The newlyweds are now headed off to Hawaii to begin their new life together.