Lately I've been thinking a lot about how important all the tiny wedding details matter when putting together a celebration that is truly once in a lifetime.  Alison and Matt really understood how all the little decisions and decorations would help make their reception absolutely perfect.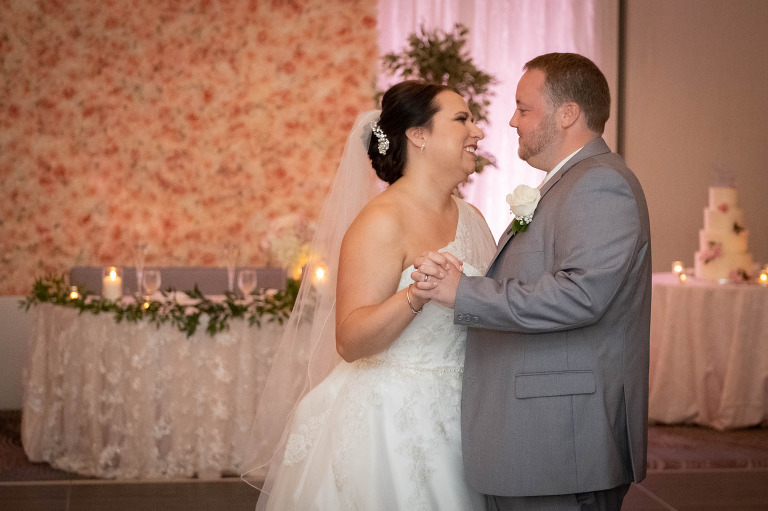 The reception was held at the wonderful Pittsburgh Airport Marriott in Moon Township, PA.  The room looked amazing with uplighting, a huge cookie table and a sweetheart table with a beautiful flower wall that was out of this world.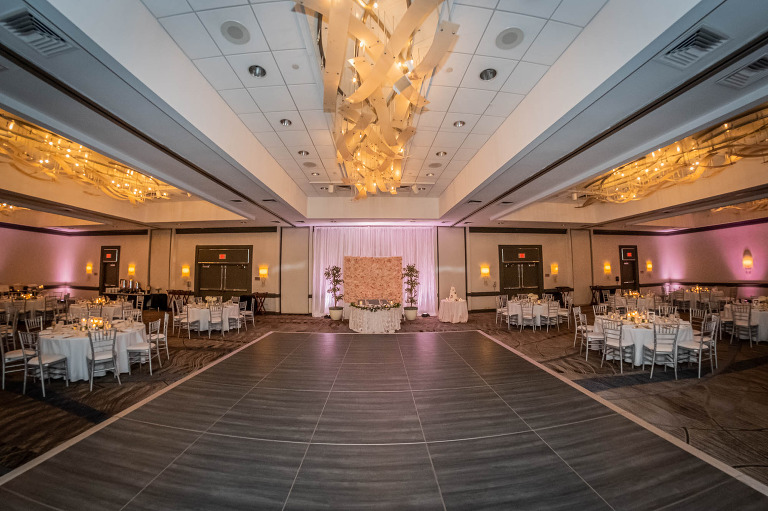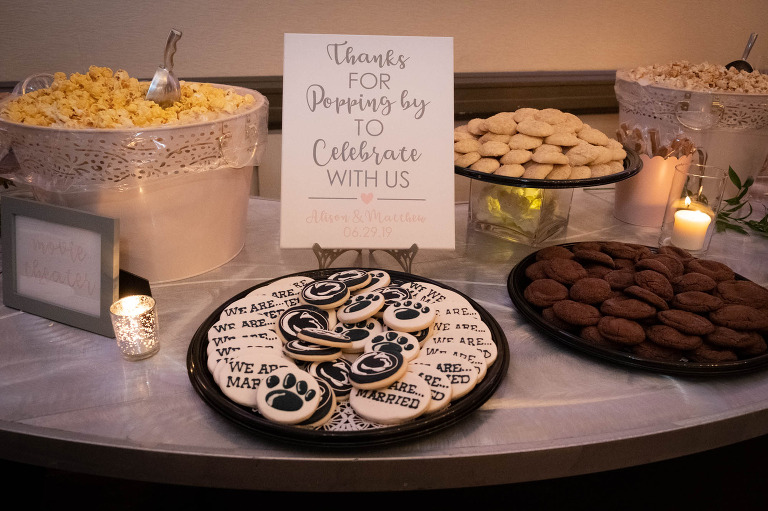 Of course among all the details, were some excellent choices for music.  Matt put together an excellent list of song ideas for me to use to create an epic dance party!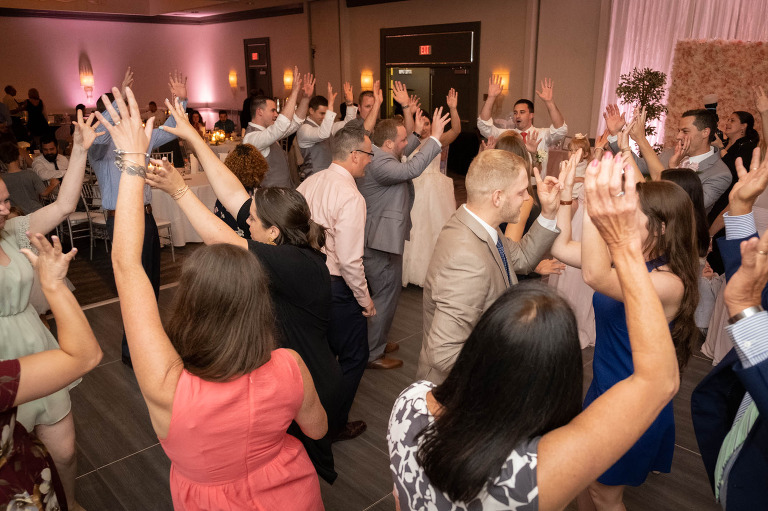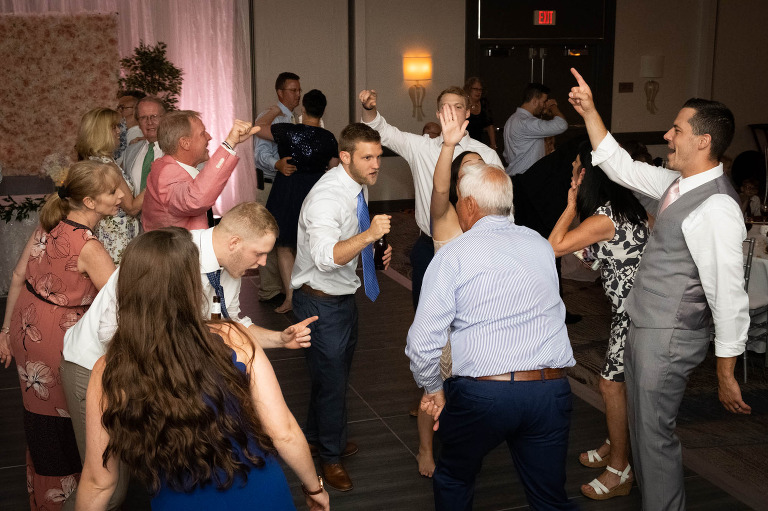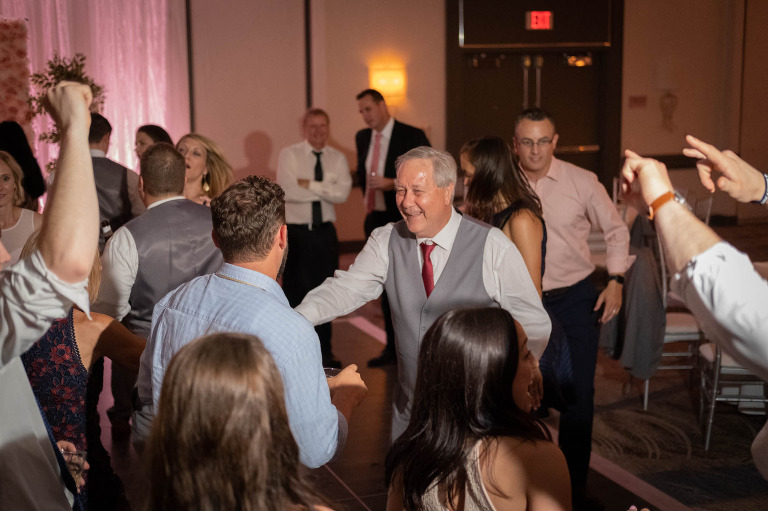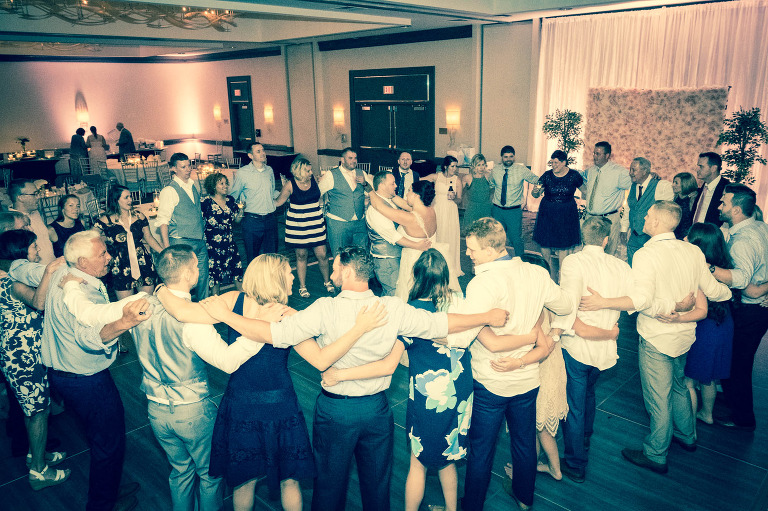 My favorite part of being a wedding DJ is watching all the pieces come together as friends and family come from across the country to celebrate with the newlyweds.  Alison and Matt's wedding reception was the perfect blend of elegance and fun.  All their plans for a once-in-a-lifetime celebration came together perfectly.  The happy couple is soon headed off for a very well deserved honeymoon in Jamaica!