I believe one of the hardest things for a couple do to on their wedding day is to be able to relax, enjoy themselves, and actually live in the moment.  It's entirely too easy to get caught up in all the action, worry about the details and stress about the scheduled events and miss out on just having a good time.  Jessica and Ryan did an amazing job avoiding this problem and were able to make the most of every second during their wonderful celebration held at the Grand Hall at the Priory.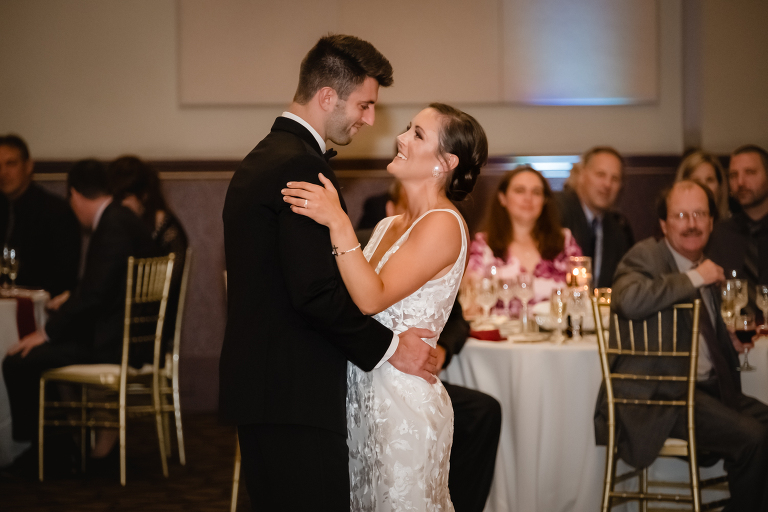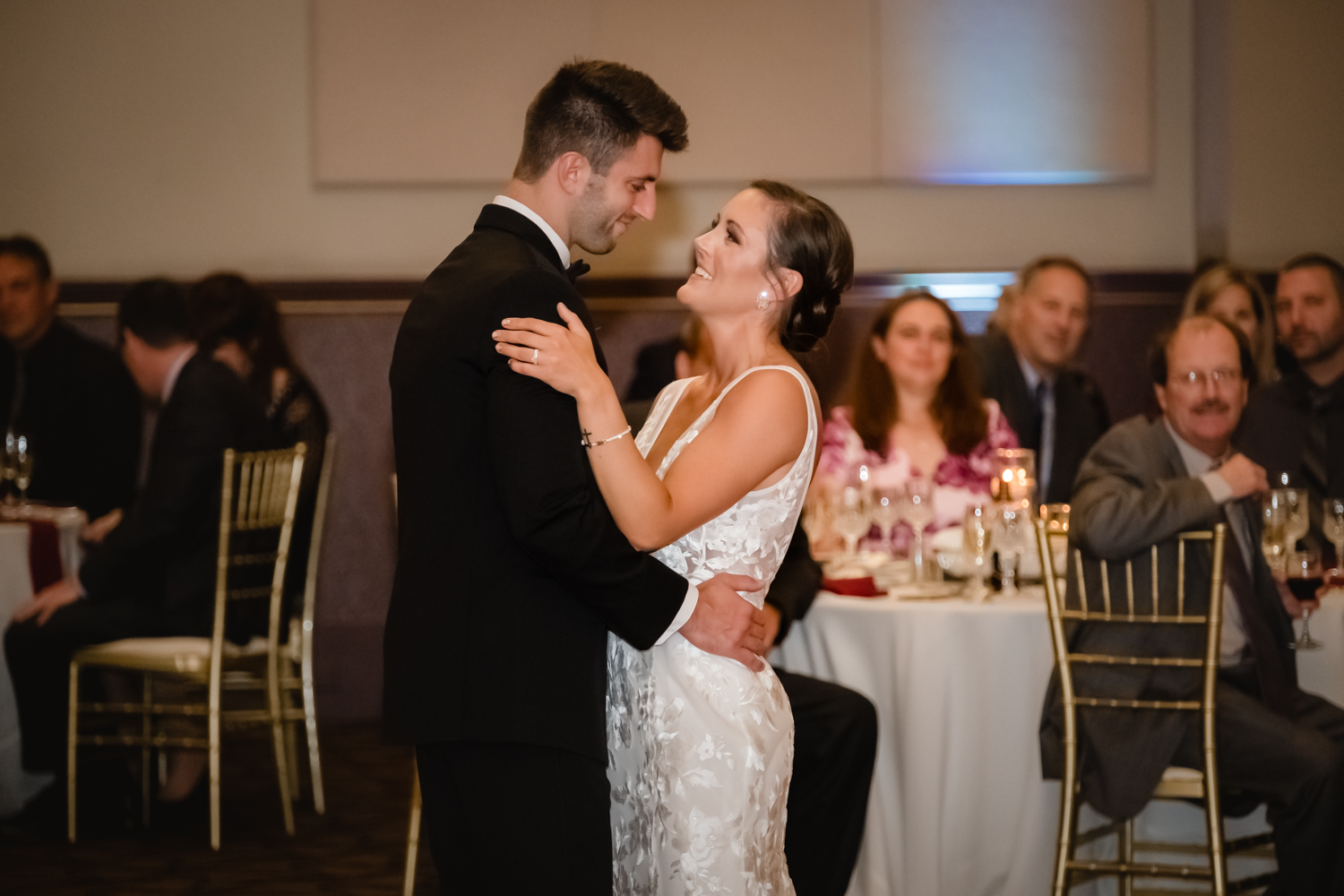 The Grand Hall is probably one of the most appropriately named venues in all of Pittsburgh.  Everything looked incredibly stunning and was the perfect location for Jess and Ryan's guests to enjoy an evening of fun and dancing.  All of their guests had plenty of time and lots of room for an amazing dance party!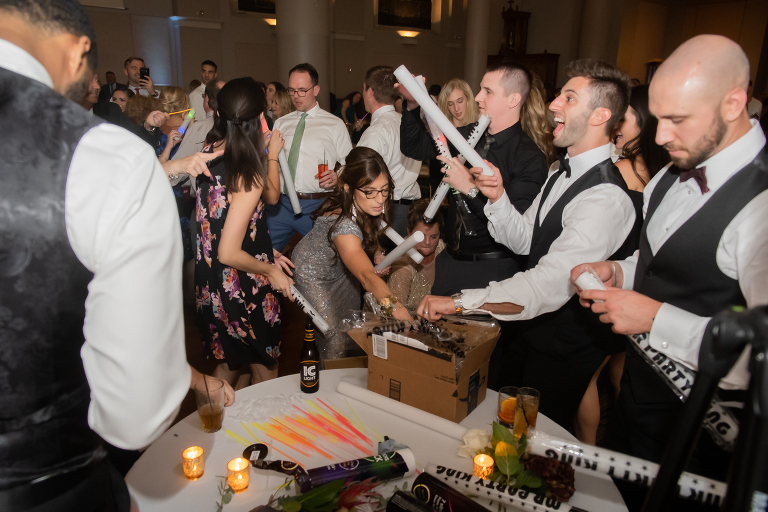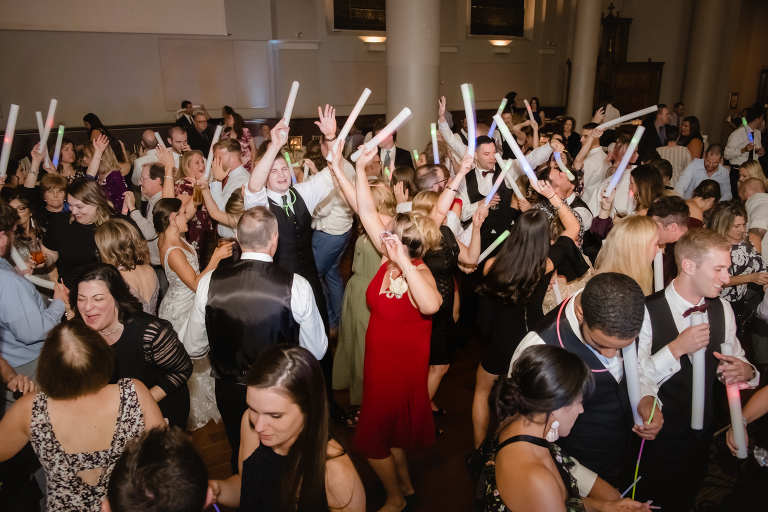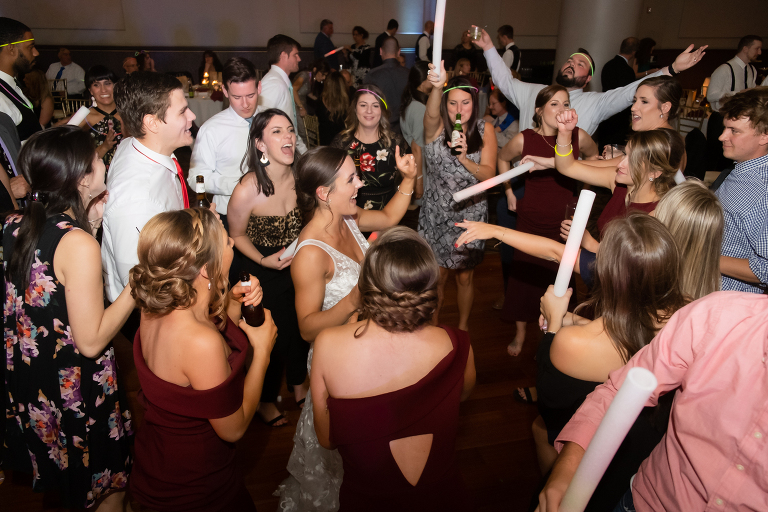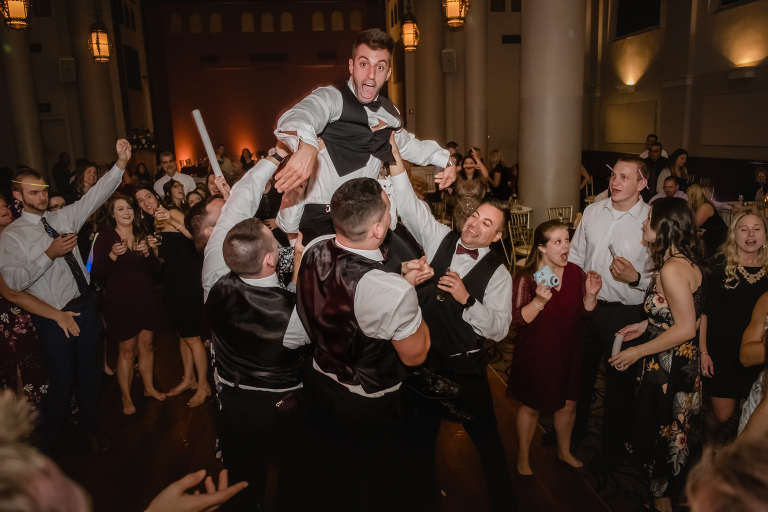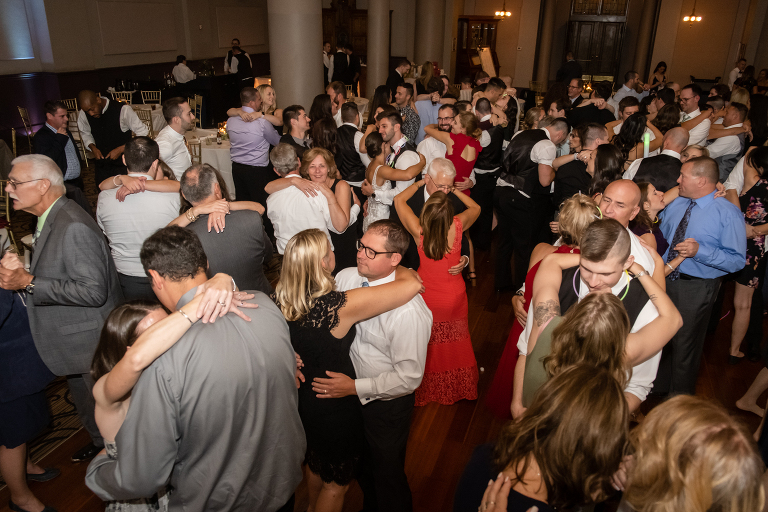 Jess and Ryan made some super smart decisions regarding their events and timeline throughout the night that allowed them more time to spend with all of their favorite people.  I was impressed by their flexibility and it resulted in a fabulous night that I'm sure none of their guests will soon forget.  The newlyweds now get to go and enjoy every moment of their well-deserved honeymoon in Hawaii!