When it comes to wedding reception decorations , I'm all about the little touches that help make everything feel so personal and unique.  K'rin and Victor included some fantastic elements which perfectly matched their style.  Their wedding and celebration were held at the Scottish Rite Cathedral in New Castle, PA.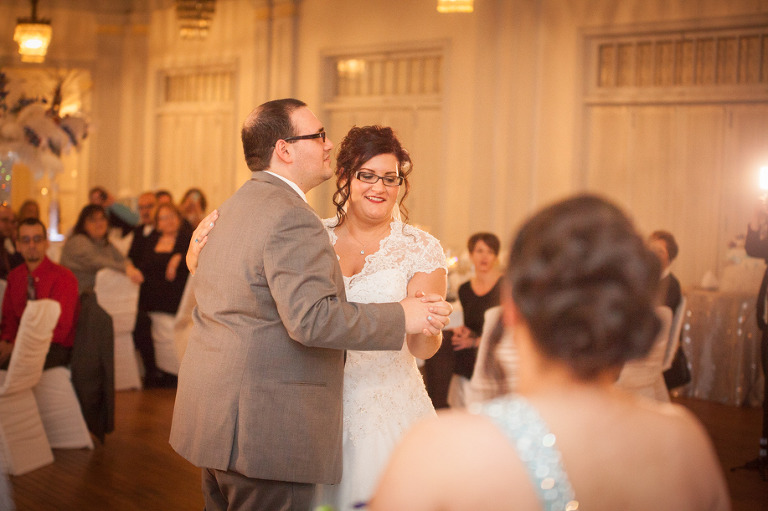 Their ceremony was held in the lobby of the Cathedral and the light coming through the big windows was stunning.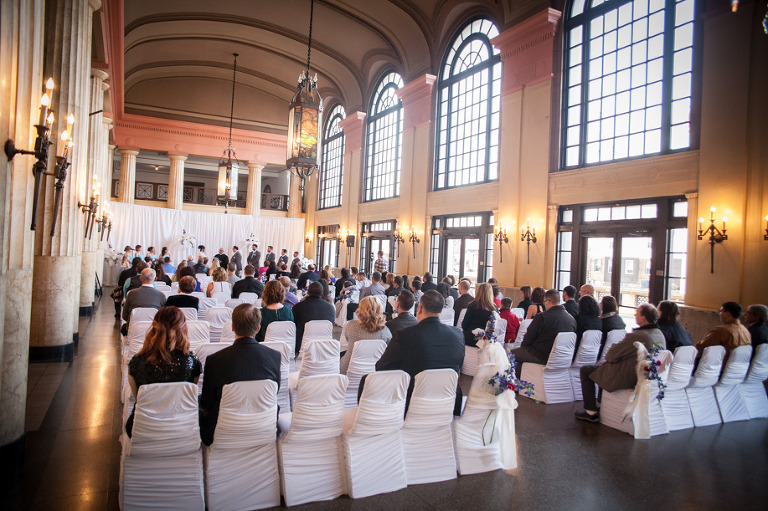 Of all their customized details, my favorite would be their one of a kind cake topper.  K'rin and Vic also had me create a custom, winter themed monogram for the dance floor, which turned out great!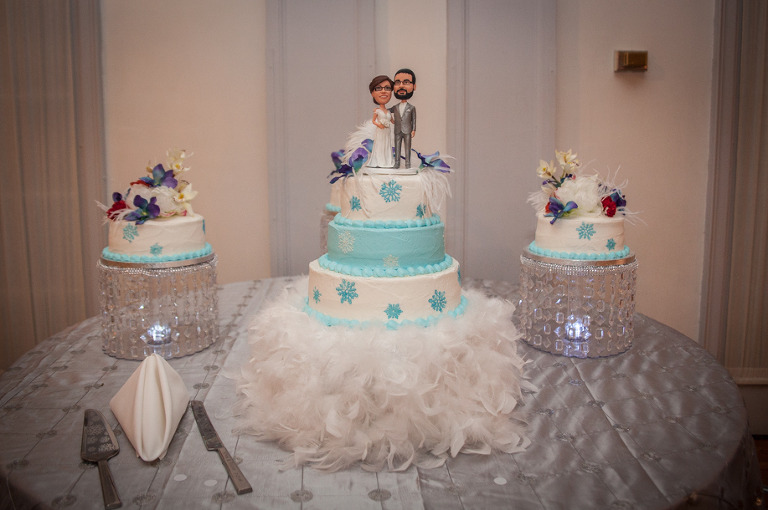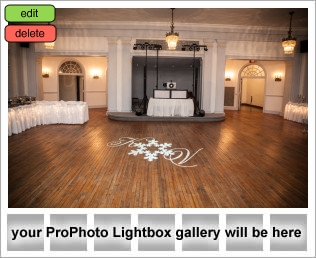 K'rin and Vic were so fun to work with.  They had a super-relaxed attitude about their big day, and focused on the chance to enjoy every moment.  They chose great music to include throughout the night, but also let anyone request the songs they'd like to hear.  They had a wonderful day that allowed them to create lasting memories with their friends and family.