Wedding are all about passion.  It's a rare opportunity to fill an entire day with the people and things which truly make you excited.  Music was definitely a top priority for Melissa and Dan as they created their perfect Fall wedding day at Succop Conservancy in Butler, PA.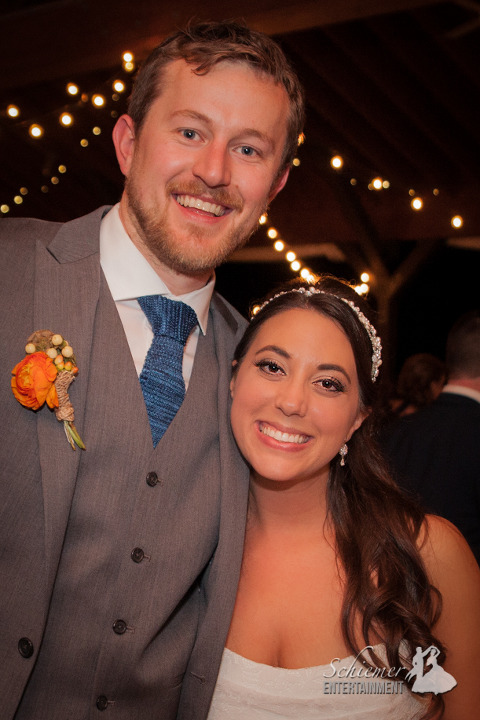 Melissa and Dan had planned the perfect Western Pennsylvania wedding experience for their friends and family, and the weather couldn't have been more perfect.  Many guests had come from out of town and were treated to a beautiful and joyous celebration.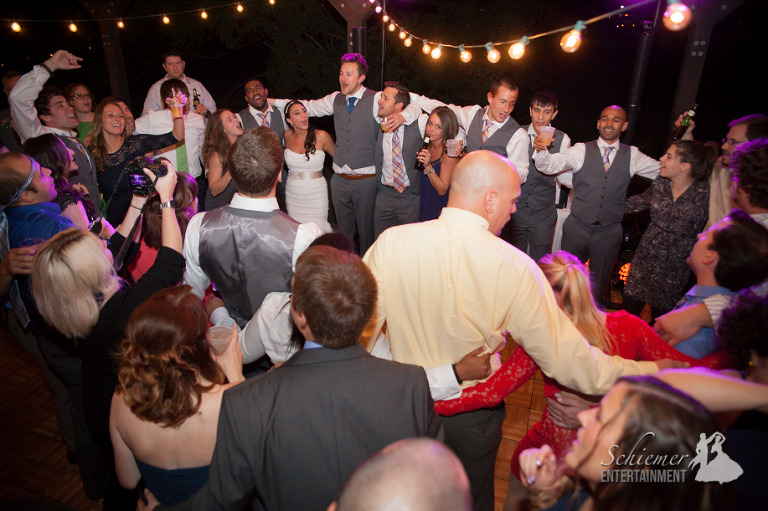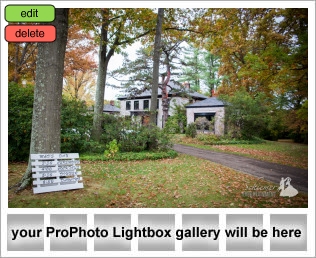 When it came to selecting the music for dancing, the newlyweds knew just what to choose.  The great variety of modern and classic tunes kept their guests on the dance floor all night long.  It was obvious how excited everyone was for the happy couple.  Melissa and Dan are now off to continue their celebration (and their passion for each other) on their honeymoon in Belize.