There's nothing more fun for me than to work with couples who not only love music, but are completely aware of what songs will be a HUGE hit with their friends and family on their wedding day. Kristen and Anthony blew me away by choosing some absolutely amazing music for their epic wedding celebration held on a perfect Fall day at The Pennsylvanian in the heart of Pittsburgh.
Kristen and Anthony made great use of the Grand Hall, using it for both their ceremony and reception. The newlyweds even made room to honor their dog Millie, who snuck into the party on their wedding cake! Guests were treated to a fun-filled evening, including everything from fabulous food to a dance party like no other.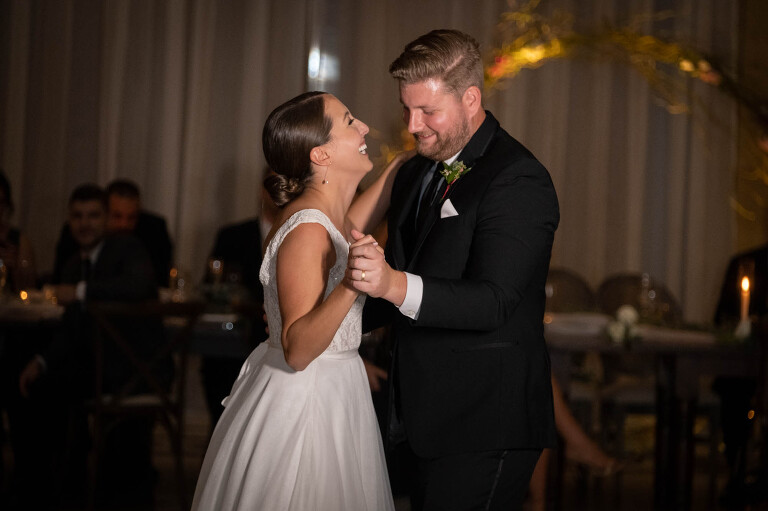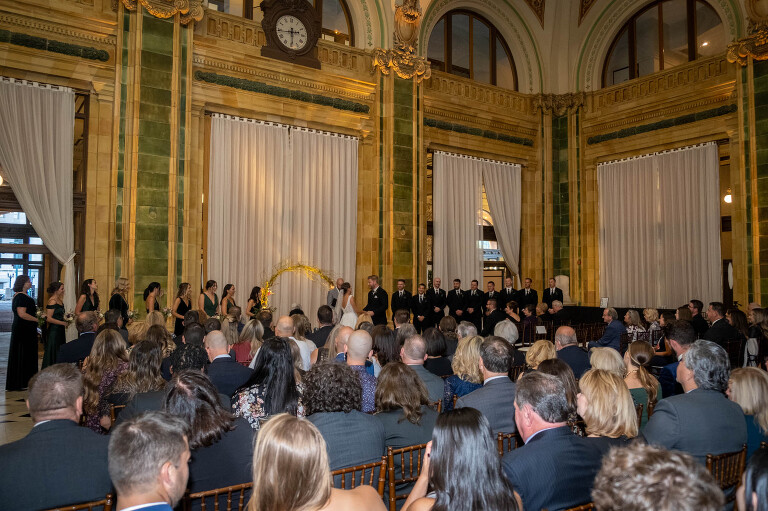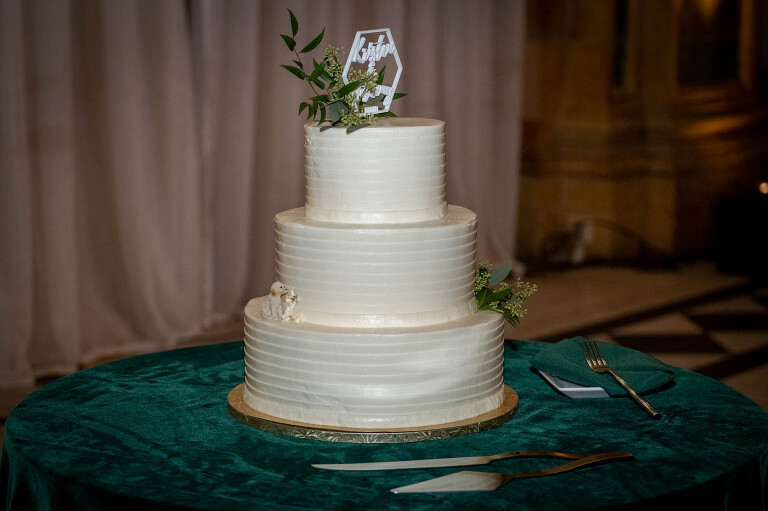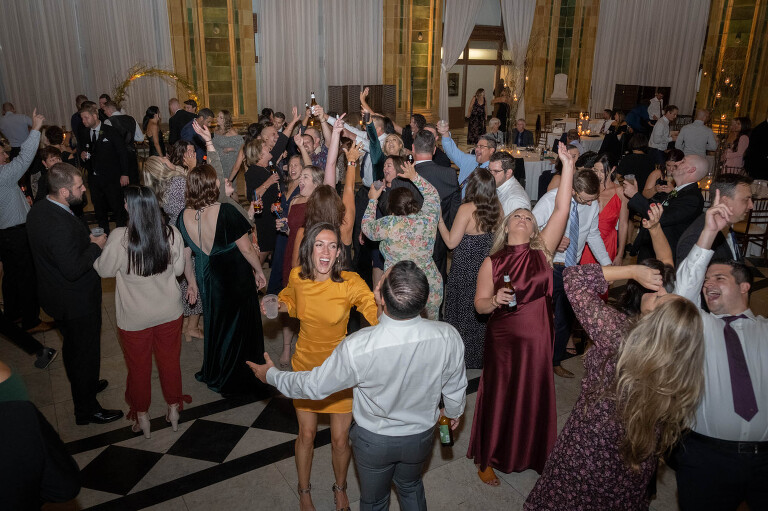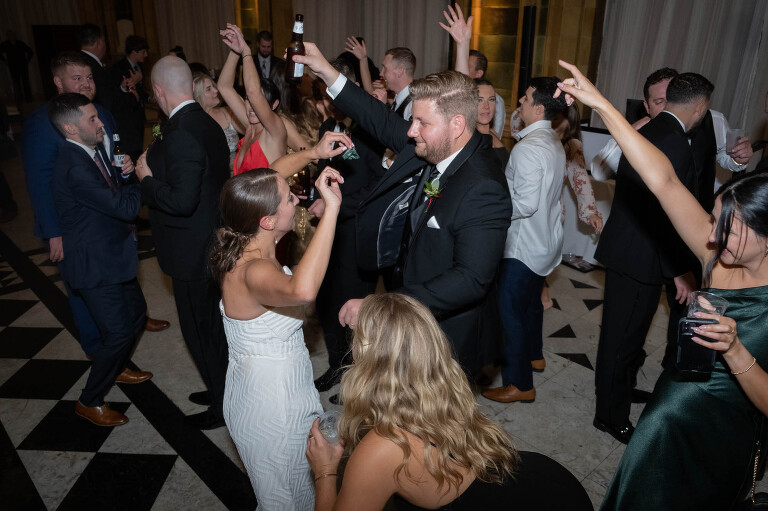 Kristen and Anthony's playlist included music from every genre imaginable, and they both brought so much energy to the dance floor. I don't Kristen's feet ever touched the ground after the first song started! After such an amazing evening, the couple certainly deserves some time alone on their honeymoon in Italy!