I don't know if I'll ever be able to express how much I love being a wedding DJ.  There's something very special about being chosen to work with a couple to help make their big day turn out exactly as they have planned.  Colleen and Jason weren't supposed to be my first wedding of 2020, but  I can't imagine a better way to kick off the season than being part of their wonderful celebration.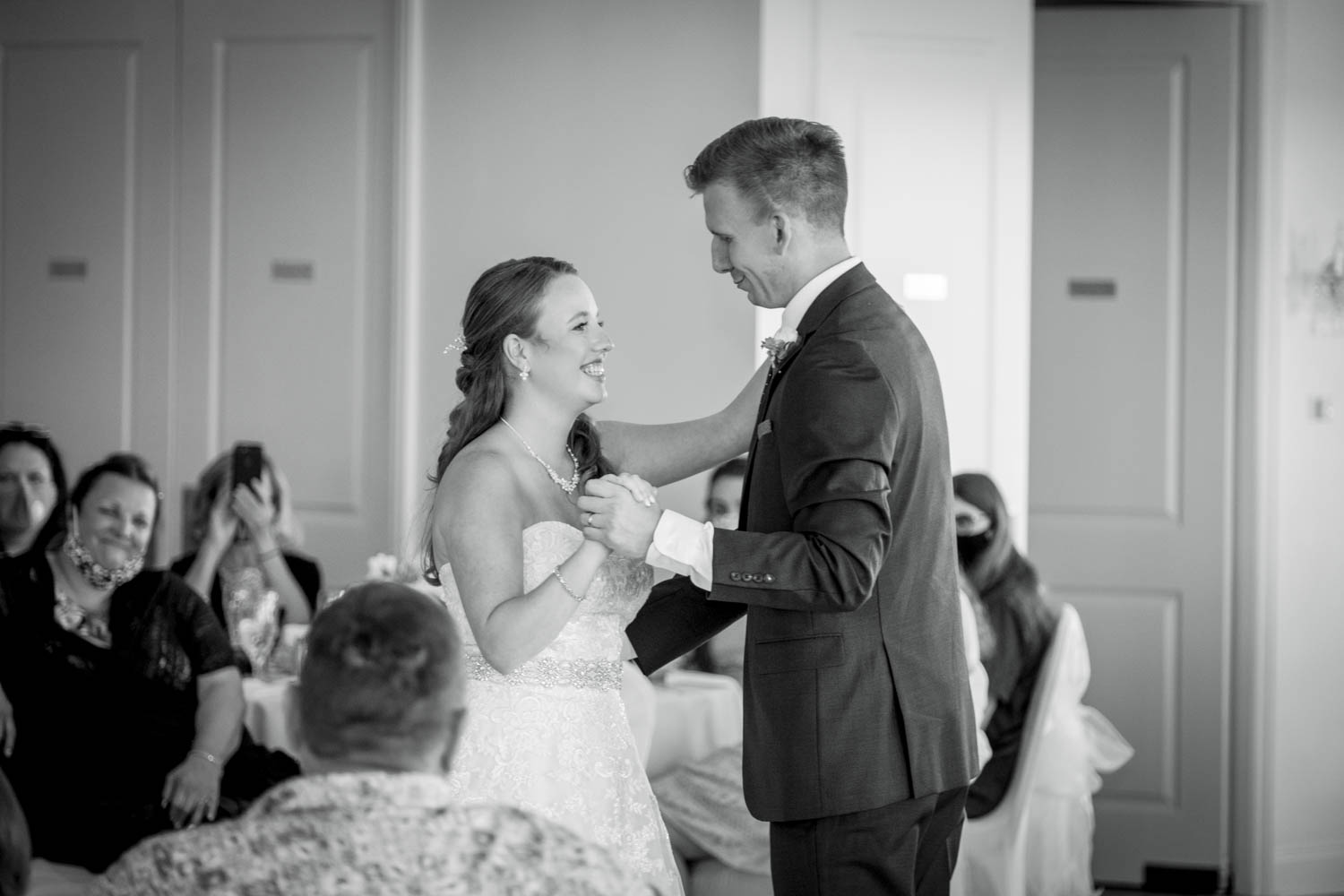 The reception was held at beautiful Twelve Oaks Mansion in Mars, PA.  Colleen and Jason added personal touches (including custom hand sanitizer) that created a terrific atmosphere for their guests to enjoy.  I was added some uplighting and their monogram, which looked amazing in the foyer.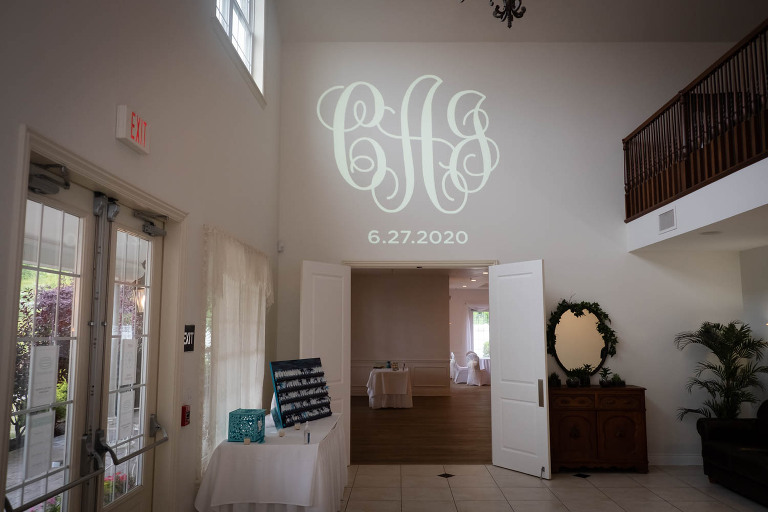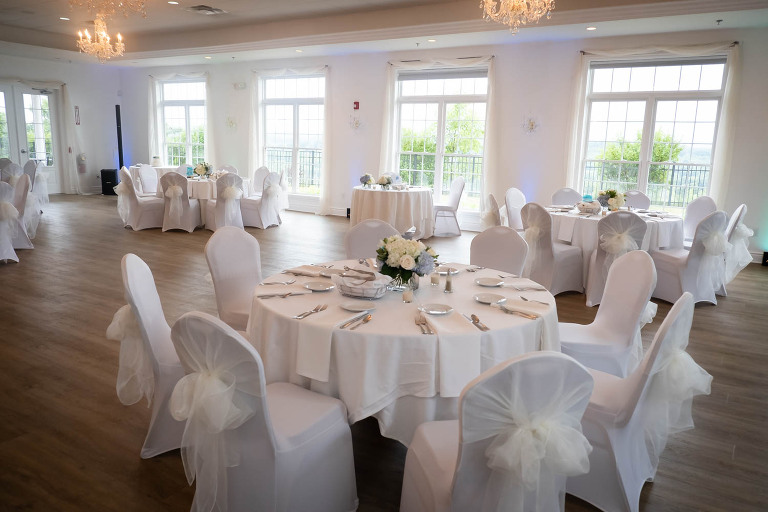 While this year has definitely been different for everyone, it was a real joy for me to see how Colleen and Jason's friends and family came together to ensure this day was perfect for them in every way.  It was also very clear to me how much their guests enjoyed this opportunity to relax and spend some quality time together.  Personally, I believe there is always some 'wedding magic' that happens when people gather to celebrate the love of newlyweds, but Colleen and Jason's celebration was one I think all of their guests really needed, and one they can all cherish for many, many years to come.