How you choose to enter your reception can help set the tone for rest of the evening. The grand entrance can establish whether the celebration will be more formal, sweet, or just silly. Mallorie and Jordan's entrance to their reception at the University Club in Pittsburgh left no doubt with their guests that the evening was meant for dancing!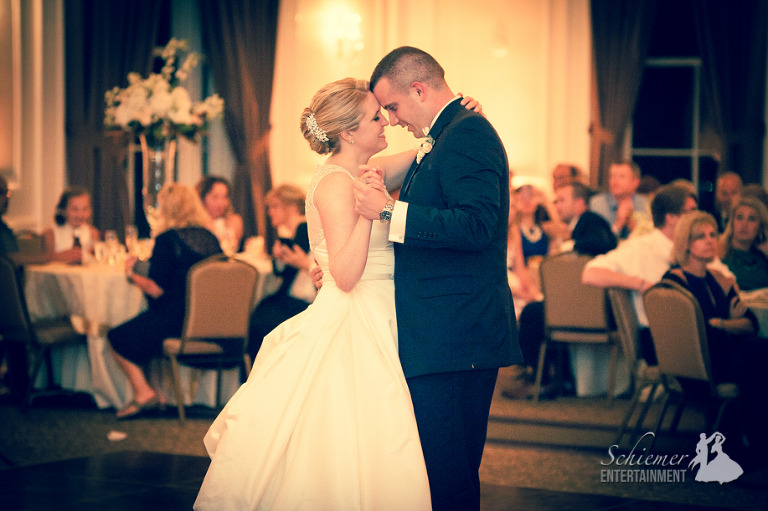 This was my first dance to do uplighting and a monogram in the University Club ballroom. The results were simply stunning.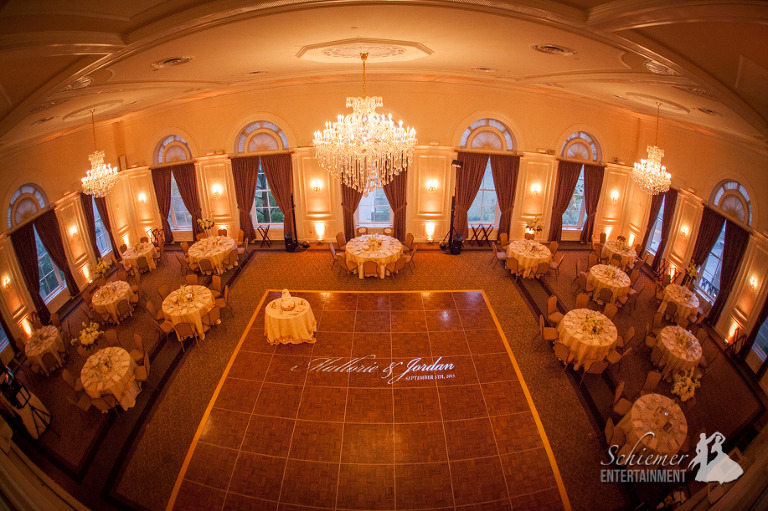 Immediately following the entrance, everyone joined the bride and groom on the dance floor for an epic "No Excuse Dance Party".  It was amazing to see practically everyone so excited for the newlyweds as they got a little crazy before dinner even started!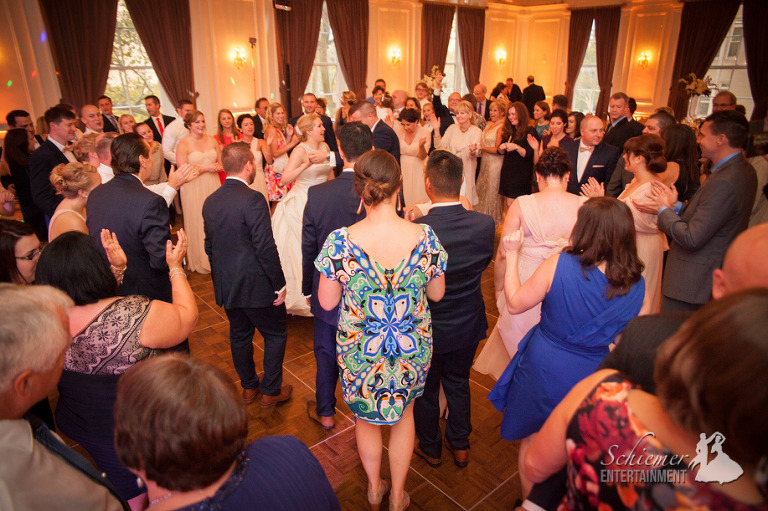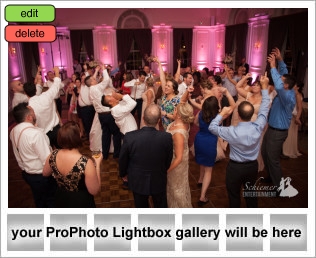 The rest of the evening continued to be filled with wonderful and fun moments, and of course, more dancing.  The newlyweds did a great job requesting great music that would match up perfectly with their friends and families' tastes.  Mallorie and Jordan created an extraordinary celebration from the opening dance party all the way to their beautiful sparkler send off.