I've had the opportunity to work with lots of couples as their DJ, and I love when they introduce me to new music and artists that are the best choices for their wedding. DJs are able to call on years of experience to help pick the music to fill the dance floor, but many newlyweds have unique insight into the songs that will get their friends and family the most excited and keep the celebration going all night. Cassie and Kyle knew exactly what to request for their epic celebration held at The Pennsylvanian in Pittsburgh, PA.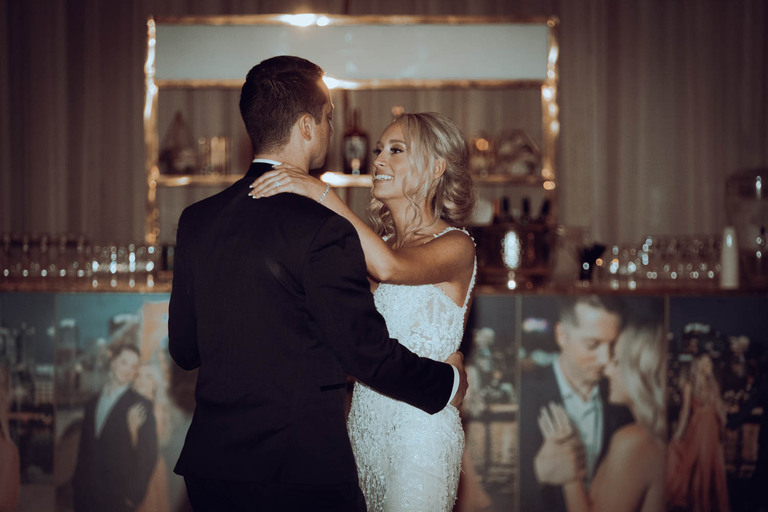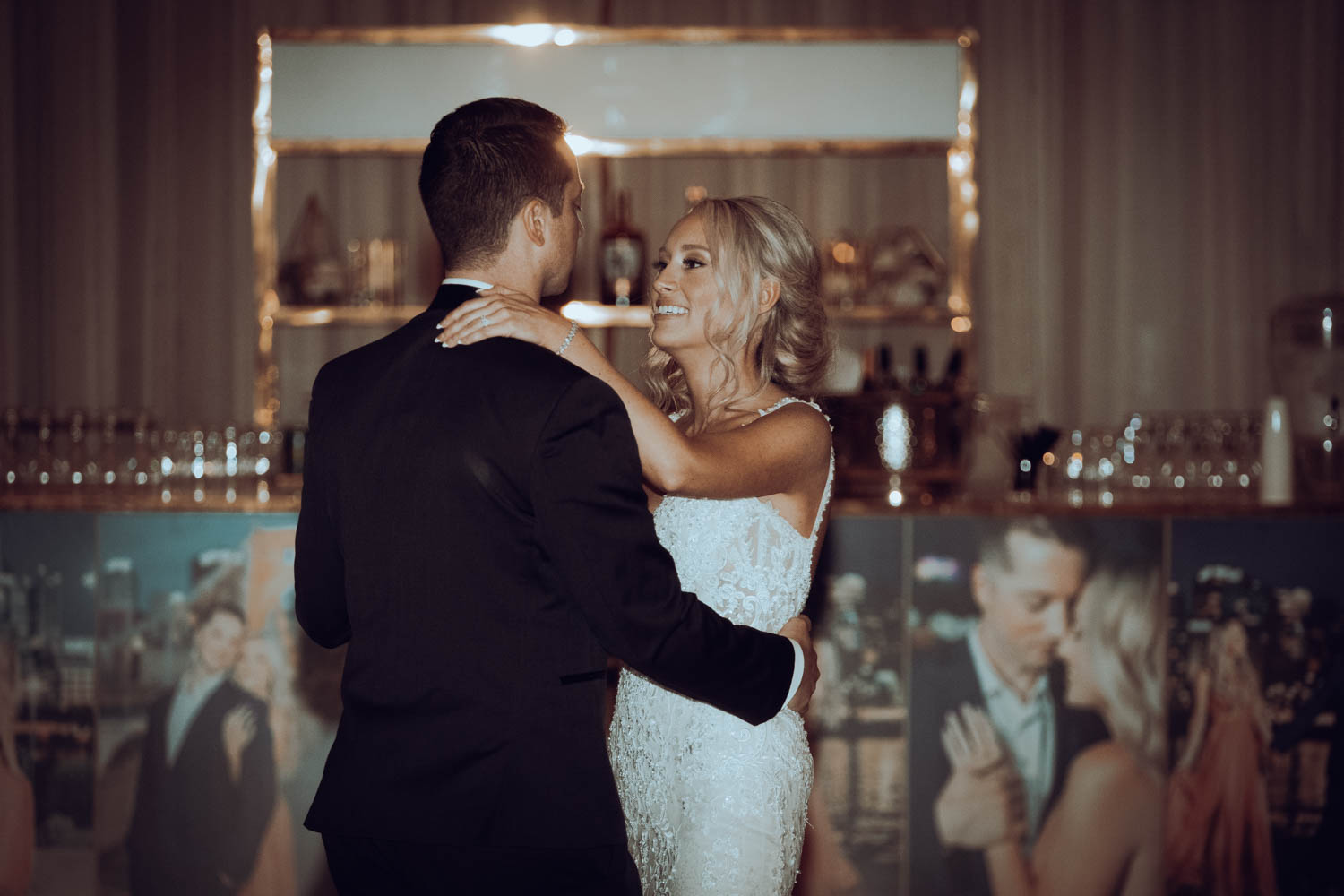 The Grand Hall at the Pennsylvanian decked out with beautiful decor and a custom bar featuring gorgeous photos of the newlyweds! The large dance floor always makes the perfect spot for a fabulous dance party and all of Cassie and Kyle's guests did not disappoint!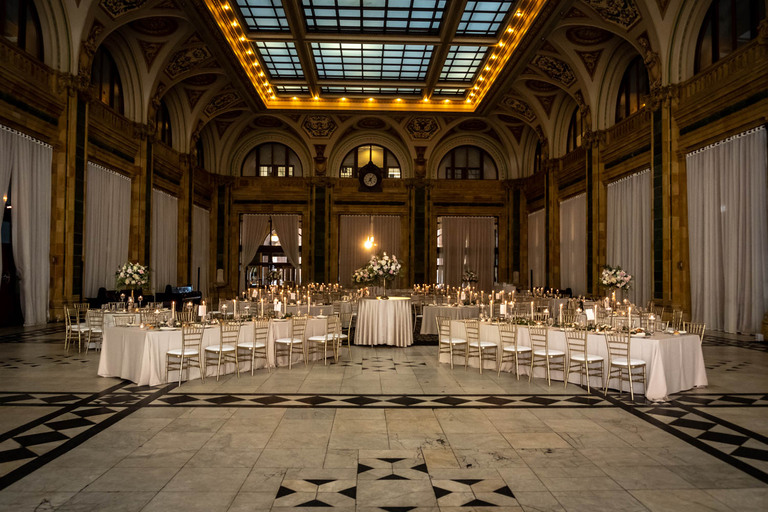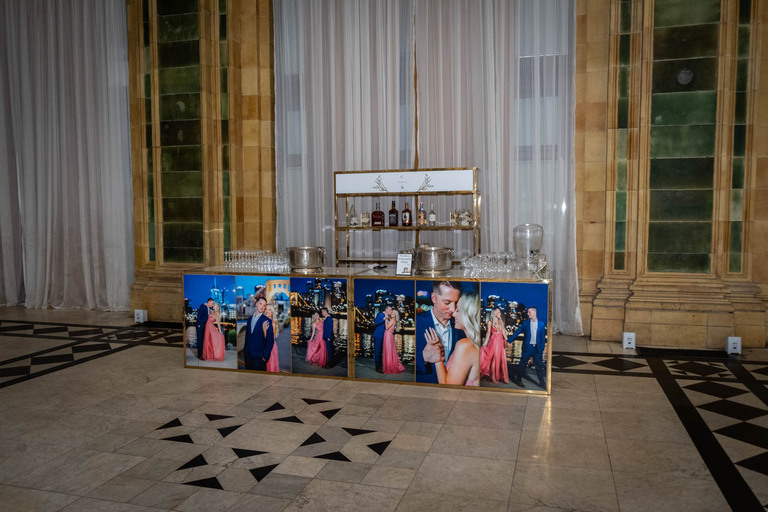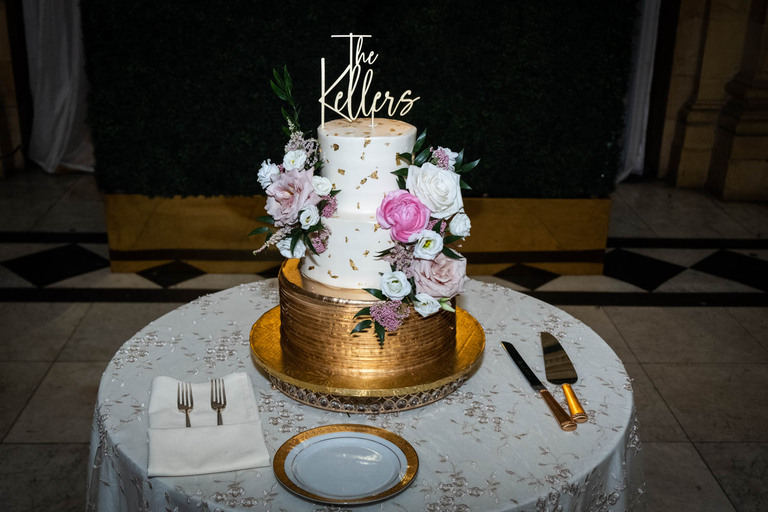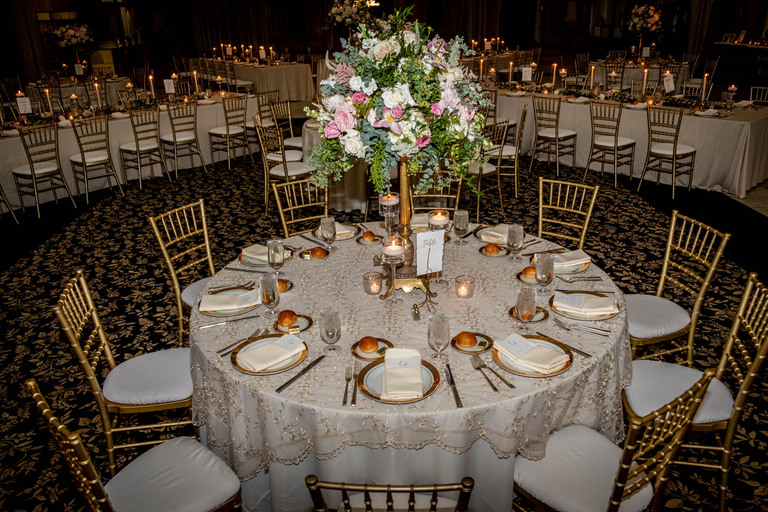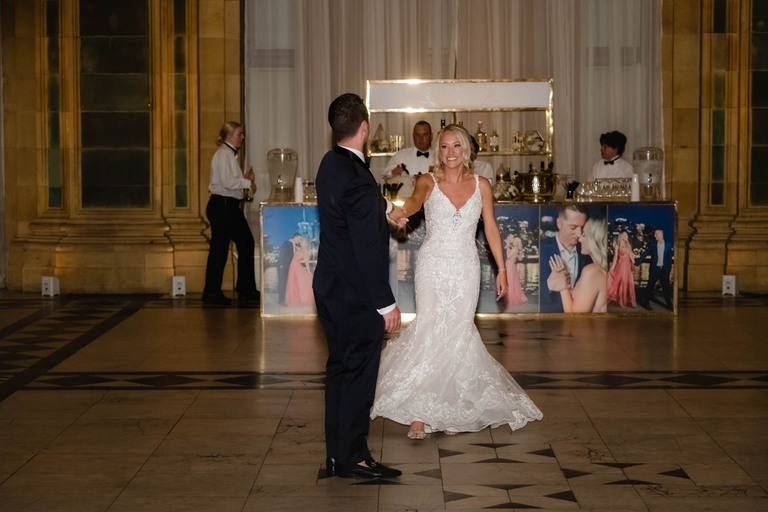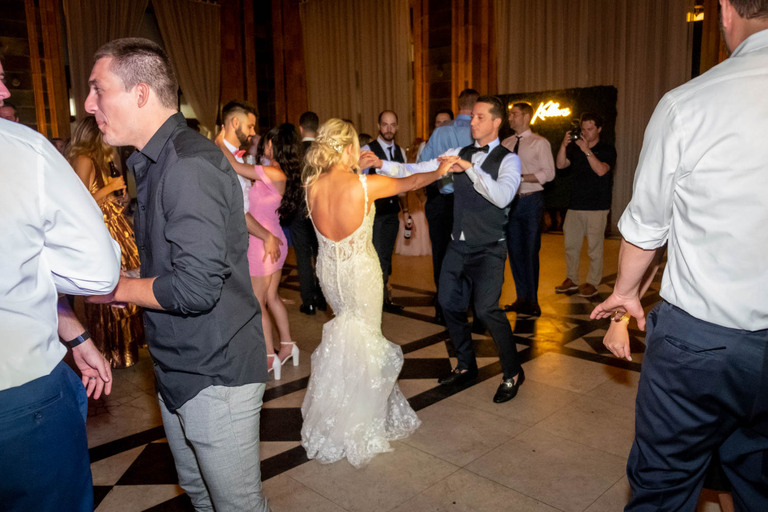 The playlist consisted of a large variety of music from classical to EDM. The energy of the guests was contagious as everyone crowded in to celebrate the next chapter in Cassie and Kyle's life. The night ended in the Pennsylvanian's rotunda for a final farewell and sparkler send-off. The happy couple is now off enjoying a well-earned honeymoon in St. Lucia!