Putting together an epic wedding day is hard work. There are tons of plans to make and it requires tons of coordination between friends, family and vendors to ensure your special day is one that no one will ever forget. One of the best parts of my job is getting to see everything come together and watch hundreds of guests caught up in an amazing once-in-a-lifetime celebration.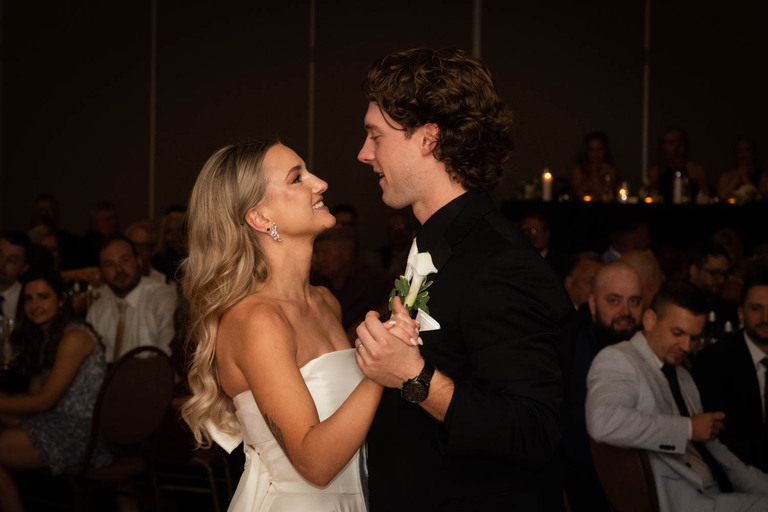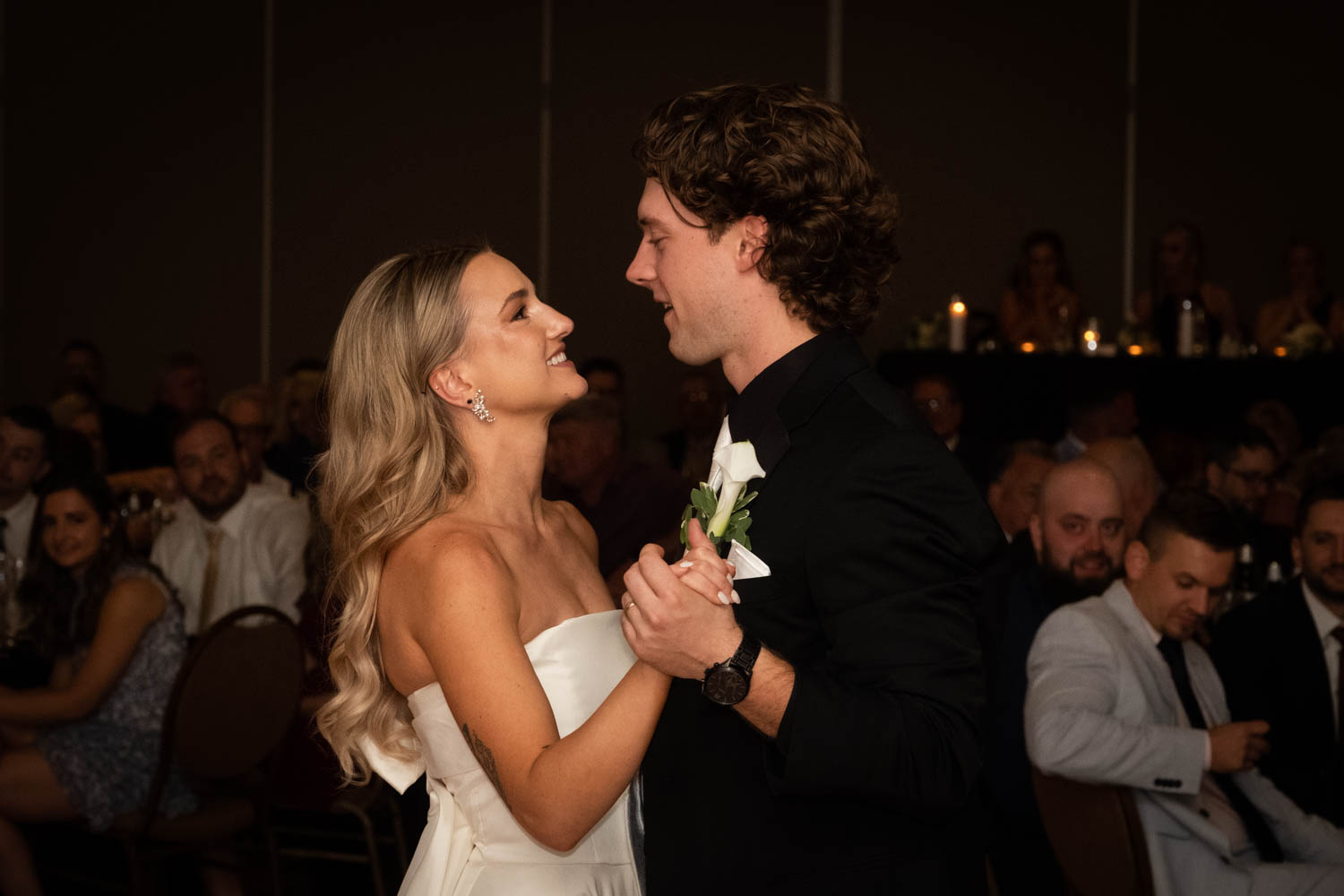 Emily and Travis (and their families) put an amazing amount of effort into their wonderful wedding day and it all paid off big time! The ceremony and reception were held at the beautiful Sheraton Hotel at Station Square. After their sweet nuptials, guests made their way to the large ballroom for a truly unforgettable party. The dance floor was packed all night long as friends and family celebrated and sang songs from every genre imaginable!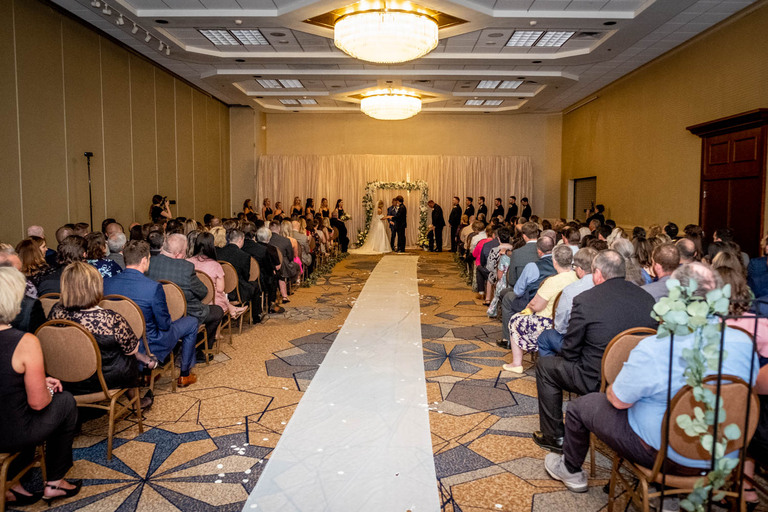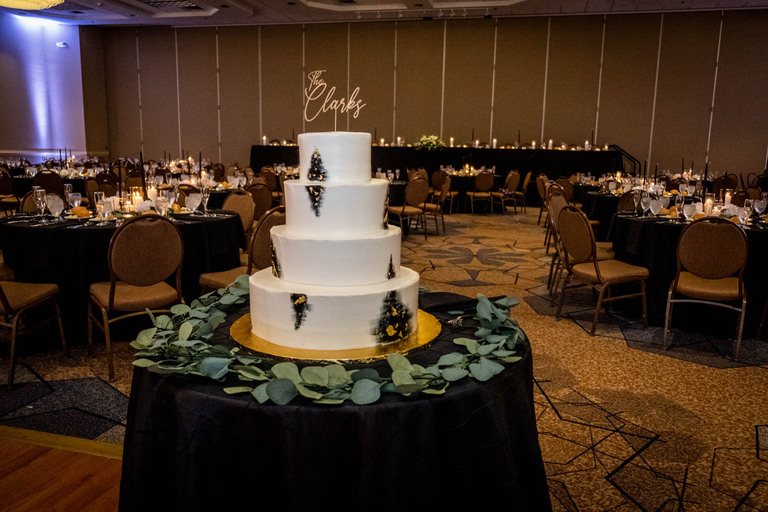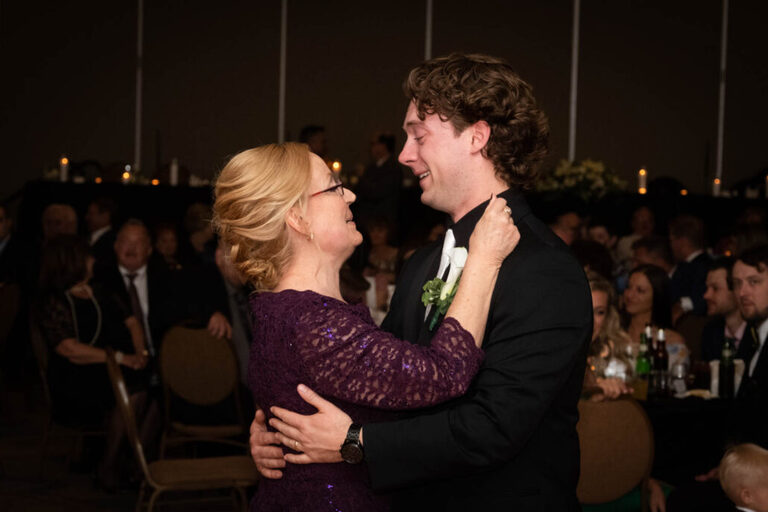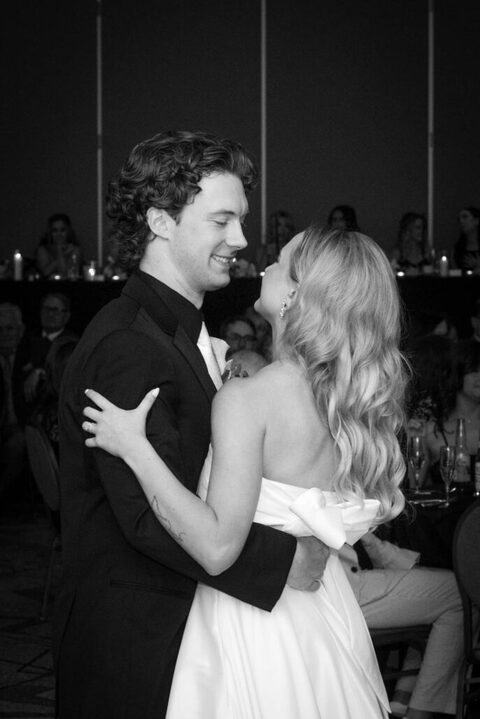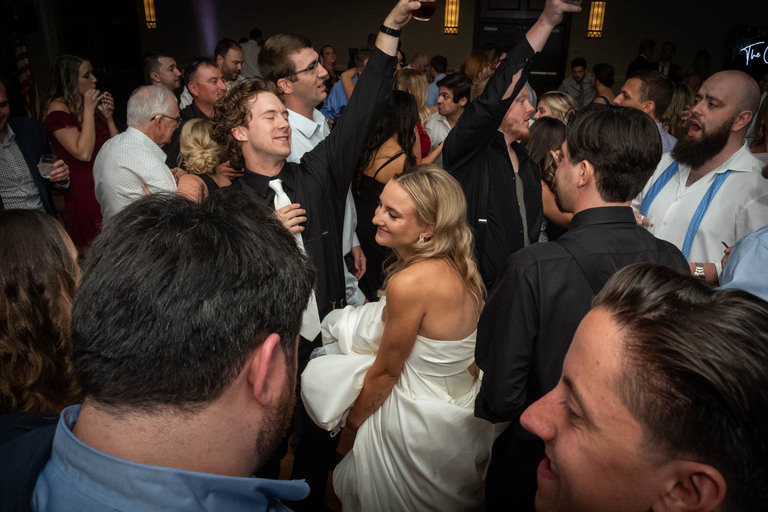 The entire evening included lots of special customized elements including the centerpieces, flower wall and the best kettle corn in all of Pittsburgh! Emily and Travis's music requests were also a perfect match for everyone to be able to join in the fun. The excitement was contagious and it was clear this group was ready to keep going all night long. Once the official party ended, everyone headed to the after party to spend even more time with the newlyweds. Emily and Travis's hard work was 100% worth it as I'm sure their wedding is one people will talk about for years to come!